If you are looking to learn more about Early Morning Magic, this is the right place! If there is anything that takes away from the magic of Disney World, it is the crowds. Crowds mean lines, lines mean less time, and less time means less fun. That is what makes Disney Early Morning Magic such a great opportunity!
Sometimes you just want to experience Magic Kingdom on a more individual level, and no one can fault you for it! We would all be hard-pressed to find a single person who has been to Disney World without lamenting all the time wasted waiting in line. The rides are worth it, do not get us wrong, but the lines still are not fun.
Early Morning Magic gives you the chance to get into a part of the park early, so you can experience it without having to share with so many people. It is a great way to get some extra Disney time in, even if you do not have very many days for your Disney World experience!
We are here to help you understand exactly what Early Morning Magic is, where in the park it applies to, and how to take advantage of this awesome opportunity!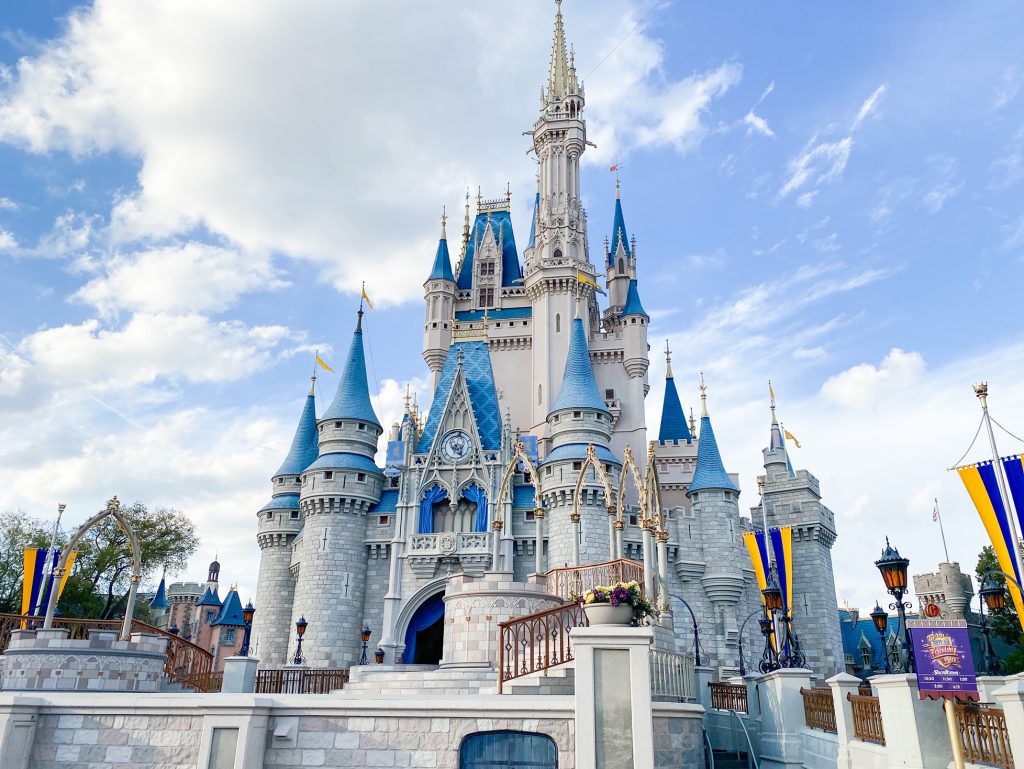 Guide To Early Morning Magic at Disney World
What is Early Morning Magic at Magic Kingdom?
Alright, so for some of us the words "early morning" and "magic" never go together, because sleep. However, if getting some personal one-on-one time with Disney World is more important to you than sleep, Early Morning Magic at Disney World is going to be your best friend.
Magic Kingdom is currently the only Walt Disney World park that utilizes early morning magic. However, Magic Kingdom is one of the best parks (you know our favorite will always be Epcot, but MK is still good!) and does its best to make the experience worth the cost.
Basically, this feature enables you to be one of a small number of people who get early access to the park. Early access folks–think short (if any) lines, room to walk let alone breathe, and time before the hot Florida sun takes over.
Sound like a dream? We promise this is real folks!
You get to ride all the best rides at Magic Kingdom as many times as you want, breakfast is included, and it lasts a sweet 75 minutes!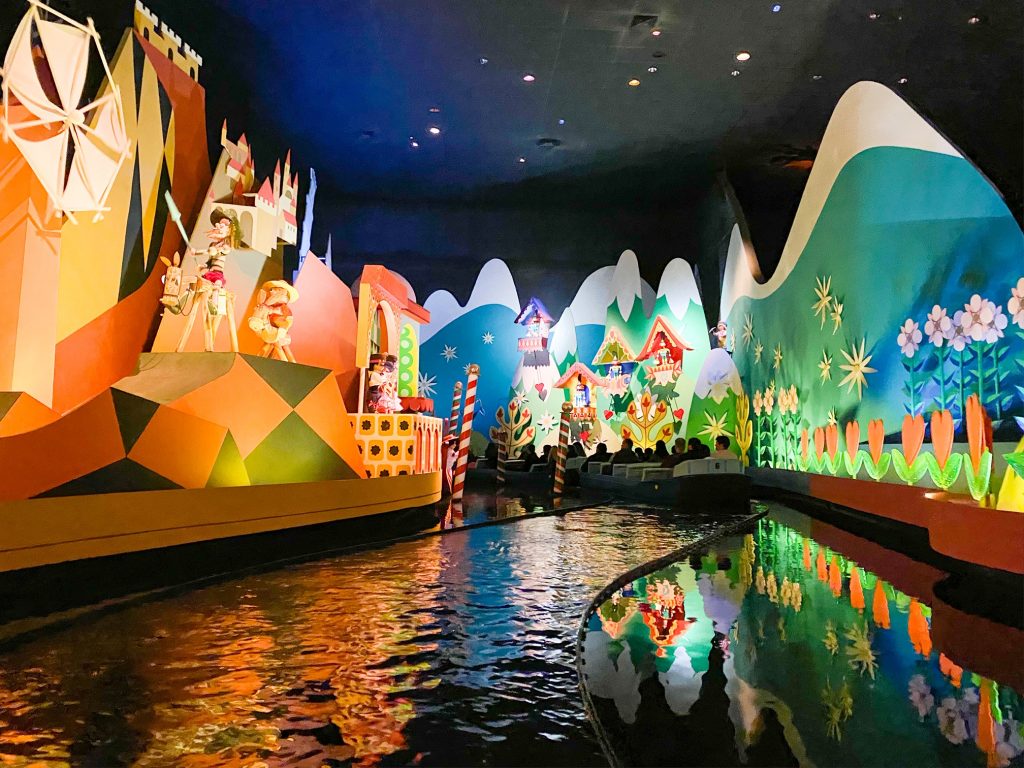 How to do Early Morning Magic in Fantasyland
Fantasyland is where Disney's Early Morning Magic happens in Magic Kingdom. We find this rather fitting–Fantasyland, Magic Kingdom–the names of these places sound exactly like the kind of place where wonderful things happen.
So here is how it works:
Usually, Fantasyland opens at 9 AM. However, use Early Morning Magic and you can enter at 7:45 AM. This gets you into the park an hour and 15 minutes before all the regular Disney goers!
The entire park is not opened up to you, but some of the best rides are (keep reading to see which ones!) and you will love being able to beat the crowds! We recommend getting there a little early so that you are not wasting precious minutes with ticket exchange! There are only 75 minutes total for this, and every one of them counts!
What Does Early Morning Magic Cost?
In order to get a ticket for Disney World Early Morning Magic, you will have to pay $89 +tax per adult in addition to your admission ticket. There are no discounts for this even if you are an annual pass holder or part of the Disney Vacation Club.
The only way to get a discount (and it is kind of roundabout) is to use a discount Disney gift card. Doing so will not discount the actual price, but rather will be discounted because your gift card was discounted.
You might be wondering if it is worth $89, and we have the most obnoxious answer ever–only you can decide! If you hate crowds and lines and have the cash, do it! If you love sleep and do not want to spend your hard-earned money on something you will be able to do anyway if you just spend some time in line, then maybe do not.
It all comes down to your personal priorities and preferences. No judgment from us either way!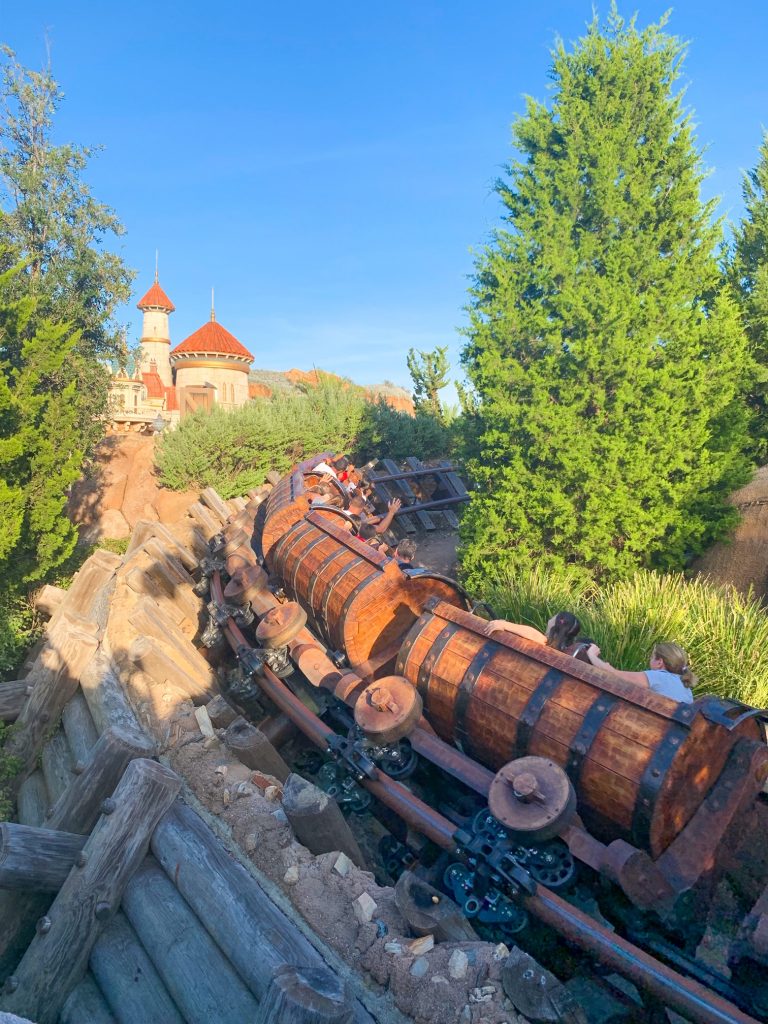 Dates and Times for Magic Kingdom Early Morning Magic
It would be super awesome if you could use Disney Early Morning Magic every day, but alas, some things just are not meant to be. However, it is generally available twice a week, which is not bad!
Keep in mind that if rides are closed for maintenance, the price does not change. So you might want to check if there is any scheduled maintenance happening when you are planning to visit Disney World so that you are not disappointed. Besides, these tickets do not come cheap and we do not want you to waste your money!
Most often these early hours are available on Sundays and Tuesdays, however sometimes it is Sundays and Thursdays. You can see what days are available on Disney World's Website. We recommend booking earlier rather than later, because these tickets are coveted!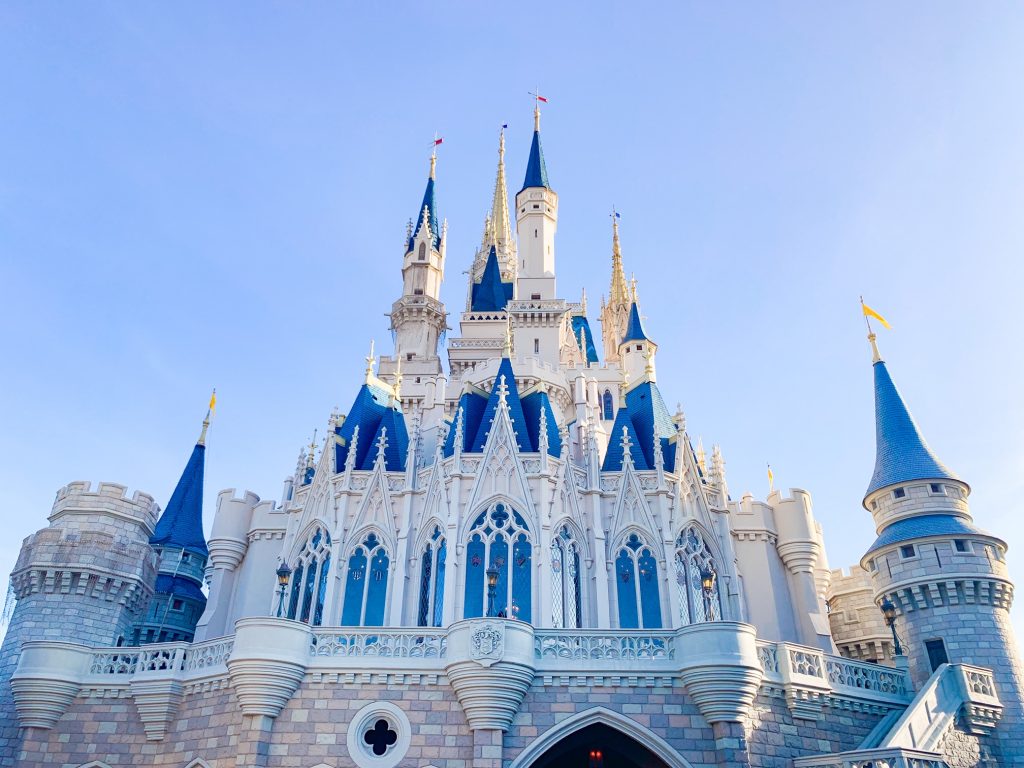 Where to Buy Disney Early Morning Magic Tickets
The best place to buy Early Morning Magic tickets is on Disney's Website. We do not recommend waiting until the day of, because these tickets do sell out.
If you are not computer-savvy (or just hate putting your personal information into the internet!) you can also call Disney World at (407) 8217-7350 to book your tickets.
Annnnnd that is it. You can buy your tickets online or over the phone.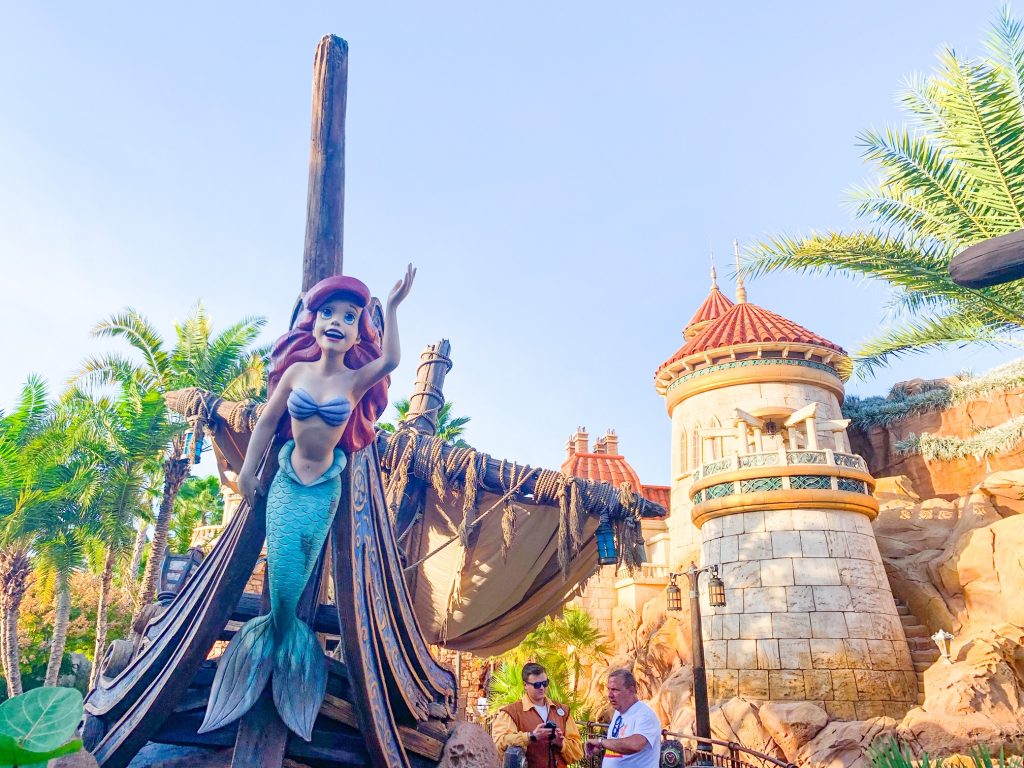 What Fantasyland Rides are Open During Early Morning Magic
Something to keep in mind is that not all of Fantasyland is opened up for Early Morning Magic. However, the classic, most well-loved rides are absolutely on the list! They include:
Peter Pan's Flight
Mad Tea Party
Princess Fairytale Hall
The Many Adventures of Winnie the Pooh
Seven Dwarfs Mine Train
It's a Small World
Under the Sea ~ Journey of the Little Mermaid
Yeah, that is right, Peter Pan's Flight and Seven Dwarfs Mine Train are included! These rides can be hard to even get FastPasses for! From cult classics to family favorites, these rides are hard to beat.
And who has not at least taken a picture by the Mad Tea Party ride?
Everything about these rides screams pure Disney fun, and you can do them without the crowds!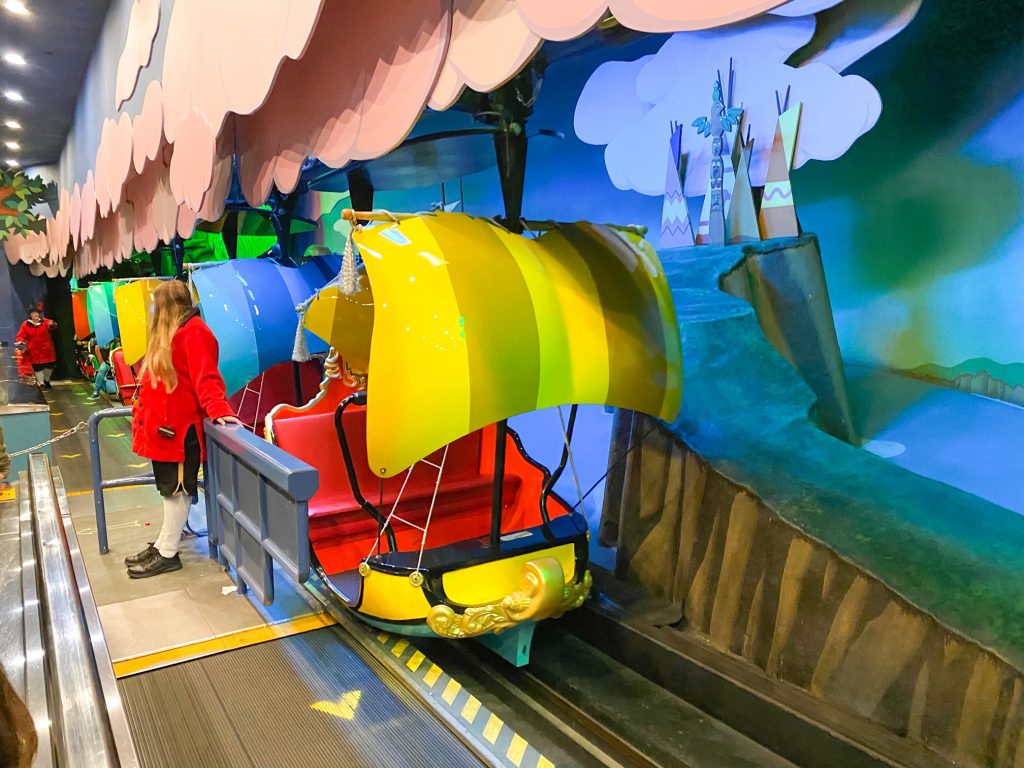 Breakfast at Early Morning Magic
Nobody plans an event like Disney World, and they know that every great event includes food. The most important meal of the day at that!
Breakfast is typically buffet style at Cosmic Ray's Starlight Cafe. They offer a pretty wide variety of food, so if you have food allergies/preferences you will most likely still be able to find something to eat!
Now, contrary to instinct, we recommend waiting to do breakfast until the end of your 75 minutes. You will not miss out–as long as you go before they close at 10 AM you are fine, even though Early Morning Magic ends at 9 AM.
75 minutes is both plenty of time and not a ton of time. You will be able to do all of the rides listed at least once, or your favorite ones a few times, but that is about it. However, your ticket comes with breakfast, regardless of when you eat it.
So get those rides in and eat breakfast late.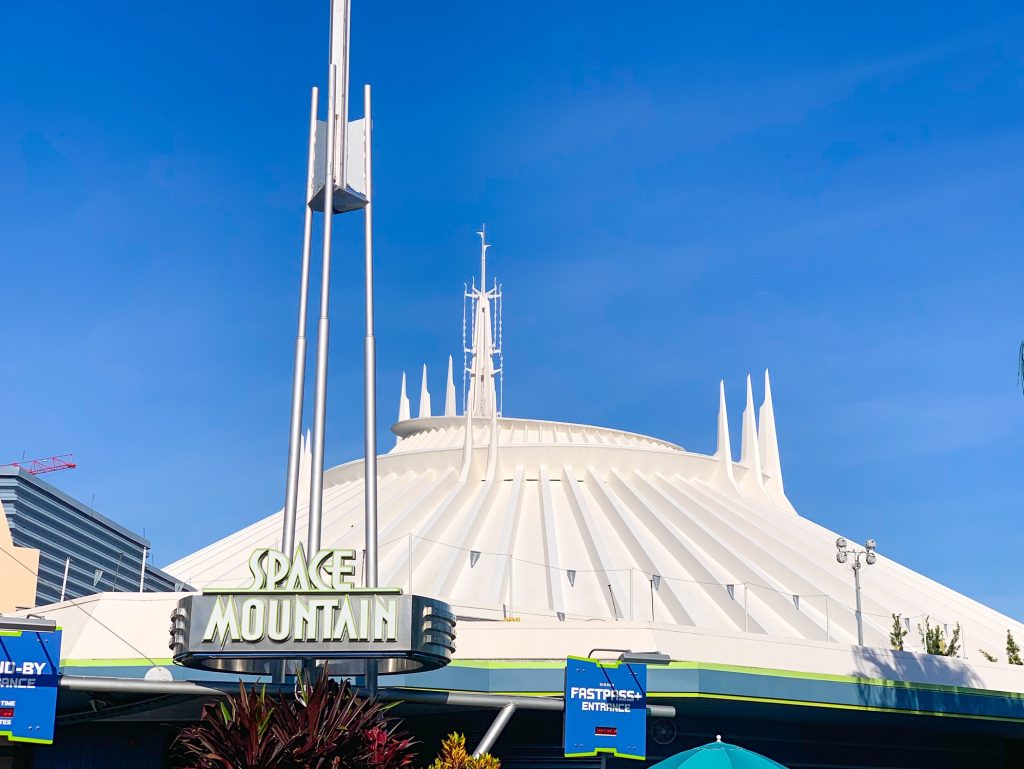 Early Morning Magic Vs. Extra Magic Hours
The thing about Disney World is that almost everything has the word "magic" associated with it in some way or another. This can get confusing, and especially when making the distinction between Early Morning Magic and Extra Magic Hours.
These two things are a little similar, but mostly different.
Extra Magic Hours happen at the end of the day instead of in the beginning. Basically, the park stays open for a little longer for those who are staying on Disney property. It is also free, you just have to be staying at Disney.
We love staying at Disney resorts–they are not as expensive as you might think and you can get some stellar deals. You can also rent DVC points, which is a crazy strategy that actually works to get amazing deals on amazing resorts!
If you stay at Disney, you are automatically eligible for Extra Magic Hours, as opposed to having to pay for an extra ticket for Early Morning Magic. Extra Magic Hours also happens at different parks on different days, instead of only happening in Fantasyland in Magic Kingdom.
Suggested Early Morning Magic Touring Plan
7:15 AM–arrive at the park and begin the process of checking in. While the park is not near as wild at this time as it is at opening-time, it is still busy enough that you will not be mad you got there early.
7:45-9 AM–RIDE your RIDES! Because Peter Pan's Flight and the Seven Dwarfs Mine Train are so dang popular all the time, make sure you do them now!!! This is also a great time to go to Storybook Hall!
9 AM—Rope Drop for everyone else in the park. You might think this is time for breakfast, but not yet folks! Go to a ride that is not included with Early Morning Hours, but that you really want to do before things get crowded. We recommend Space Mountain or Buzz Lightyear. You could also rope drop Frontierland but you will be farther away from Cosmic Rays for breakfast.
9:45-10 AM. Breakfast is served until 10 AM. Go on a few of your top priority rides before breakfast. You are very unlikely to get kicked out of breakfast as long as you are there before they close at 10 AM, so shoot for arriving at 9.45 AM.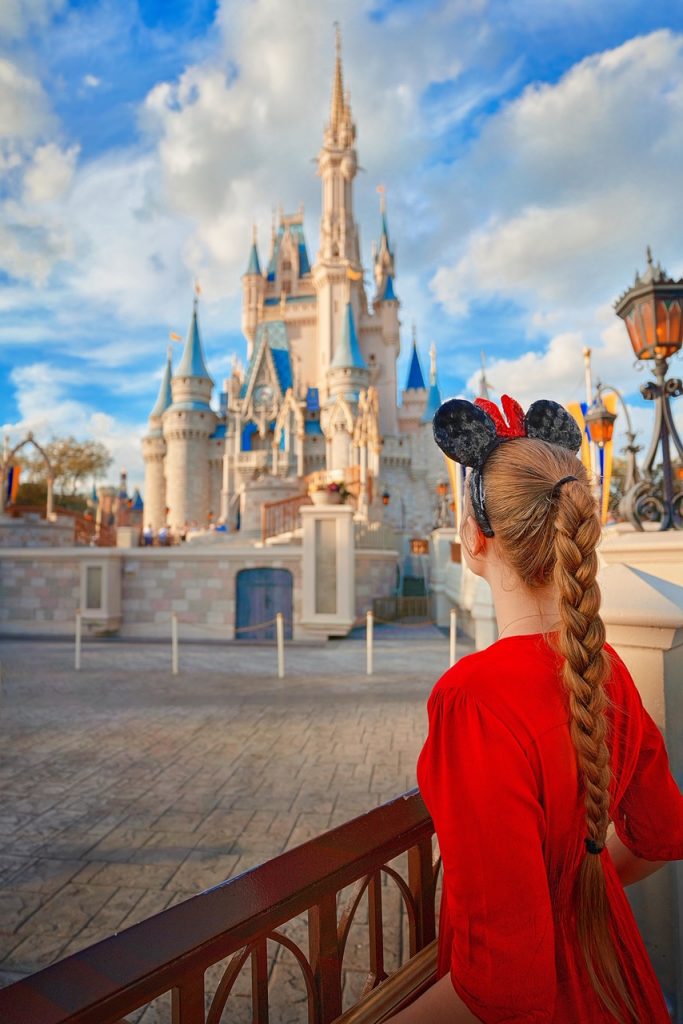 We hope you enjoy your Early Morning Magic at Disney World! Let us know if you find it worth the money or not in the comments below, and which rides you use the early hour for!