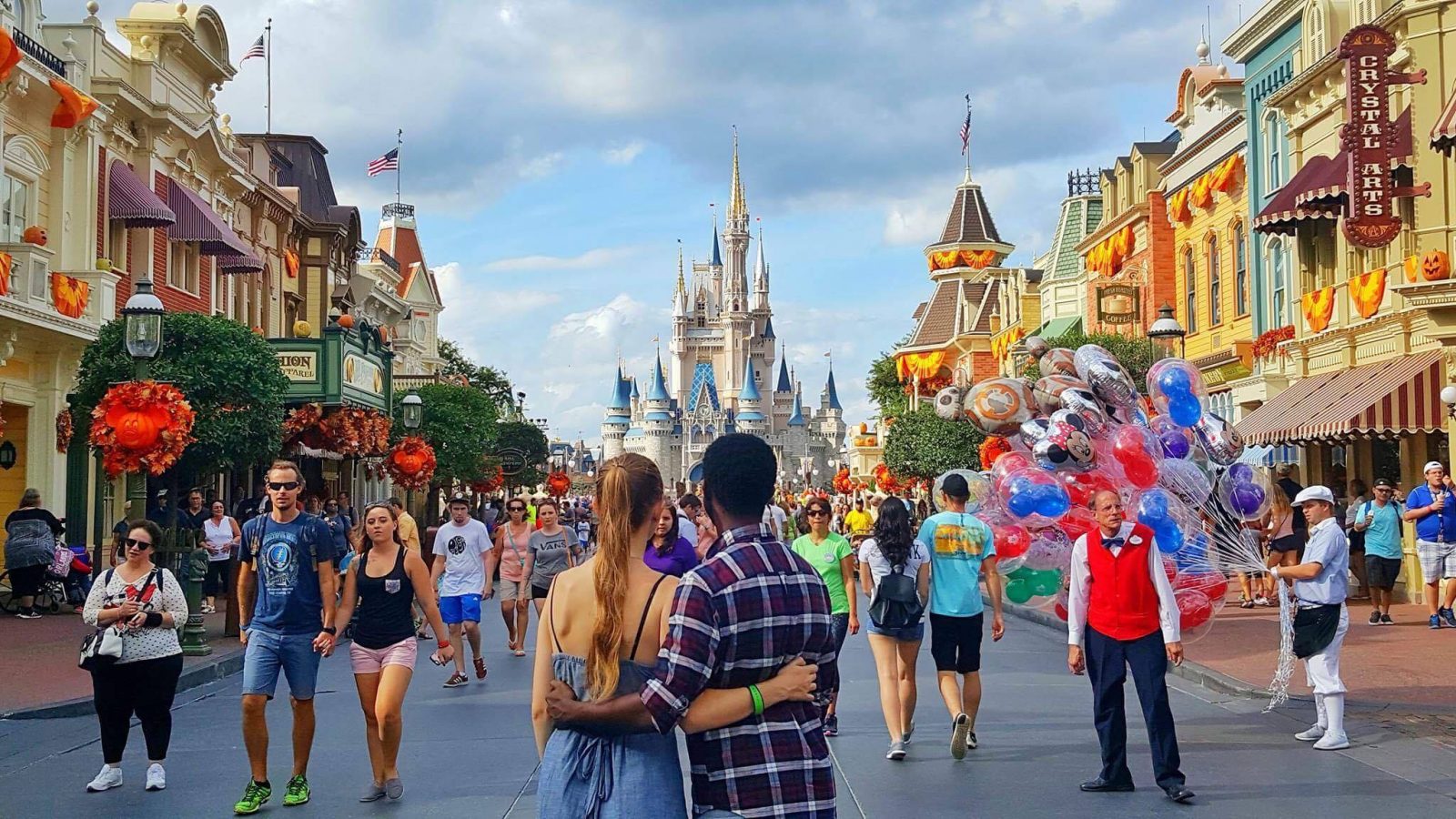 Welcome Disney Trippers!
If you love Disney as much as I do, you have come to the right place! My name is Victoria and I am a Disney annual passholder and certified Disney addict! My first trip to the parks was when I was just 6 months old and that should tell you everything you need to know. Welcome to your one-stop-shop for all things DISNEY!
"It's kind of fun to do the impossible"-Walt Disney
Latest Posts
Read the latest Disney tips and tricks here!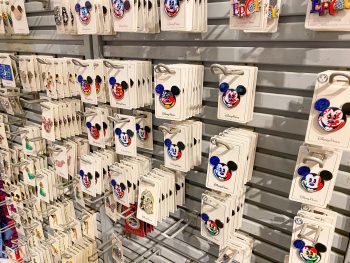 Disney pin trading is one my favorite things to do when I go to Disney! You can trade pins with cast members in the parks, in the resorts, and even…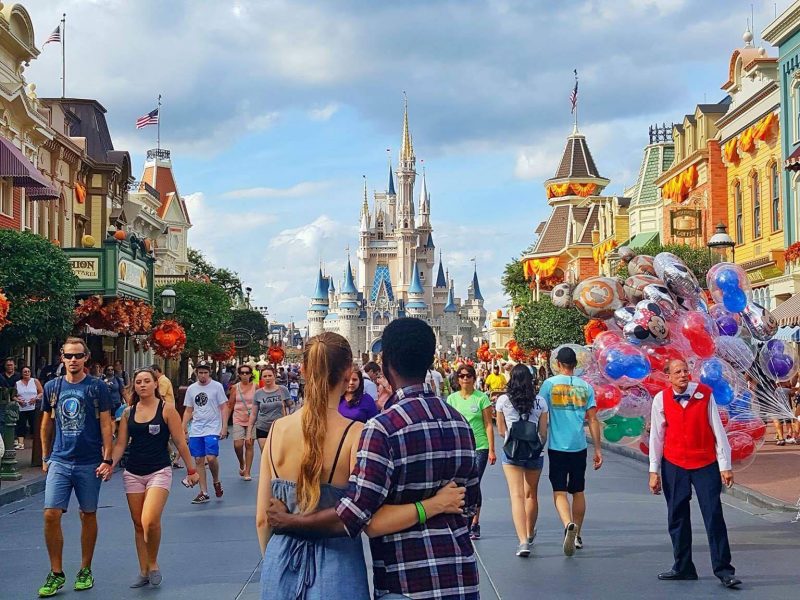 Join 2000+ Disney Lovers!
Sign up to get Disney tips straight to your inbox!

Discover Disney Dining!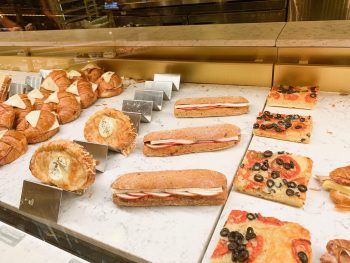 Free Disney dining sounds almost too good to be to true, but we swear it isn't! Since there are very few things you can actually get for free in Disney,…