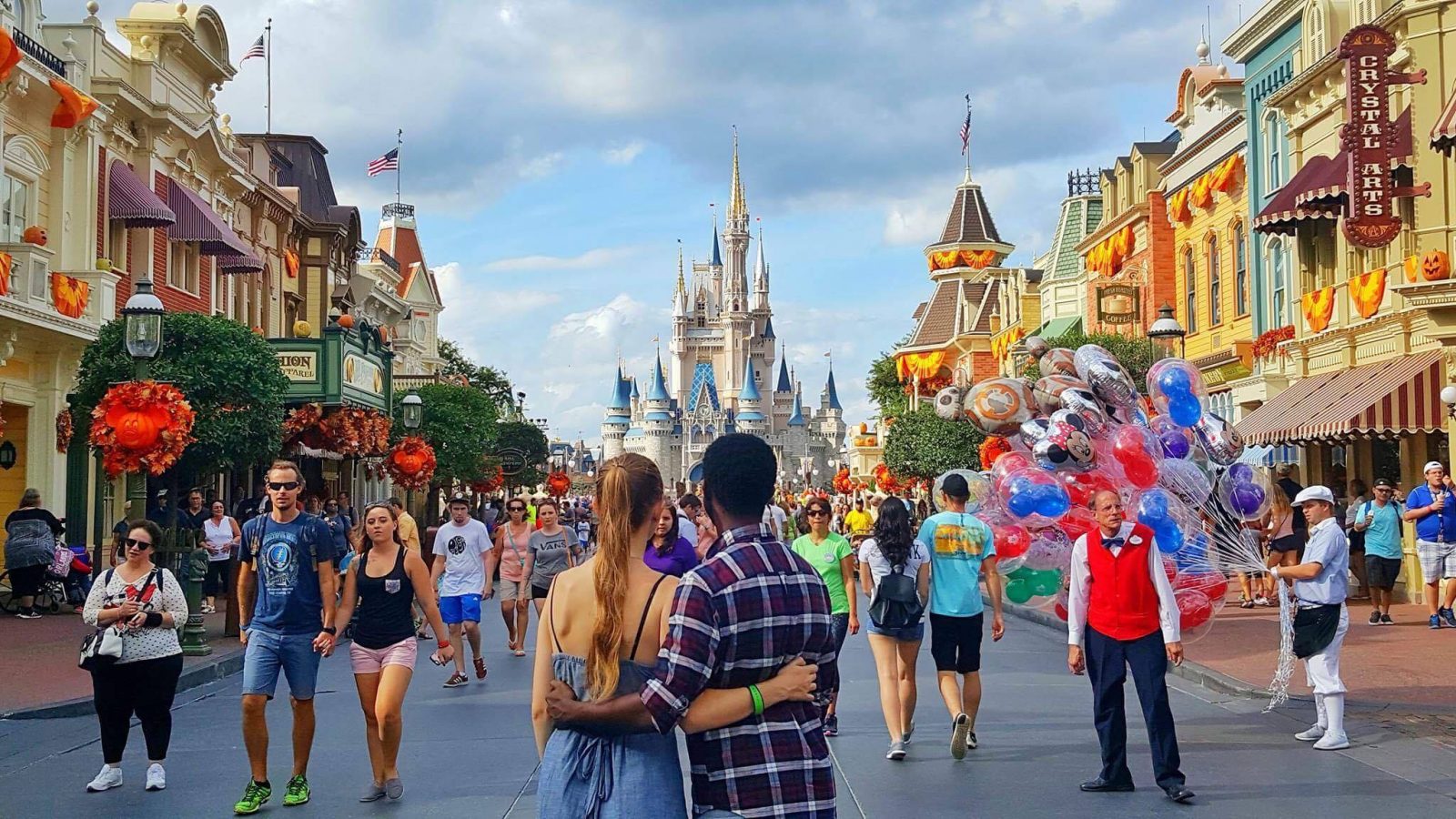 Welcome Disney Trippers!
If you love Disney as much as I do, you have come to the right place! My name is Victoria and I am a Disney annual passholder and certified Disney addict! My first trip to the parks was when I was just 6 months old and that should tell you everything you need to know. Welcome to your one-stop-shop for all things DISNEY!
"It's kind of fun to do the impossible"-Walt Disney
Latest Posts
Read the latest Disney tips and tricks here!
Are you looking for information on a Disney scooter rental? Well, you have come to the right post! We provide all of the information you need to know about how…
Discover Disney Dining!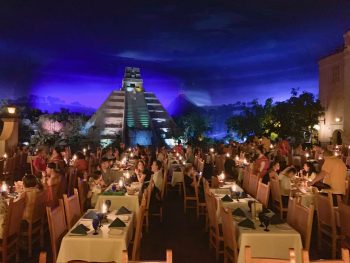 If you are having a hard time finding a Disney Dining Plan calculator, you have come to the right place! The Disney Dining Plan can be super confusing to understand…