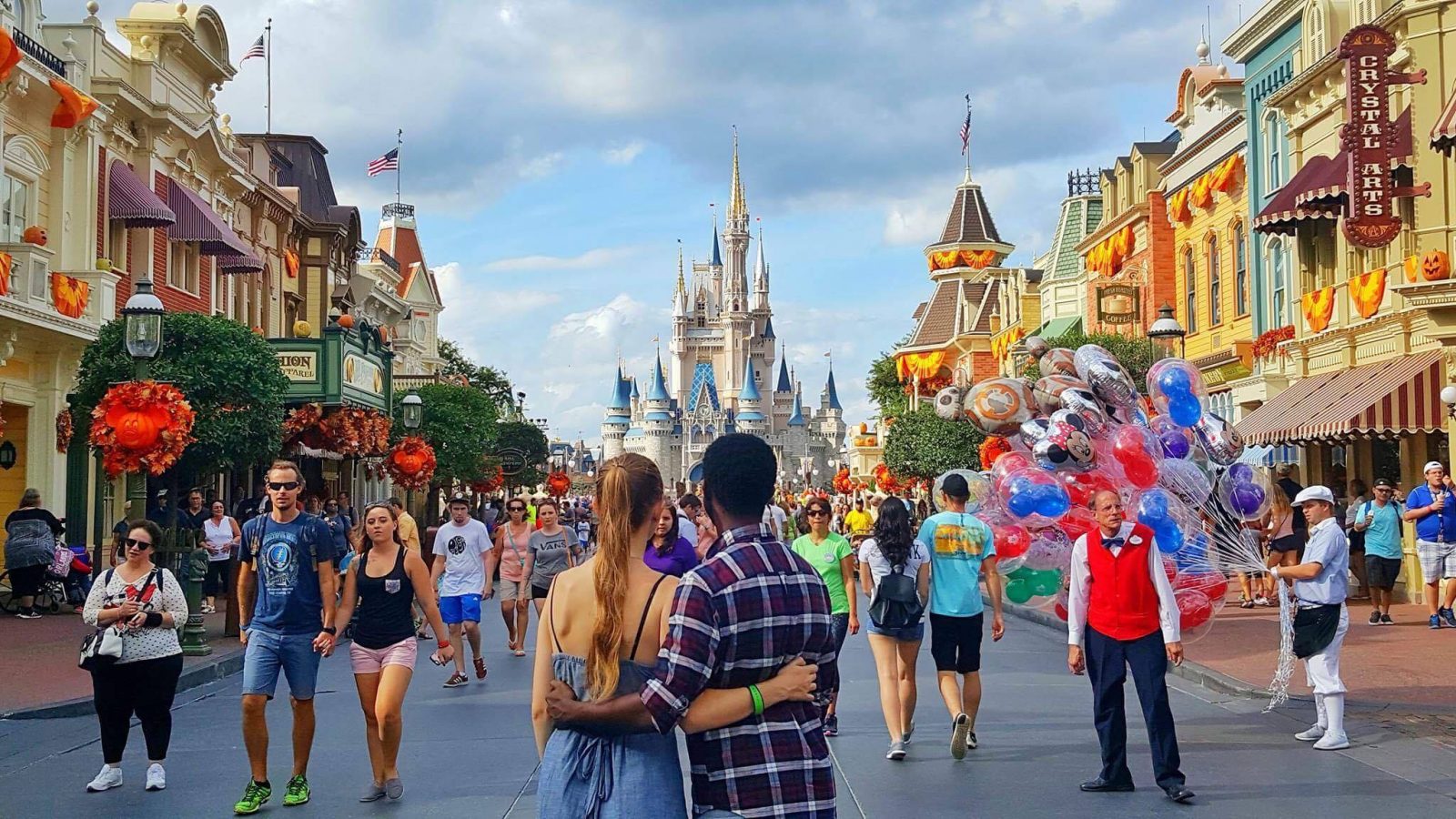 Welcome Disney Trippers!
If you love Disney as much as I do, you have come to the right place! My name is Victoria and I am a Disney annual passholder and certified Disney addict! My first trip to the parks was when I was just 6 months old and that should tell you everything you need to know. Welcome to your one-stop-shop for all things DISNEY!
"It's kind of fun to do the impossible"-Walt Disney
Latest Posts
Read the latest Disney tips and tricks here!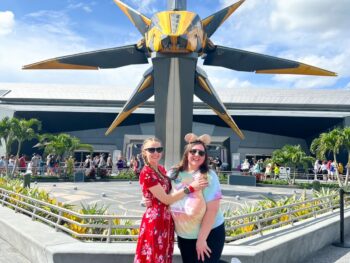 Discover Disney Dining!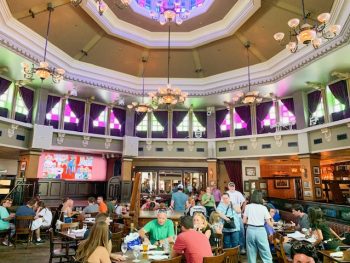 Now that Downtown Disney has completed its magical transformation into Disney Springs, finding the best restaurants at Disney Springs may seem even more challenging than before. But fear not, you…