Booking FastPasses is essential to anyone who wants to get the most out of their Disney vacation! However, it can sometimes be a confusing process and can vary from park to park. First time Disney goers might not understand how the process works because it can be hard to navigate if you don't know what you are doing. There are different apps that are sometimes needed in order to obtain the FastPasses, and some parks have a Disney FastPass cost.
Getting FastPasses shouldn't be stressful, and we are here to tell you all the options available to you depending on the park you will be traveling to! This way you can feel ready and prepared before your Disney vacation! Read on to learn how much each Disney FastPass cost!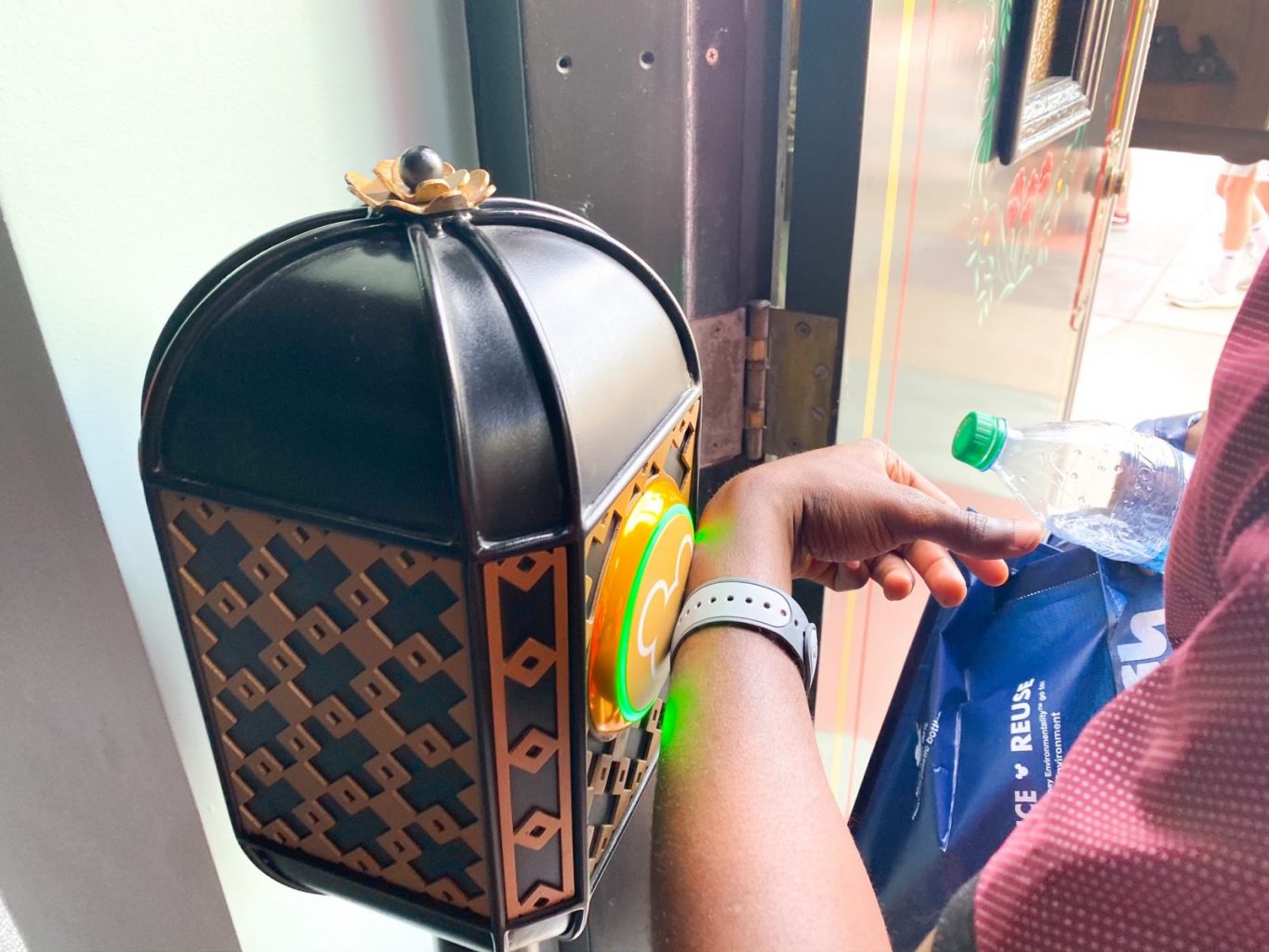 Walt Disney World FastPass Cost
Free FastPass At Disney World
Disney World has one of the best FastPass systems because you can book 3 FastPasses in advance and it is FREE to use! By using the My Disney Experience App, you can use FastPass+ to book 3 FastPasses up to 30 days before you're arrival if you are staying off property or up to 60 days before your check in if you are staying on Disney property. After you use those first 3 FastPasses, you are able to book one FastPass at a time.
There is absolutely no cost to download or use the app, and no cost for any of the FastPasses. There are a few limitations to what and where you can book, but Disney is still very lenient on what you can do! Certain rides are separated into tiers depending on how popular the ride is, so for certain tiers you can't book more than one ride in that tier. On the positive side, this is a great and free service to use when planning your Disney World trip! These FastPasses will definitely save you time in lines!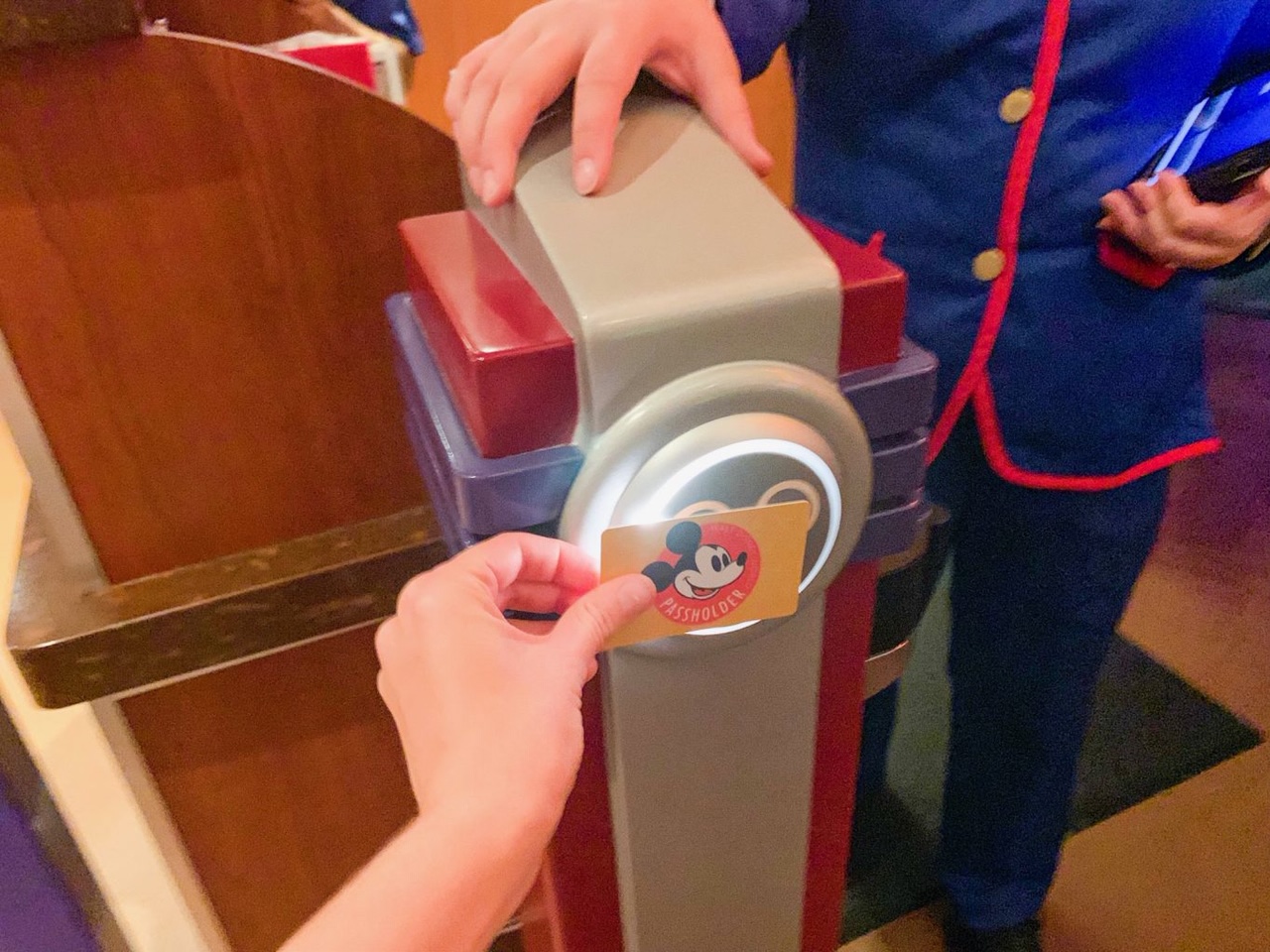 FastPass Price For Club Level Guests
If you want even more FastPasses to use on your vacation, consider staying in the Club Level of your Disney Deluxe resort! For an extra $50 per person per day, you will get an additional 3 FastPasses you can book in advance. This means before you even arrive on Disney property, you can book up to 6 FastPasses per day! Just like with the normal FastPasses, after you use those first 6 ones, you can book more one at a time.
Using this service will also allow you to book your FastPasses up to 90 days before your arrival time, guaranteeing you are booking FastPasses for all the rides you would like! Unlike the normal FastPass system, with the Club Level add-on you can book multiple rides in the same tier! You can also book Fastpasses for more than one park, so if you plan to park hop, you can make the first 3 FastPasses for your first park and the second 3 FastPasses for your second park!
The only catch to this service is you must book it for a minimum of 3 days, so you will also have to book Club Level for a minimum of 3 days. However, this Disney FastPass cost is worth it if you are willing to shell out the extra cash!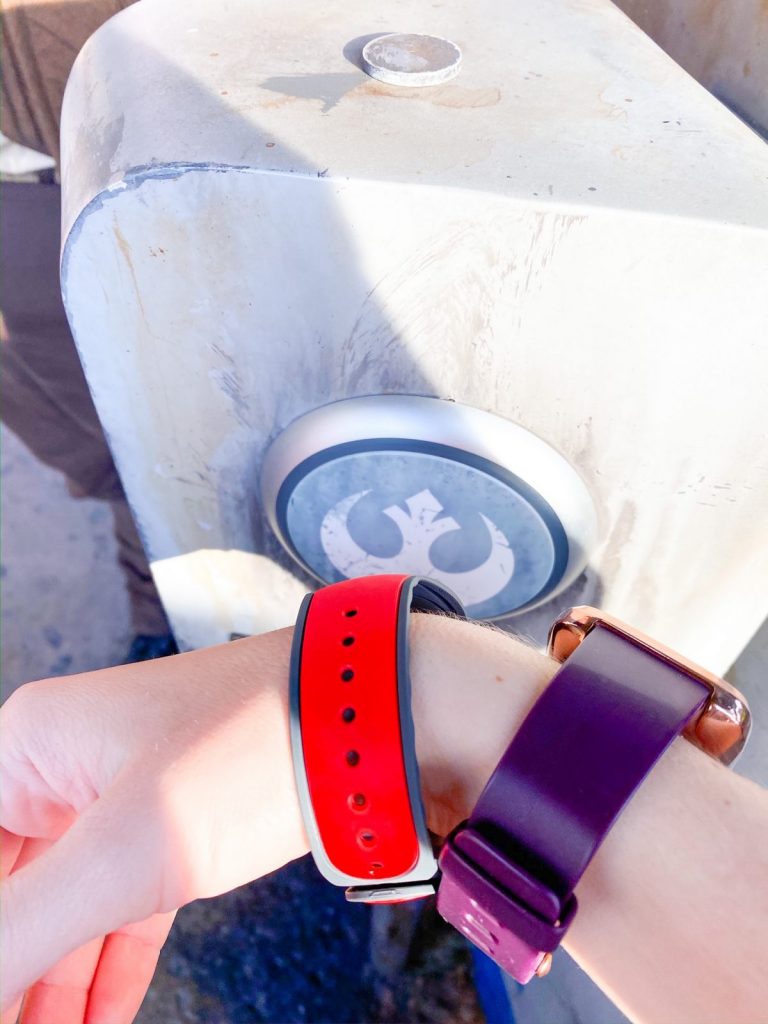 Group And VIP Tours At Disney World
Another way to technically pay for FastPasses without actually getting a FastPass is booking a Group or Private VIP Tour at Disney World. These tours will take you on certain rides depending on the tour, or if you book the Private VIP Tour, any ride you want to experience. So you aren't exactly booking a FastPass, but your group will either be using the FastPass entrance or will be entering the ride from the exit. This will ensure you get a lot of rides done!
The Private VIP Tour costs a minimum of $425 per hour during non-peak season and up to $750 per hour during peak times. You can book up to 10 guests for a minimum of 7 hours. The Private VIP Tour guide can take you to any park you would like and get you on any ride, but you must still have a park ticket to get in. This is a great (and expensive) way to experience as many rides as you'd like!
There are also multiple Group VIP Tours at Disney World that will take you on certain rides depending on the tour you book!
The Ultimate Disney Classics VIP Tour costs $249 per person and lasts about 4 hours in the Magic Kingdom. You must still have a park ticket to enter the park. This tour will take you on:
Mad Tea Party
The Many Adventures of Winnie the Pooh
Haunted Mansion
Under the Sea – Journey of the Little Mermaid
Dumbo the Flying Elephant
Peter Pan's Flight
Jungle Cruise
"it's a small world"
The Ultimate Night of Adventures VIP Tour also costs $249 per person and lasts about 4 hours. You again must have a ticket to enter the park. This tour allows you to explore the nighttime wonders of Animal Kingdom and will take you on:
Avatar Flight of Passage
Na'vi River Journey
Expedition Everest
DINOSAUR
Kilimanjaro Safaris
The tour ends with special seating to experience the Rivers of Light nighttime spectacular!
The longest group tour is the Ultimate Day of Thrills Tour lasting 7 hours! This tour costs $349 per person, and you will still need a park ticket to enter. This tour takes you to 3 of the 4 Disney World parks to experience some of their best thrill rides! The tour starts off at the Magic Kingdom where you will experience:
Space Mountain
Big Thunder Mountain Railroad
Seven Dwarfs Mine Train
Haunted Mansion
The tour provides you a lunch at a Quick Service Restaurant to refuel before your next adventure! Next you will head to Epcot to experience Soarin'! The last stop will be Hollywood Studios to ride:
Star Tours
Rock 'n' Roller Coaster
Toy Story Mania!
Slinky Dog Dash
The Twilight Zone Tower of Terror
Any of these tours are great ways to experience rides with very little to no wait times, making FastPasses useless!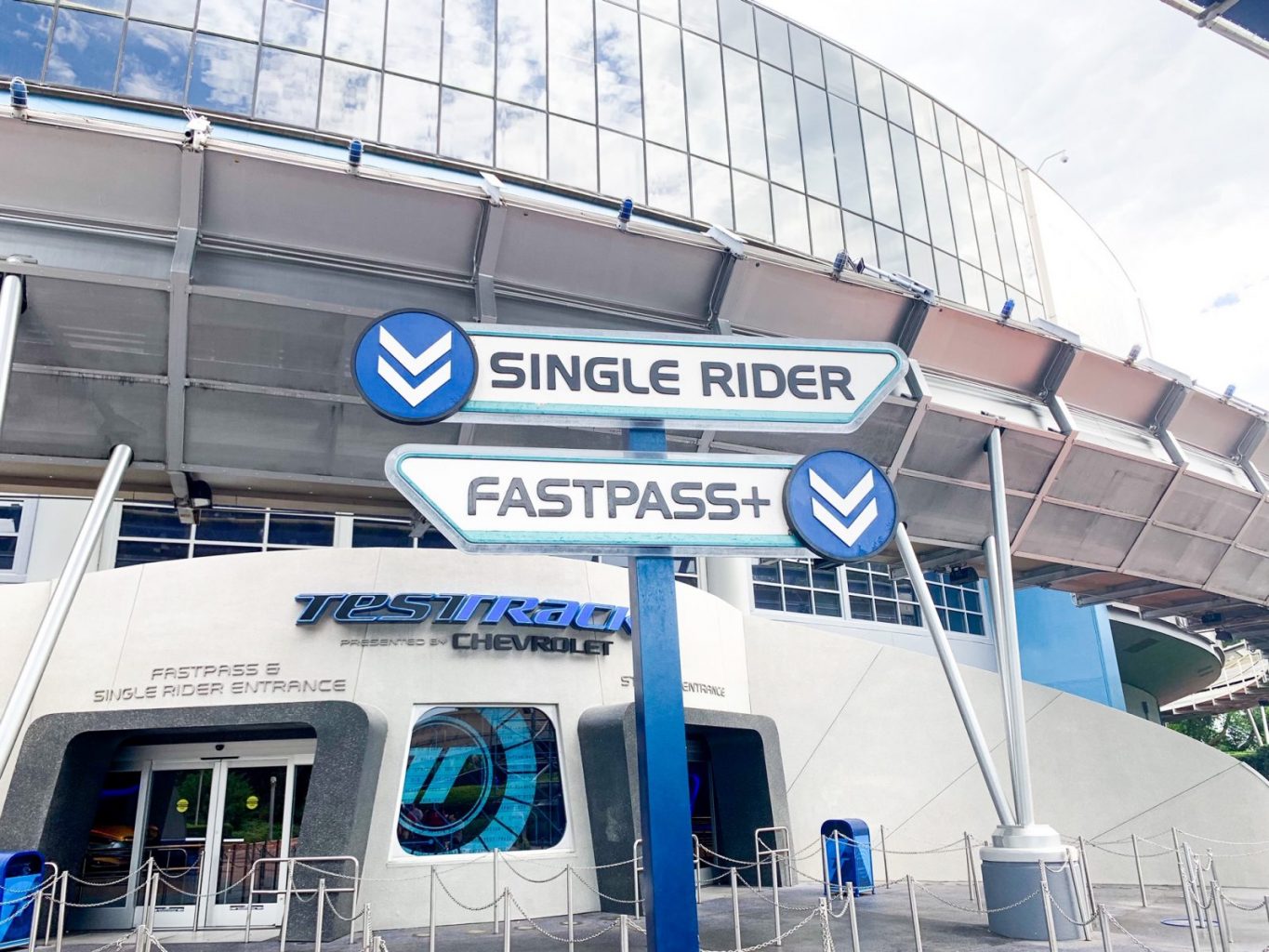 MAXPASS And FastPass Cost At Disneyland
There are two options for FastPasses at Disneyland. There is a free option and a paid option.  You can't book any FastPasses in advance like you can at Disney World. This is how the free FastPass system works.
Once you enter the park, you can go to a ride of your choosing and find the FastPass kiosks for that ride. You scan your park ticket, and the kiosk will dispense a FastPass return time. This is the time you can go to the FastPass line and scan your ticket to enter. Once you use your FastPass, you can grab a new one at the next ride you would like to enjoy! You can get as many FastPasses throughout the day, they just have to be one at a time.
The big disadvantage of this system is the amount of walking you will have to do to grab a FastPass for each ride you would like to experience. To combat this disadvantage, Disneyland created the MAXPASS. This pass costs $20 per person per day, and it covers both parks if you have a park hopper ticket. It works very similarly to the free FastPass system where you only get one FastPass at a time. However, you can book all your FastPasses on your phone! This will save you a great amount of time from having to walk all over the park to get your FastPasses.
This is a great option if you want to be able to relax during your vacation and not have to worry about running to grab your next FastPass. As soon as you use your current FastPass, you can get on your phone and book the next one. So simple! The MAXPASS also includes the PhotoPass service, making the price of the MAXPASS a steal! We highly recommend utilizing this service.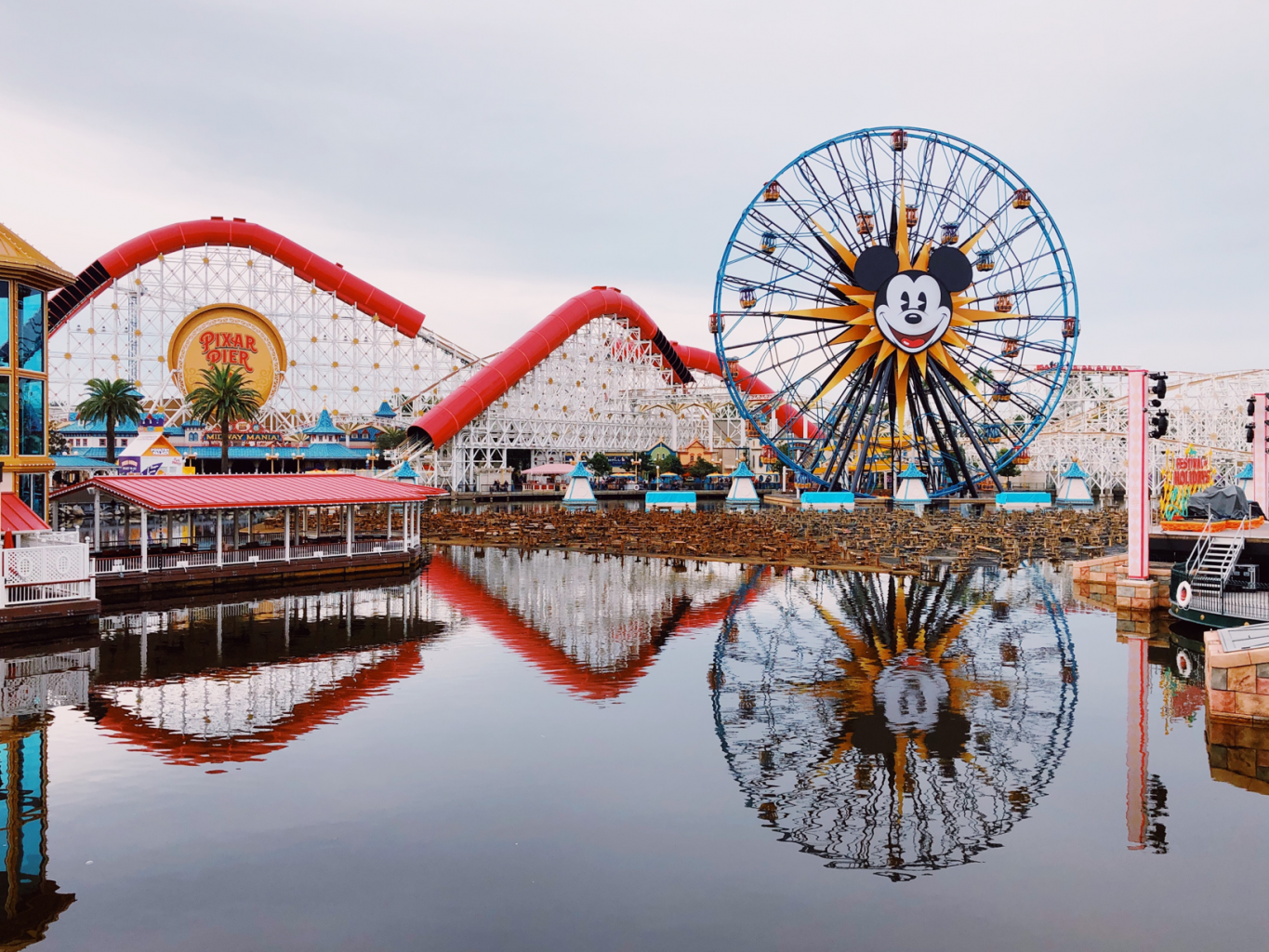 Disneyland Paris FastPass Cost
Disneyland Paris offers the free standard FastPass ticket system that works exactly the same as the one in place at Disneyland. However, there are also two paid options for Disneyland Paris FastPasses. There is the Super FastPass and the Ultimate FastPass. Here is how they work and how much each Disney FastPass cost.
The Super FastPass gives you FastPasses to three rides to use at any time during the day. The two options you have include the family rides or the thrill rides. In the family version, you will get FastPasses to:
Ratatouille: The Adventure
Peter Pan's Flight
Buzz Lightyear Laser Blast
In the thrill version you will get FastPasses to:
Star Wars Hyperspace Mountain
Phantom Manor
The Twilight Zone Tower of Terror
You can only ride each of these rides once. The cost of this Disney FastPass option is $35 per person for non-peak season, but it increases during the busy season.
The Ultimate FastPass gives you FastPasses to 9 different Disneyland Paris rides! These rides include:
Ratatouille: The Adventure
Peter Pan's Flight
Buzz Lightyear Laser Blast
Star Wars Hyperspace Mountain
Phantom Manor
The Twilight Zone Tower of Terror
Big Thunder Mountain
Star Tours
Indiana Jones and the Temple of Peril
You can either pay $71 per person (non-peak price) to ride each ride once, or you can pay $142 per person (non-peak price) to ride these rides an unlimited number of times.
Certain guests can also receive extra FastPasses for staying in a premium Disneyland Paris hotel or room. These are basically club rooms, and they come with a hefty price.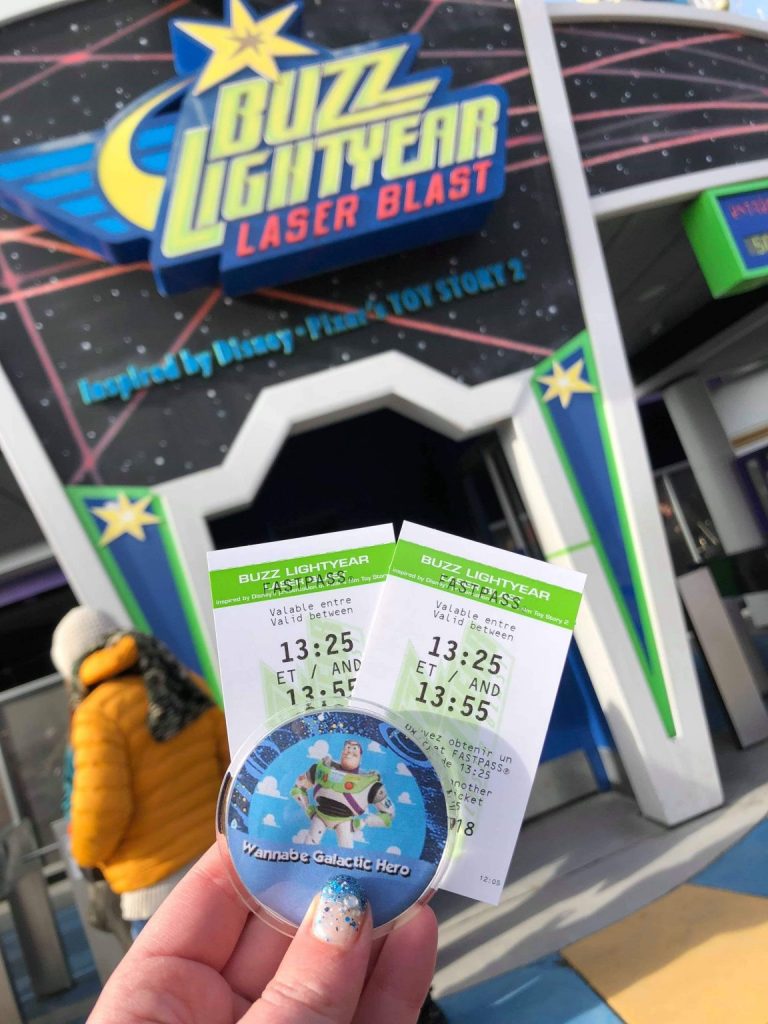 Tokyo Disneyland FastPass Cost 
Tokyo Disneyland offers free FastPasses similar to how Disneyland in California is set up. You get one FastPass at a time, and you scan your ticket at the FastPass kiosk to obtain a return time. Then, take your ticket to the FastPass entrance of the ride when your return time arrives. It's as simple as that! Again, you can book multiple FastPasses throughout the day.
Tokyo Disneyland also offers extra FastPasses if you book a Vacation Package with them! The Vacation Package includes a hotel stay, park tickets, and (depending on the Vacation Package you choose) extra perks! Some of these perks include:
a Disney Resort Line Day Pass (basically free transportation)
Exclusive items or goodies
Free Drinks Ticket
Popcorn Bucket
and of course, extra FastPasses!
The amount of FastPasses you get depends on the Vacation Package you choose. Certain types of packages have some limitations on the rides you can use the FastPasses for. The best part is the FastPasses have no return time, so you can use them at any point!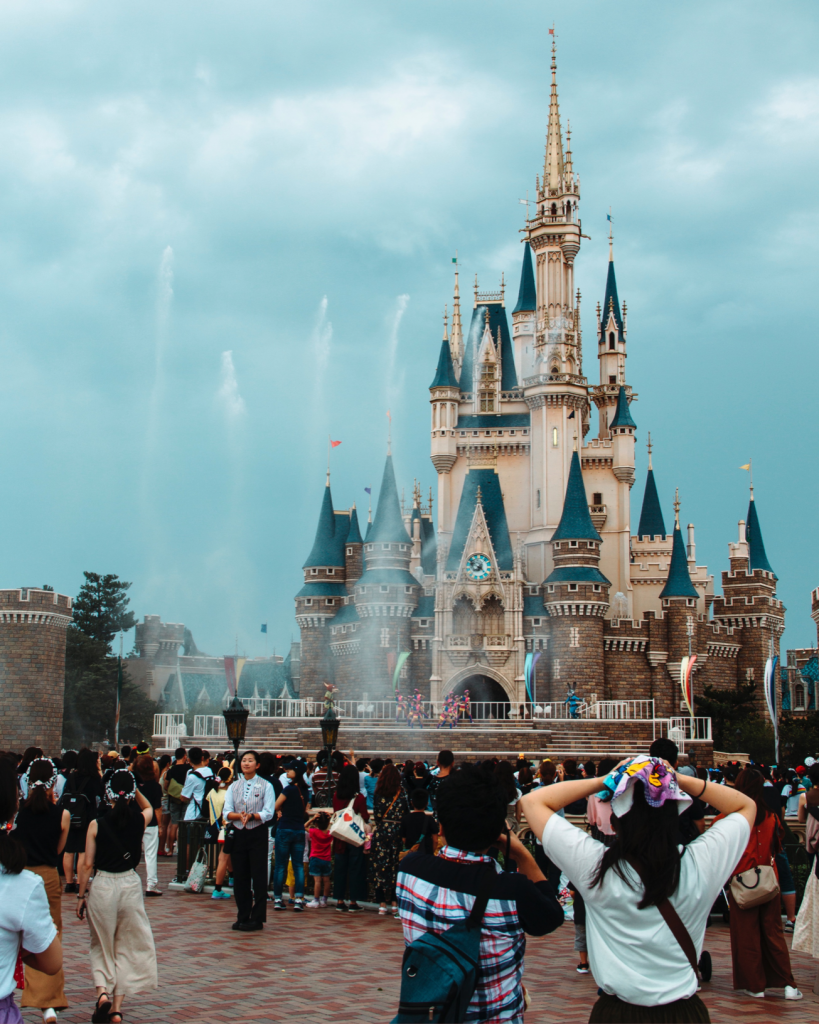 Hong Kong Disneyland FastPass Cost
Hong Kong Disneyland uses the same system as Tokyo Disneyland. There are FastPass kiosks at the rides that offer Fastpasses, and you can get a FastPass at any time, just one at a time.
An extra perk is certain Annual Passholders receive an extra FastPass to use! There are three different Annual Passes (or Magic Access). The Gold and the Platinum passes get the extra FastPass. We aren't sure if you can get another FastPass when you enter the park or if this FastPass counts as your first one.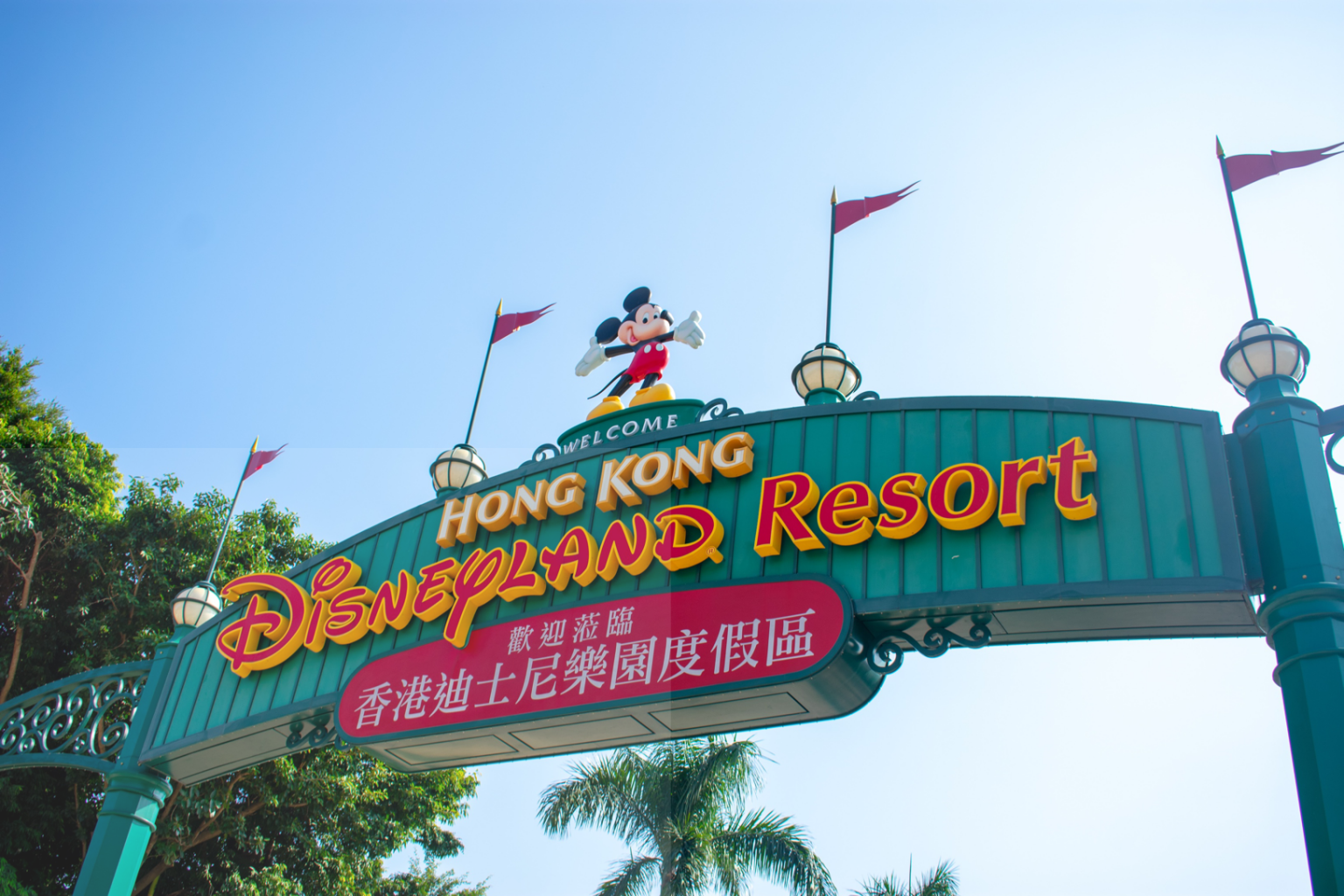 Shanghai Disneyland FastPass Cost
Shanghai Disneyland offers a free FastPass option and a paid FastPass option. The free option works basically exactly the same as the MAXPASS for Disneyland. All you have to do is download the Shanghai Disney Resort app. Once in the park, there is an option in the app to book a FastPass. You can book one FastPass at a time, and you use it just like you would with the MAXPASS.
Shanghai Disneyland has a very different version for their Disney FastPass cost. For the Disney Premier Access, you pay for a FastPass per ride or per set of rides. You can buy each FastPass on the app, and the prices vary depending on the season and if you are booking individually or in a set. It comes out roughly to about $20 per ride.
Guests staying at a Shanghai Disneyland Resort hotel can also book a FastPass in advance to arriving to the park. This is an extra little incentive to stay at one of their resorts.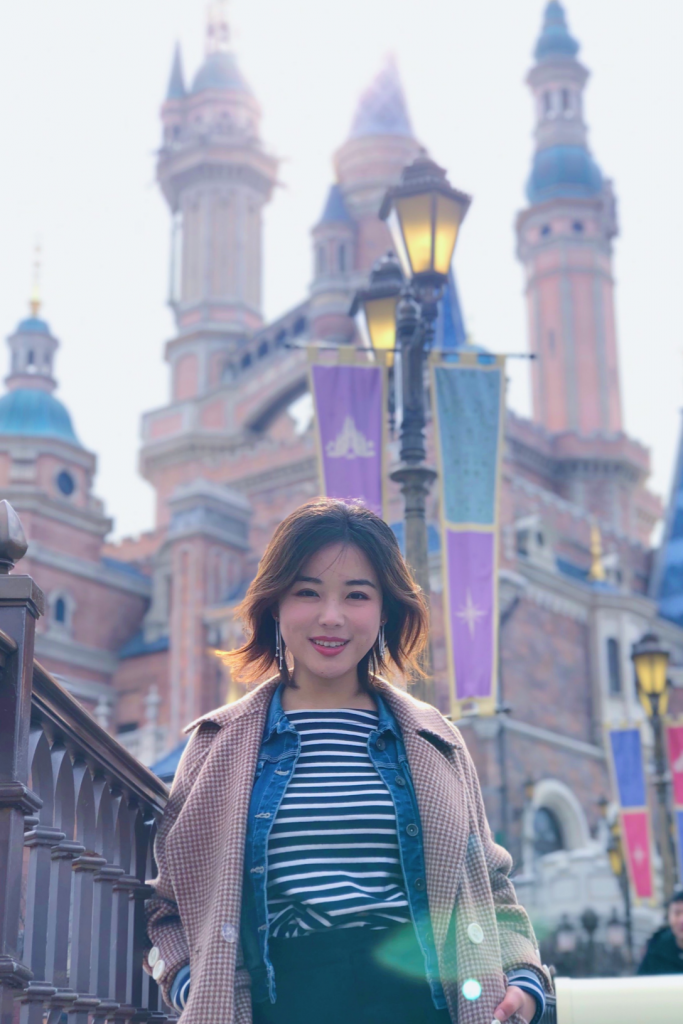 Now you know all the options available to you when planning and booking your FastPasses! The Disney FastPass cost can range anywhere from free to crazy expensive! Many of the free options are great to use when saving money, but paying for some extra FastPasses can save you lots of time in the parks!