If you are having a hard time finding a Disney Dining Plan calculator, you have come to the right place! The Disney Dining Plan can be super confusing to understand but not anymore! Even if you aren't a pro at it, these Disney Dining calculators will help you figure out exactly what you need to know to see if the plan is worth the price. They are very simple and easy to set up and anyone can use them.
I want to note that this Disney Dining Plan calculator is created in Excel. If you don't have Excel please don't worry! You can open and use it in Google Sheets FOR FREE! Simply download the dining plan calculator and then email it to yourself. Once you email it to yourself, you can simply click "open in Google sheets" and log in or create a free Google account. This is just a quick hack for using the calculator if you don't have Excel or Microsoft Suite!
Get a FREE printable 30/60/90 day Disney countdown by joining our private Disney Facebook Group and share your photos and ask for tips and tricks!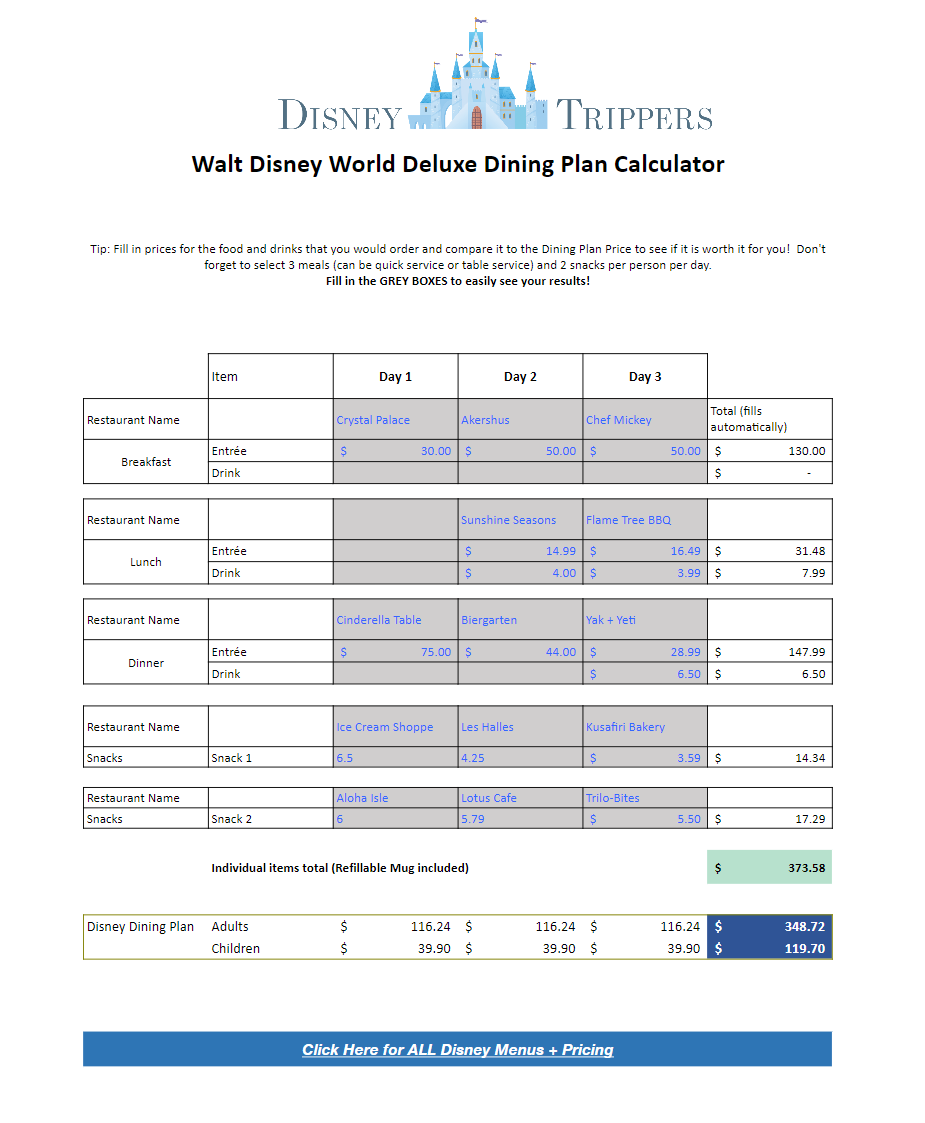 The Easiest Disney Dining Plan Calculator Anyone Can Use
A Brief Overview Of The Disney Dining Plan
The Disney Dining Plan allows guests to choose a certain number of food, drinks, and snacks for a flat fee depending on what plan you choose. If you don't eat a lot or don't want to visit any expensive restaurants at Disney, then the Dining Plan may not be for you. That being said, if you are strategic about it and you want to do character dining or another type of specialty dining, the Disney Dining Plan can be a massive benefit!
Quick-Service Dining Plan
The Quick Service dining plan is the most affordable of all of the Disney Dining Plan options. It includes 2 quick service meal credits and 2 snack credits per person per day plus a refillable mug for each person on the plan. This allows you to grab soda or drinks throughout your stay at the park. Over the last few years, Quick Service Dining at Disney has gotten better and better and there are quite a lot of food options. This is a great starter plan for someone who wants to get their feet wet in the Disney Dining Plan world. Make sure to use our Disney Dining Plan Calculator for Quick Service to see if this plan is worth it or right for you.
2019 Quick Service Dining Plan Prices
Adults $52.50
Children (ages 3-9) $23.78
See Quick Service Plan On Disney's Website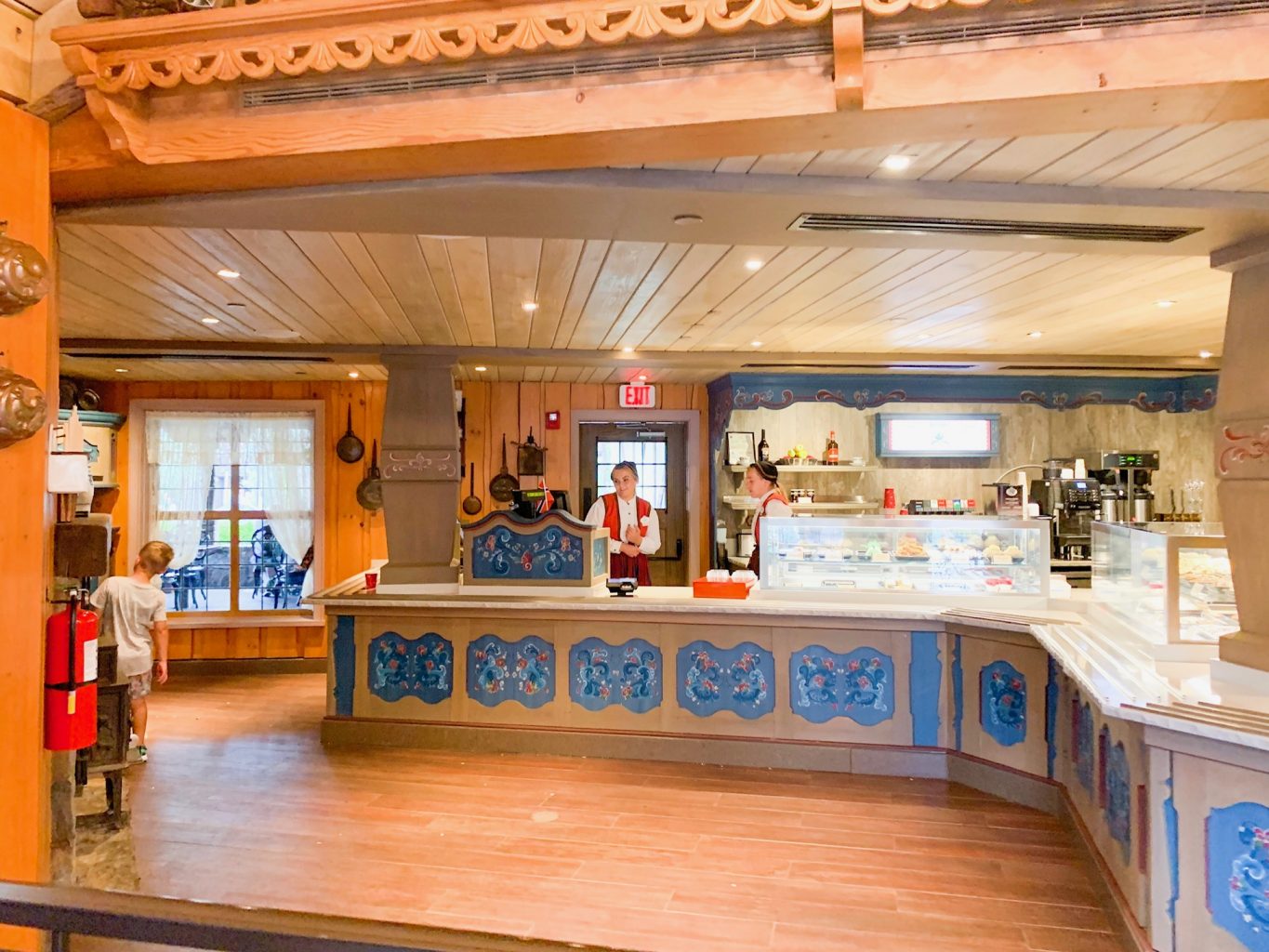 Dining Plan [Mid-Level]
Disney really needs to change this name because it is very confusing! The "Dining Plan" is the mid-level option on the Disney Dining Plan scale. With this plan, you get 1 table service credit, 1 quick service credit, 2 snack credits per person per day, and a refillable mug [one per guest]. Table service refers to a sit-down restaurant whereas quick service is where you walk up to the counter and order. It is really quite easy to understand and allows you to dine at some of the best Disney World restaurants!
This is what I am talking about when I say you must use your Disney Dining Plan calculator to your advantage! $75 may seem hefty, but if you are doing character dining or eating at a more expensive option, you will see that it adds up quickly and you will easily save a great deal of money. Plus, you will be free to try snacks and drinks you may not otherwise try.
2019 Disney Dining Plan Prices
Adults – $75.49
Children (3-9) $27.98
See Dining Plan Details On Disney's Website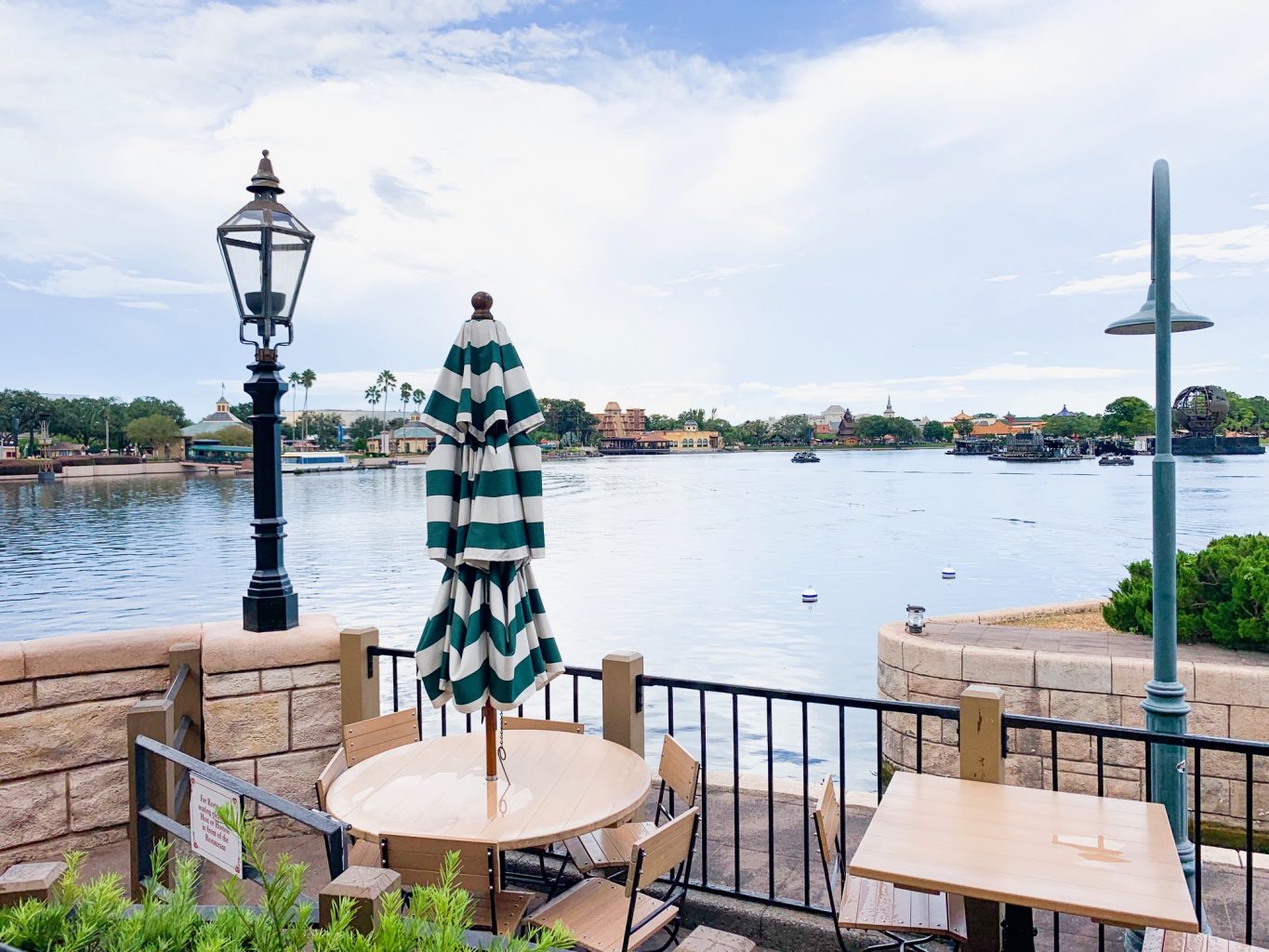 Deluxe Dining Plan
The Deluxe Dining Plan is the most expensive of all the dining plans Disney offers. It includes 3 table service credits that can also be used at quick service as well as 2 snack credits per person per day plus the refillable mug. At the end of the day, the Deluxe Plan is for foodies. I would caution against this if you are heading to Disney with small children as you will need to do two sit-down meals per day at minimum to make the money you spend on this plan worth it. Of course, you know your family better than I do, but if you can only do one sit-down meal a day consider the mid-level "Dining Plan" instead.
If you love food and dining and want to get in all sorts of character dining, then this is an excellent choice for you! This is a wonderful choice for people who have already been to the Disney parks or who have mobility issues or have trouble standing in lines and sitting outside in the heat. This way, you can be indoors, eat some delightful food, and still enjoy the Disney Magic! As usual, to see if it is worth it for your party, make sure to put it through our super easy Disney Dining Calculator!
2019 Deluxe Dining Plan Prices:
Adult – $116.25
Children (ages 3-9) $43.49
See The Deluxe Plan On Disney's Website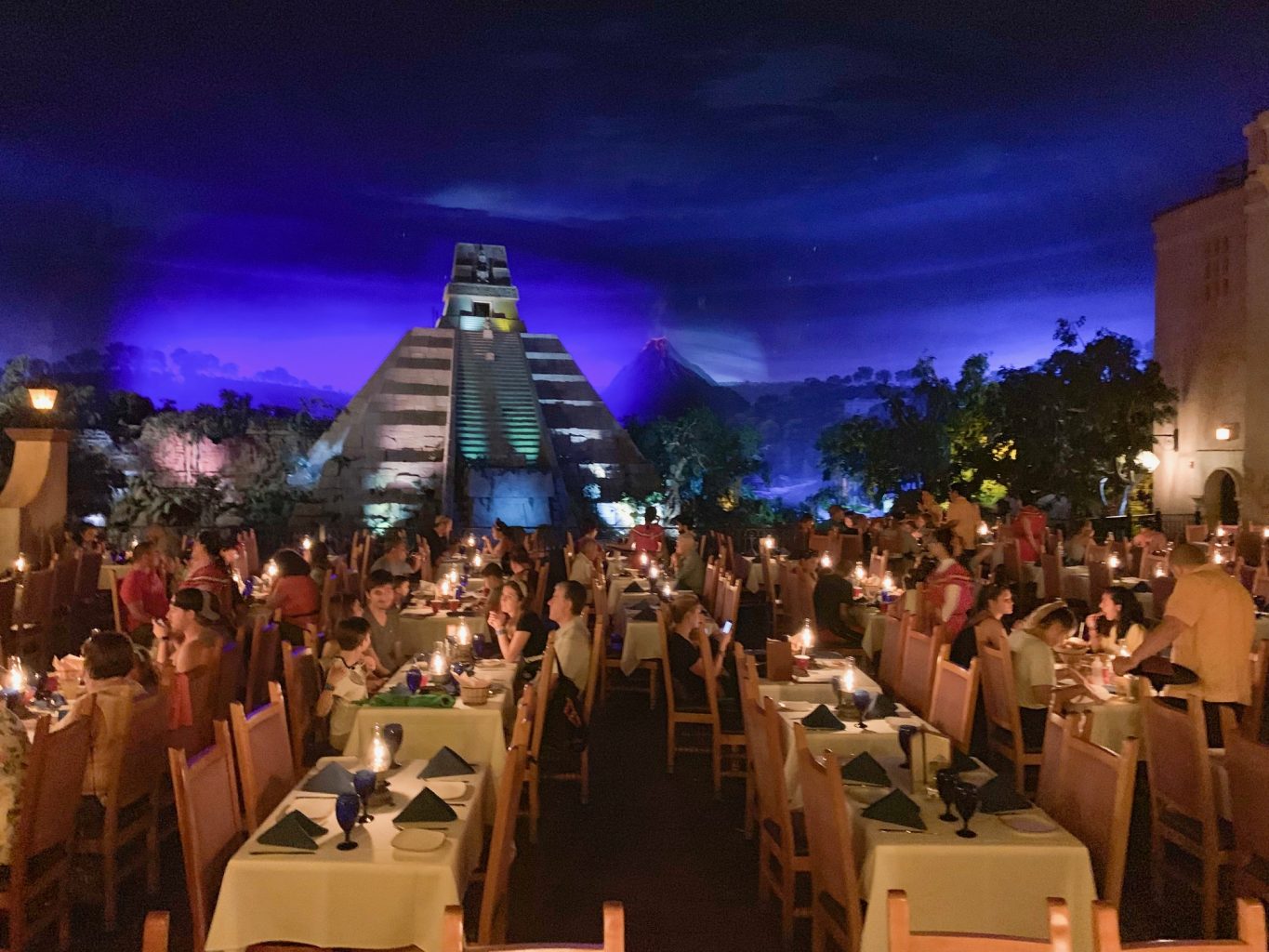 How To Use The Disney Dining Plan Calculator
Using our free Disney Dining Plan calculator is simple and easy! We even have an example filled out for you on each of these three sheets. First, pick the plan you want out of our list above. Then, download the Disney Dining calculator below that best matches your plan.
Once you download the Disney Dining Plan calculator, you will see more detailed instructions as well as an example that we filled out for a 3-day plan. In order for this to work correctly for you, you must fill out exact prices for where you want to eat as they reflect on the Disney website! Fill out each and every box in order to get an accurate depiction. You can look at my sample for inspiration.
Filling out each Disney Dining calculator fully and to the best of your ability is the only way to get a good look and see if the plan will be worth it for you! Yes, it takes a little time, but think of all the money you will save if it doesn't work out for you or all the money you WILL save if it ends up working out in your favor!
Once you are in the Disney Dining Plan calculator for your plan, you will fill out the grey boxes. Choose what you would normally order. Don't over or undershoot or else you will be doing yourself a disservice. Good luck and have so much fun at Disney!
Disney Dining Plan Calculators:
Quick Service Disney Dining Plan
Disney Dining Plan [Mid-Level]
Please note: When using these Disney Dining calculators, you will read each column from top to bottom. So on the first column on the left will be "Day 1" and then you will go DOWN that column [not over left/right] but top/bottom and here you will fill out by breakfast/lunch/dinner/snack! I hope this is easy to understand!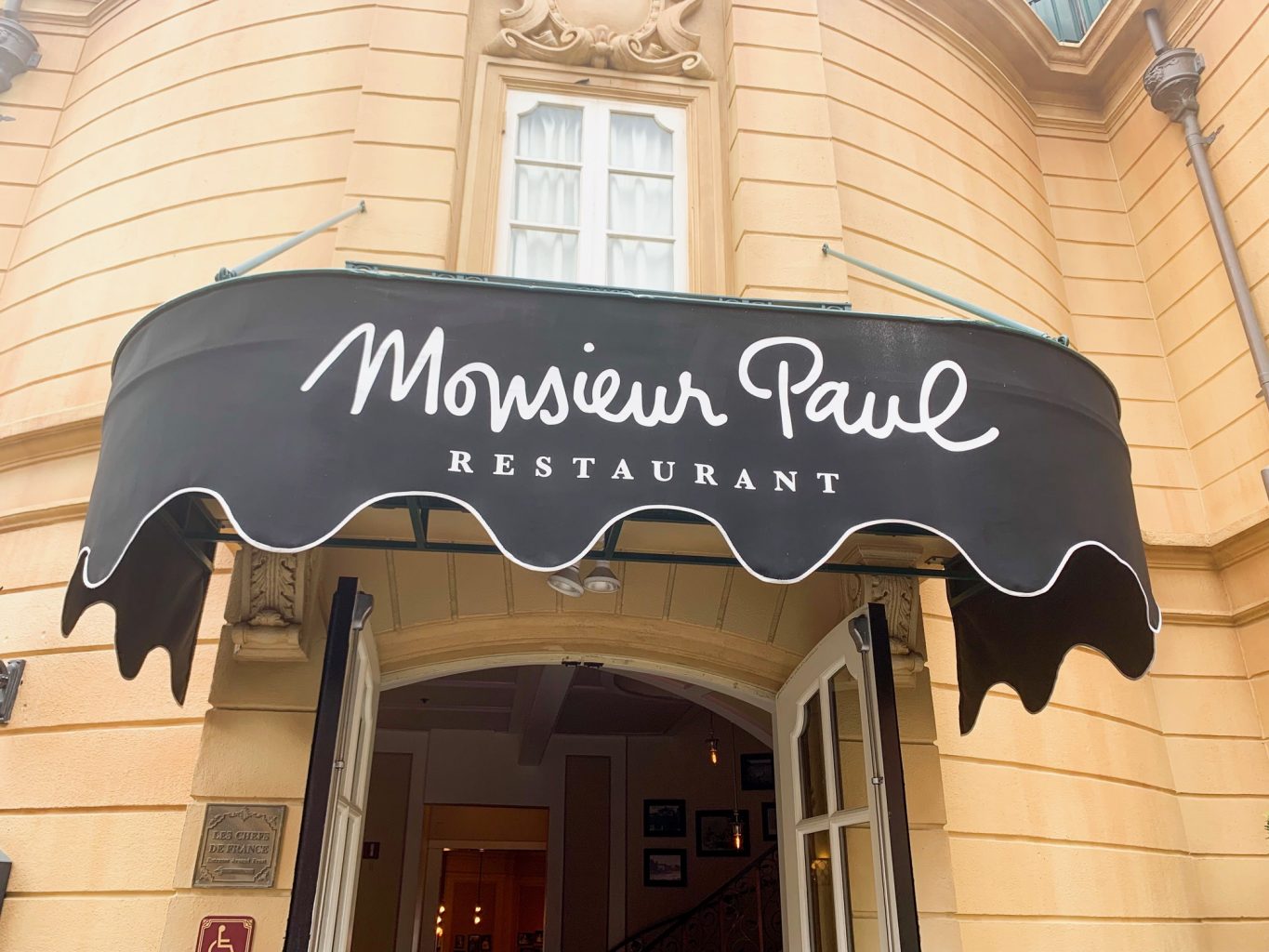 Where To Stay At Disney World
If you are reading this post, you are probably planning a trip to Disney World! Check out some of our favorite hotel recommendations in the Walt Disney World resort area. No matter your budget, there is something for you and somewhere to stay!
Walking Distance From The Parks. Walt Disney World Swan. Check Rates: Booking.com
Upscale. Four Seasons Walt Disney World. Check Rates: Booking.com
Family-Friendly. Wyndham Bonnet Creek. Check Rates: Booking.com
Our Favorite: Hilton Orlando Buena Vista Palace. Check Rates: Booking.com
Affordable: Comfort Inn Maingate. Check Rates: Booking.com
5 Things To Pack For Disney World
Check out these necessary things to pack for your trip to Disney World!! A trip to Disney can be a much smoother experience if you simply add a few items to your bag of things to pack!! Check out some of our favorites below.
#1. Good Quality Walking Shoes. Good quality walking shoes are a MUST for Disney! And I highly recommend my favorite Vionic Farra Sandal. I literally cannot tell you enough how much I LOVE this sandal! I originally bought them for a trip to India where I wore them every day for 2 weeks, but they quickly became my best shoe for Disney! I even went back an bought a second pair in the same color just in case Vionics ever stopped making them! Vionics are my favorite brand for Disney because they are supportive, affordable, and perfect for Disney in the Florida heat!
#2. A Sturdy Backpack. OutdoorMaster Sling Bagis our very favorite functional backpack for Disney! If you have never used a sling backpack, you haven't lived yet! [Just kidding but you are going to love it.] A sling backpack for Disney will change your life! It doesn't hurt your back the way traditional backpacks may and leaves one shoulder completely free.
#3. Multiple Memory Cards. If you have a camera on your Disney packing list, you need to add additional memory cards on your list of what to pack for Disney as well. Unless you are packing a computer for Disney, you will not be able to upload photos and clear your existing memory card. Purchasing additional memory cards cost under $20 and take up no space in your luggage when packing for Disney.
#4. A Reusable Water Bottle. If you don't want to pay for water every single time you go out to eat or are hot while at Disney, simply bring a reusable filtered water bottle and drink that while you dine. Water in the parks costs a lot of money so bring your own bottle and fill it around the parks! I love and recommend this Bobble Water Bottle!
#5. A Poncho Instead Of An Umbrella. Add a poncho to your Disney packing list instead of a travel umbrella! Unless you are outfitted in a waterproof jacket, pants, and shoes, you are going to need something to stay dry in the event of a squall. A poncho folds up teeny tiny in your suitcase and is easy to throw into a backpack when you're are sightseeing. It is quick to whip out and put on and keeps you more covered than an umbrella. When considering what to pack for Disney make sure you pick a poncho that is made of quality material so it doesn't rip when you put it on.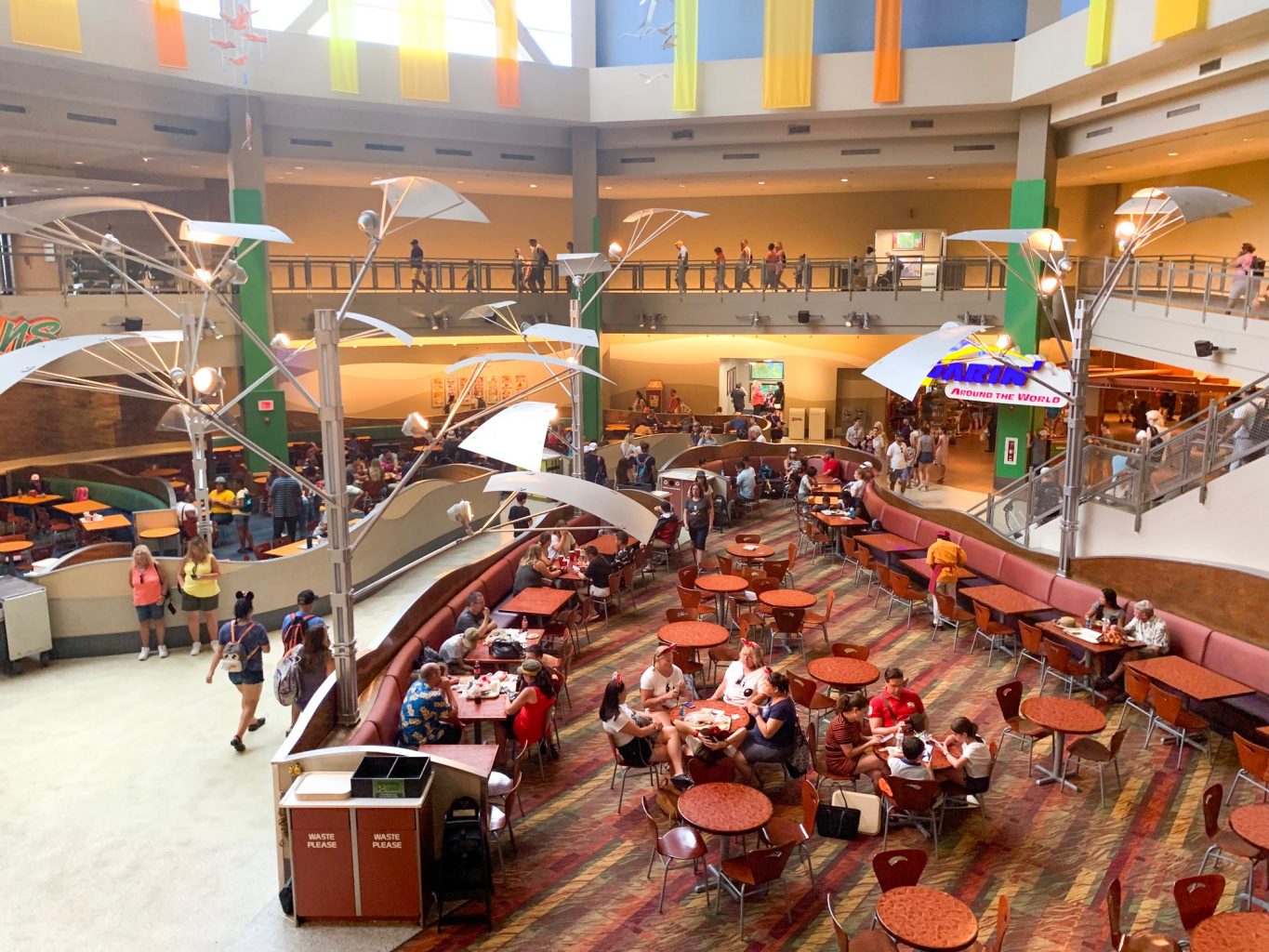 I hope that you found my Disney Dining Plan calculator to be easy to understand and simple to employ! You can even download the Google Sheets app on your smartphone to keep tabs while you are touring the parks! Please feel free to ask any questions in the comments below and I will be happy to help to the best of my ability! Have fun at Disney.
Pin this post: