Have you heard about the newest meal-offering: Disney Dining Plan Plus? Some people tell us they find the dining plans pretty confusing, so adding a fourth one to the mix may add to the confusion… but don't worry! We've got you covered – we're going to break it down and help you to understand what the new Disney Dining plan plus is, as well as how to use it.
This addition to the Dining Plan family gives greater flexibility and has been received with appreciation from Disney fans around the world! In addition to the Quick Service Dining plan, the Disney Dining Plan and the Deluxe Disney Dining Plan, the Disney Dining Plan Plus sits between the standard dining plan and the Deluxe Dining plan.
We're going to walk you through everything you need to know about it and help you work out your answer to the all important question: is the Disney Dining plan plus right for you?
What Is The Disney Dining Plan Plus?
As with all the other Dining plans, the Disney Dining Plan plus is only available to guests staying at a Disney resort. The plan must be purchased for all guests (aged 3 and over) and for the duration of their stay.
The number of credits given are per guest, per night (not day) of the stay.
What Is Included On Disney Plus Dining Plan?
The refillable mug can be used in the self-service soda fountain in any resort's Quick Service restaurant. Many people, when dining in resort, use their mug for a drink with their meal and then either ask to swap the drink for a dessert (some locations will allow this) or they take a can/bottle of drink (alcoholic or non-alcoholic) back to their rooms for later. Doing this may help save the temptation to use a snack credit on a bottle of soda. You aren't limited to soda in your refillable mug, you can choose tea, coffee or hot chocolate, too.
As with all of the dining plans, users of the Disney plus dining plan can choose how and when to use their meal credits – they can be 'saved up and splurged' on signature dining (although this wouldn't make the most efficient use of your plan) or they can be spread evenly over your stay. Unused credits roll over to the next day – all credits must be used by midnight on your check out day.
What Are Snacks On The Disney Dining Plan Plus?
2020 Disney Dining Plan Plus Credit Values
The 2020 dining plan cost helps guide you to make sure you're selecting the right plan for your party – to save you money, not waste your money.
Quick Service Dining Plan – $56 per adult, per night, $26 per child, per night
Standard Disney Dining Plan – $79 per adult, per night, $30.50 per child, per night
Disney Dining Plan Plus – $95 per adult, per night, $34 per child, per night
Deluxe Dining Plan – $120 per adult, per night, $47.50 per child, per night
Using Table Service Credits
How Do I Tell If The Dining Plan Plus Is Right For Me?
Having seen the prices you're sure to be wondering whether the Disney dining plus plan is for you – after all, it's a lot of money to add to your park tickets and accommodation, so you want to know it's going to benefit you, right? You totally can, by using our free and simple calculator, below!
Download the Disney Dining Plan Calculator by clicking on the link below and you will see more detailed instructions as well as a completed example for a 3-day plan. In order for the calculator to work correctly for you, you must fill out, in the grey boxes, exact prices for where you want to eat, as they reflect on the Disney website!
Choose what you would normally order; don't over or underestimate or the results won't come out accurately for you. Fill out each and every box in order to get an accurate depiction. You can even use the sample for inspiration!
Filling out our Disney Dining plan plus calculator fully and to the best of your ability is the only way to get a good look and see if the plan will be worth it for you! Yes, it takes a little time, but think of all the money you will save if it doesn't work out for you and you don't buy it, or all the money you'll save if it ends up working out in your favor! You're going to be spending a lot on the dining plan, we think it's worth a little time and effort here to make sure you're choosing the option that will work for you!
As mentioned above, character dining is a great use of meal credits as they're typically over $50, so will help you get to your all important $85 per 2 credits.
Download The Disney Dining Plan Plus Calculator
Please note: When using this calculator, you will read each column from top to bottom. So the first column on the left will be "Day 1" and then you will go DOWN that column [not over left/right] but top/bottom and here you will fill out by breakfast/lunch/dinner/snack! I hope this is easy to understand!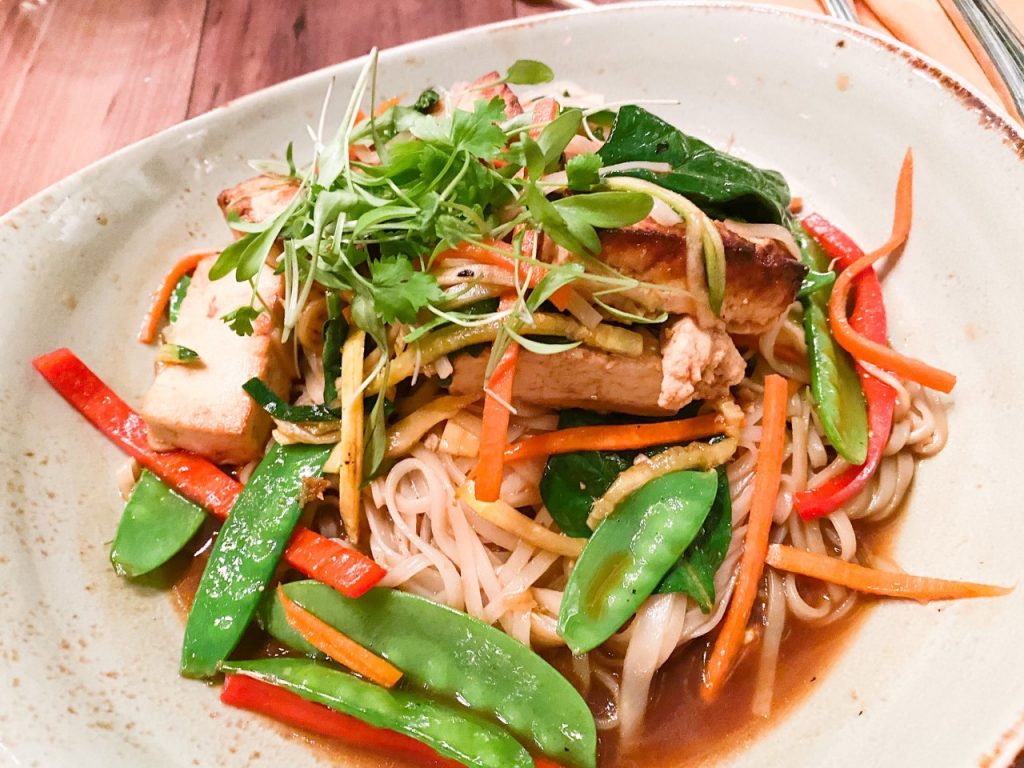 What Are The Best Snack Credits On The Dining Plus Plan?
Children And The Disney Dining Plan Plus
How To Keep Track Of Dining Plus Credits