Have you heard people talking about Disney Touring Plans and wondered what the hype is about? Have you thought about using Disney World touring plans to get more enjoyment from your trip? Maybe you're in the camp of people who feel that vacations shouldn't be planned too much and dismissed the idea of using touring plans for Disney World. We're huge fans of putting thought into planning our Disney itinerary to make sure we do everything we want, without wasting too much time waiting around!
We want to show you how you can use Disney Touring Plans to get more out of your vacation time; to beat the lines and make sure you maximise your precious time at Disney! In this article, we're going to talk you through WDW touring plans – what they are; why we recommend you use one and how to go about creating YOUR Disney World touring plans to give you the best Disney vacation EVER!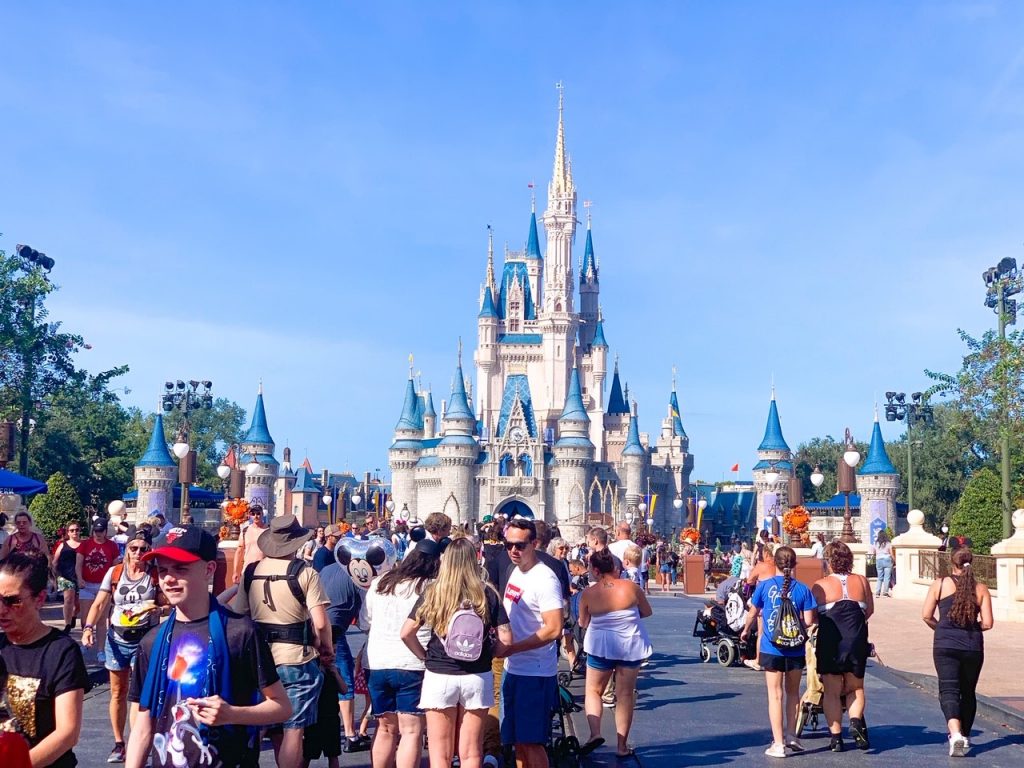 What Are Disney World Touring Plans?
Disney Touring Plans are, essentially, a plan you make to ensure you get the things YOU want to see, ride and experience in a day in your chosen park. You can, if you want, purchase pre-completed Touring Plans from various places, but we really think there is no need, especially when you can prepare your own Disney itinerary yourself which will meet the needs and wants of your party!
Some people worry about spending so much money on their Disney vacation and not doing everything they want to do. We agree, a typical Disney vacation is expensive and we don't want you to come away feeling in anyway disappointed that you didn't do what you wanted OR dissatisfied with the amount of time you spent waiting in lines. There is a way to do what you want to do, and we're going to help you plan your Disney touring plans in a way which has you missing most of the lines!
You will need to think in advance about developing your personal touring plans for Disney World, because our advice for your Disney itinerary will include booking your Fastpasses strategically to make the most out of your day – but don't panic! We're going to take all the stress out of this for you and give you all of our tips so that you can bespoke your very own Disney World touring plans!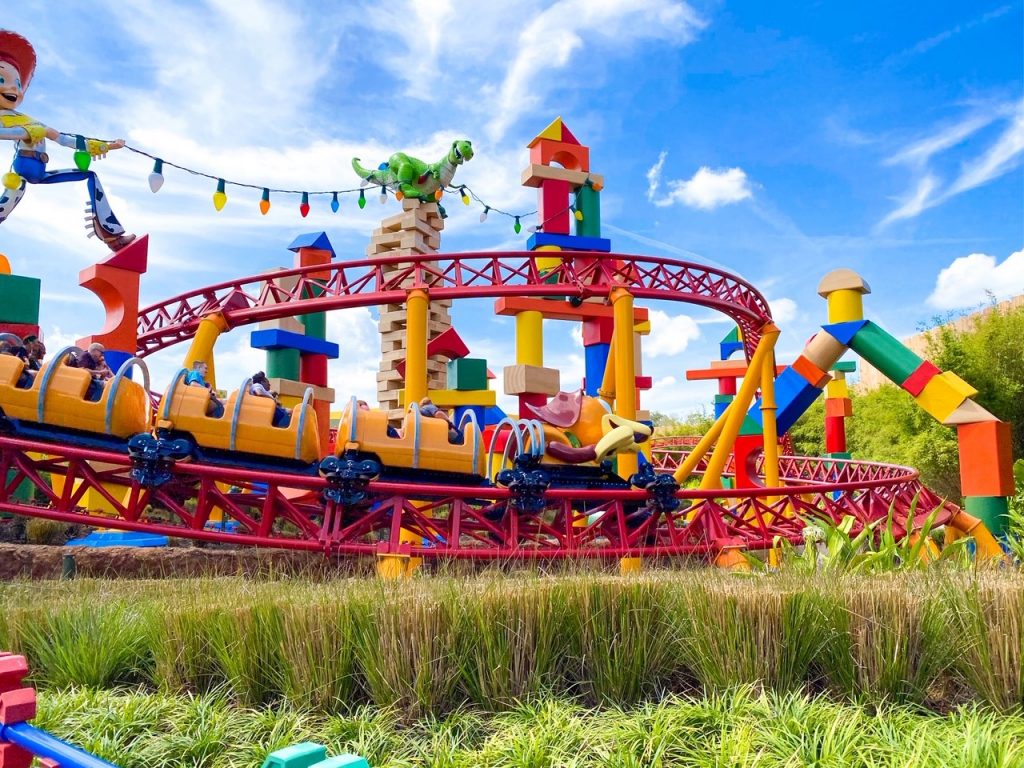 How Does Rope Drop Impact Touring Plans For Disney?
Rope drop is the widely accepted term for when guests can actually get into the parks! We're huge fans of making the most of rope drop because we know that it helps us get ahead of the crowds – done properly, getting to the right place in the park at rope drop will help you get a good deal of rides done in the first hour, before the lines build. And, as we're all about developing our WDW touring plans to beat the lines, this is really important to us!
We're going to tell you the best way to do Rope drop – we do NOT advise rocking up to your chosen park at opening time! Each park has its own quirks around making the most of rope drop and we're going to share all of these with you, including how much time to allow for getting to the park (did you know it can take you more than 30 minutes from arriving at Magic Kingdom parking lot to making the ticket barriers?). Our articles are going to guide you through rope drop and make you delighted you chose to create your own Disney touring plans!
If you're not a guest at a Disney resort, don't try to do rope drop on an 'EMH' (Extra Magic Hours) day for that particular park, because you'll then lose the edge! We've got loads more useful information for you about Rope drop in our
article.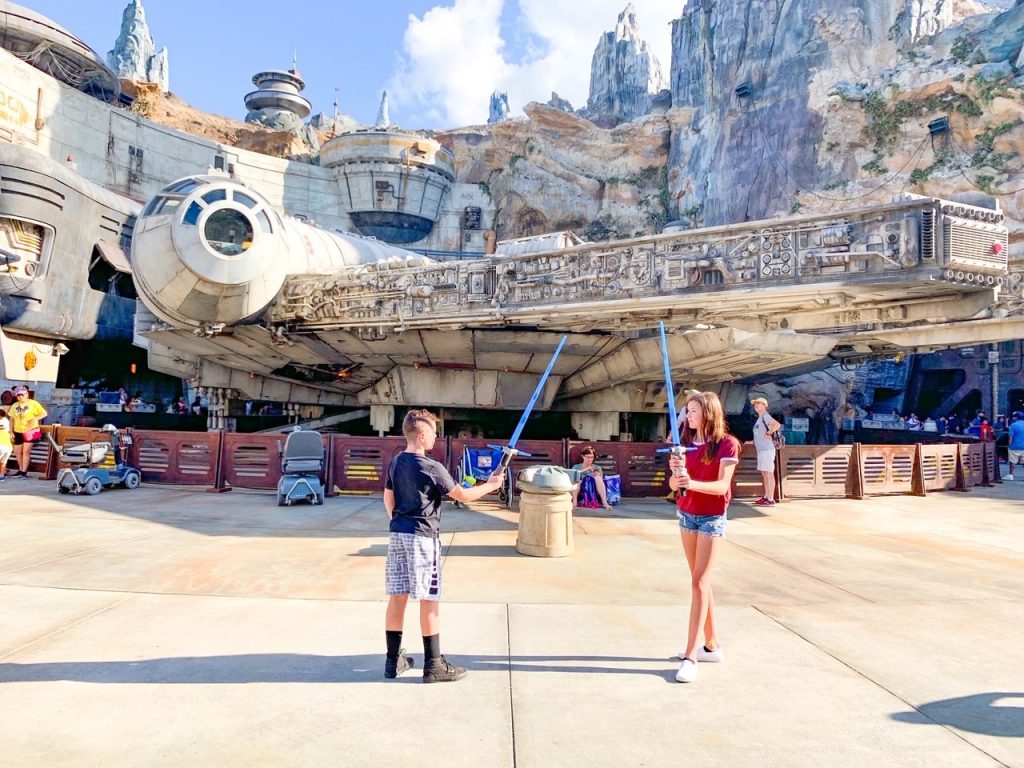 Magic Kingdom Touring Plan
For most people, a trip to the iconic Magic Kingdom is high on their Disney itinerary. It's also super popular with families who have kids of all ages. These things mean that Magic Kingdom is a hugely popular park and lines can reach crazy lengths for some of the 'tamest' rides (but they're still unmissable, ever-popular rides!). To get it all done, you're definitely going to need a great Disney touring plan to prepare for your trip to Magic Kingdom.
With 25 rides in Magic Kingdom to make your Fastpass+ selections from, you need to choose Disney World touring plans that will give you the information on how to make these choices count. Making the right Fastpass choices, for the right time slots, is a really important step in making sure your bespoke WDW touring plans are effective.
For all of this really essential information, including the low-down on Fastpasses AND how to make full use of Fastpass throughout the day (beyond your 3 pre-bookable choices!), your go-to information for your Disney itinerary planning should be the first of our in-depth Disney touring plans to help you beat the lines and optimise your time: our
Ultimate One Day in Magic Kingdom
article.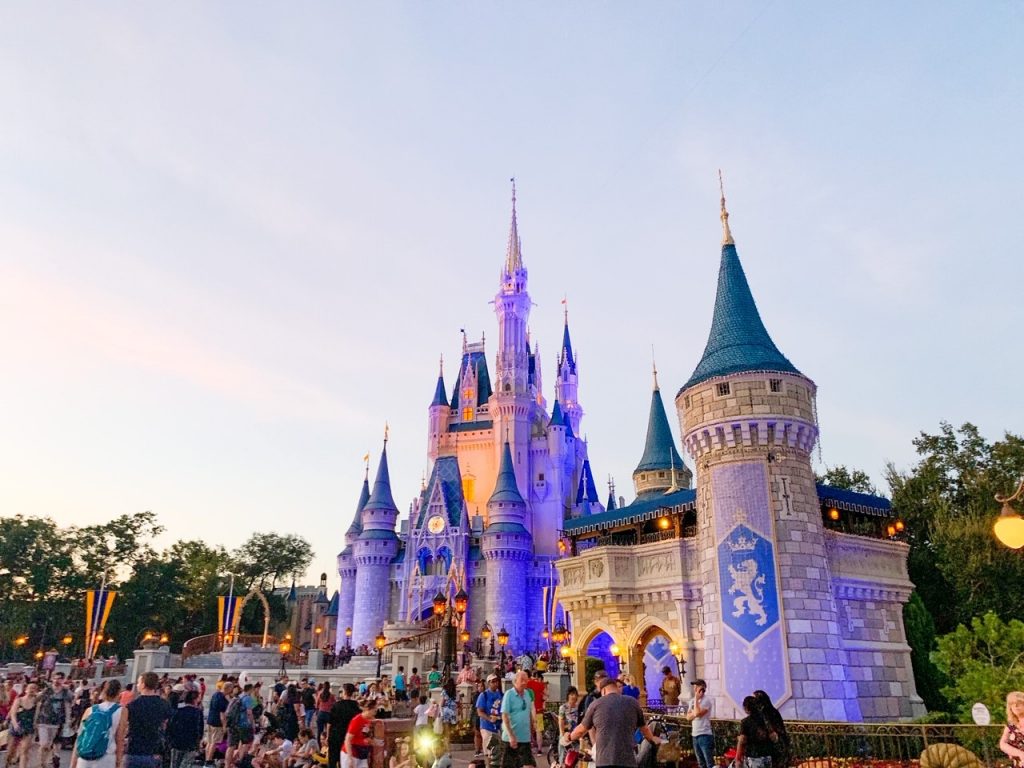 Epcot Touring Plan
In terms of preparing your Disney touring plan for Epcot, you'll need a different strategy than the one you use to plan your Disney itinerary at Magic Kingdom. Epcot's Fastpass+ system uses tiers which means you can only select one of the "headliners" in advance. With three hugely popular Tier 1 rides, this can be a bit more tricky. BUT, with the right knowledge in advance, then you can absolutely prepare YOUR ideal Disney touring plan for Epcot that meets the wishes of your party.
When planning your Disney World touring plans, you'll find you have plenty of things to do at Epcot, particularly with the World Showcase – there is so much to see and do and we think Epcot is suitable for guests of all ages (and not one to avoid with kids!). Epcot has festivals that you may want to explore, if applicable at the time of your visit, and make time for in your Disney touring plan. Even if you visit outside a festival, there's still plenty to do and, if you're planning more grown up themed touring plans for Disney World you may want to consider some of the
best drinks
you can find at Epcot.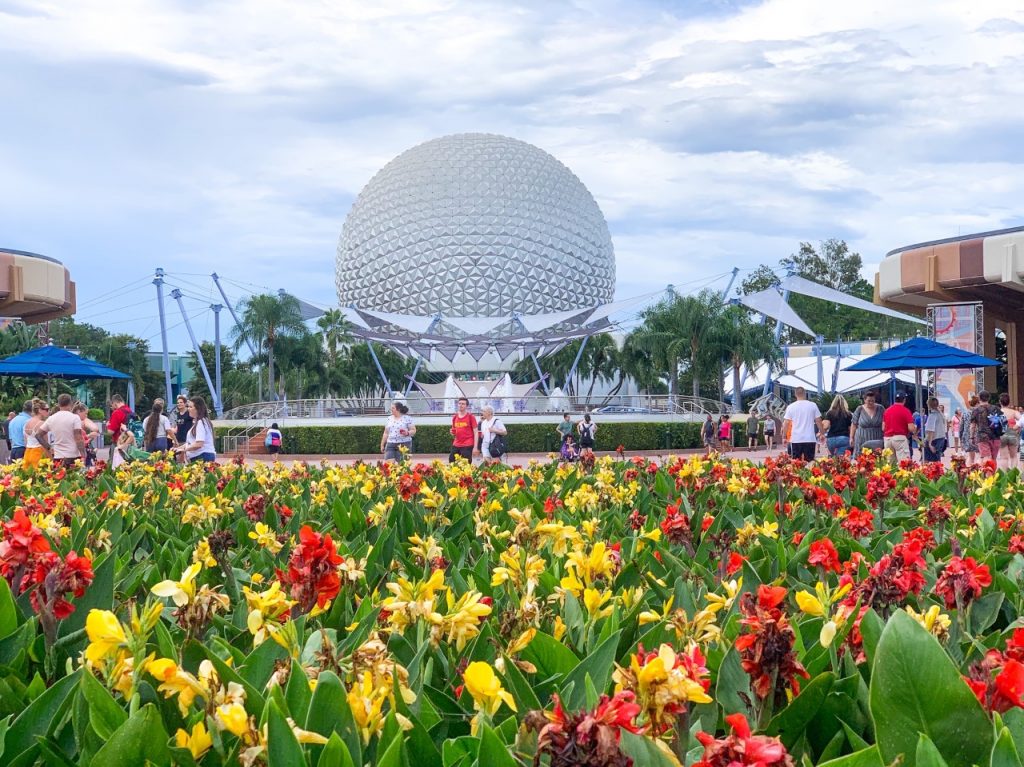 Hollywood Studios Touring Plan
Planning your Disney touring plan for Hollywood Studios got a whole lot more serious in the last year! With a Fastpass+ tier system, like Epcot's, and a bunch of great rides in the Tier 1 category as well as Star Wars: Galaxy's Edge, you are going to need an EXCELLENT Disney World touring plan for your visit to Hollywood Studios!
Our Disney touring plan for Hollywood Studios is going to give you all the information you need to hit the most popular attractions AND minimise time spent waiting in line. You should pay close attention to the details, particularly around how to get a Boarding pass for Rise of the Resistance, as we know so many guests have been unlucky and we're going to walk you through the critical steps you need to take to give you the very best chance of obtaining one (AND we're going to recommend how you do this, whilst in line – at Rope Drop – for another major attraction!).
For all of this information about our Disney touring plan for Hollywood Studios, and more, you need to check out our next article in our series of touring plans for Disney World:
Ultimate Hollywood Studios Itinerary
.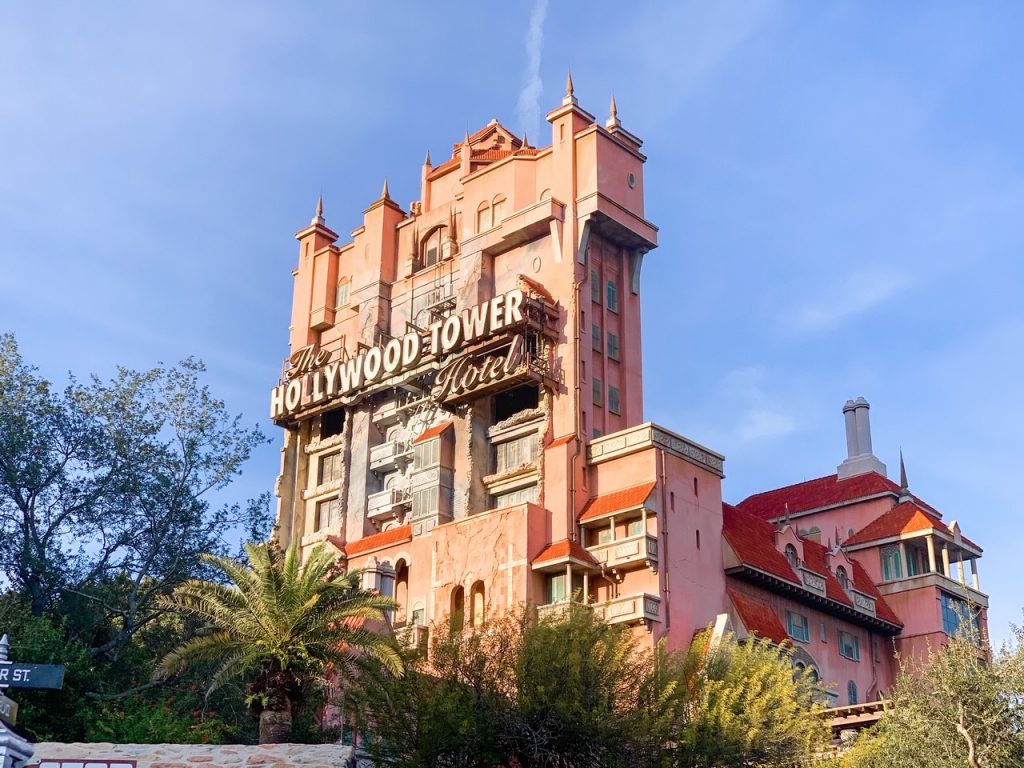 Animal Kingdom Touring Plan
With the rides in Pandora not showing any sign of losing popularity, you're going to need a solid Disney touring plan for Animal Kingdom to make sure you ride these main attractions AND that you don't miss out on the amazing experiences that Animal Kingdom has to offer.
Our tips and tricks are going to help you create a Disney itinerary for trip to Animal Kingdom that ticks off your must-do list and suggests some attractions or even shows you may not have considered. You would do well to schedule the shows into your Animal Kingdom touring plan as some of them are World Class!
For the last in our series of WDW touring plans, don't miss our Ultimate Animal Kingdom Itinerary.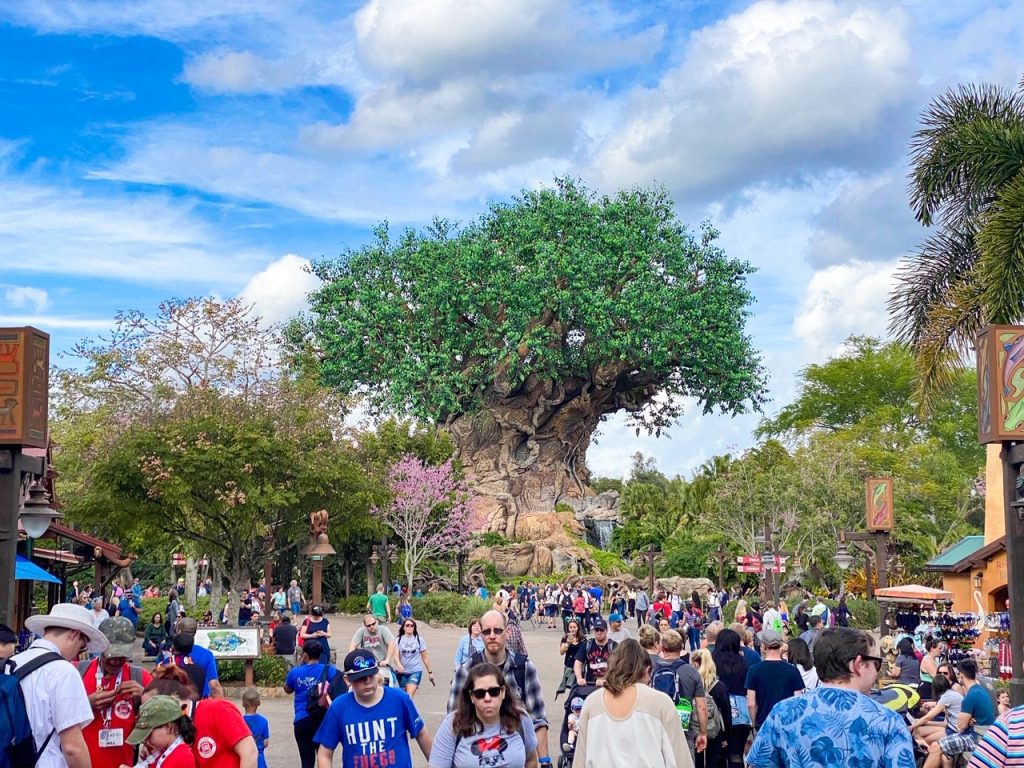 We hope this overview of Disney touring plans has been helpful to you in planning your Disney itinerary. As always, if you have any questions, we'd be more than happy to answer them, just comment below! If you've used Disney touring plans before, we'd love to read about your experience and any tips you have! Thanks for reading, as always!
Pin this post: