Are you wondering how to visit Disney with autism or with an autistic child? Hello there, I'm Annick, 22 years old and quite the theme park fan! I am an annual pass holder at the Paris Disneyland resort, having travelled to California as well as Tokyo and was diagnosed with autism at age 19. I have a fair share of getting around the Disney parks, with and without a professional diagnosis.
I've recently had the magical experience of visiting Walt Disney World with autism and took this experience to try and make it a smooth ride for my travel party. One thing to keep in mind is that every person is different. Every child or person going to Disney with autism has different strengths, weaknesses, likes, and dislikes.  Because of that, none of my tips are absolute gospel. You can consider them, see if they fit your party, and if they don't, you just leave it at that.
I wanted to write this post as an adult who went to Disney with autism so that I could help others and parents with children understand a bit about what to expect and how to prepare to have the best experience possible. That being said, none of these tips for autism at Disney only. Some can also work for people with general oversensitivity and can be applied to many situations. Have a read, I hope they help you!
This is a guest post by Annick van der Horst a Disney-loving adult with autism. You are free to contact her with further questions by sending her a message to her personal Facebook!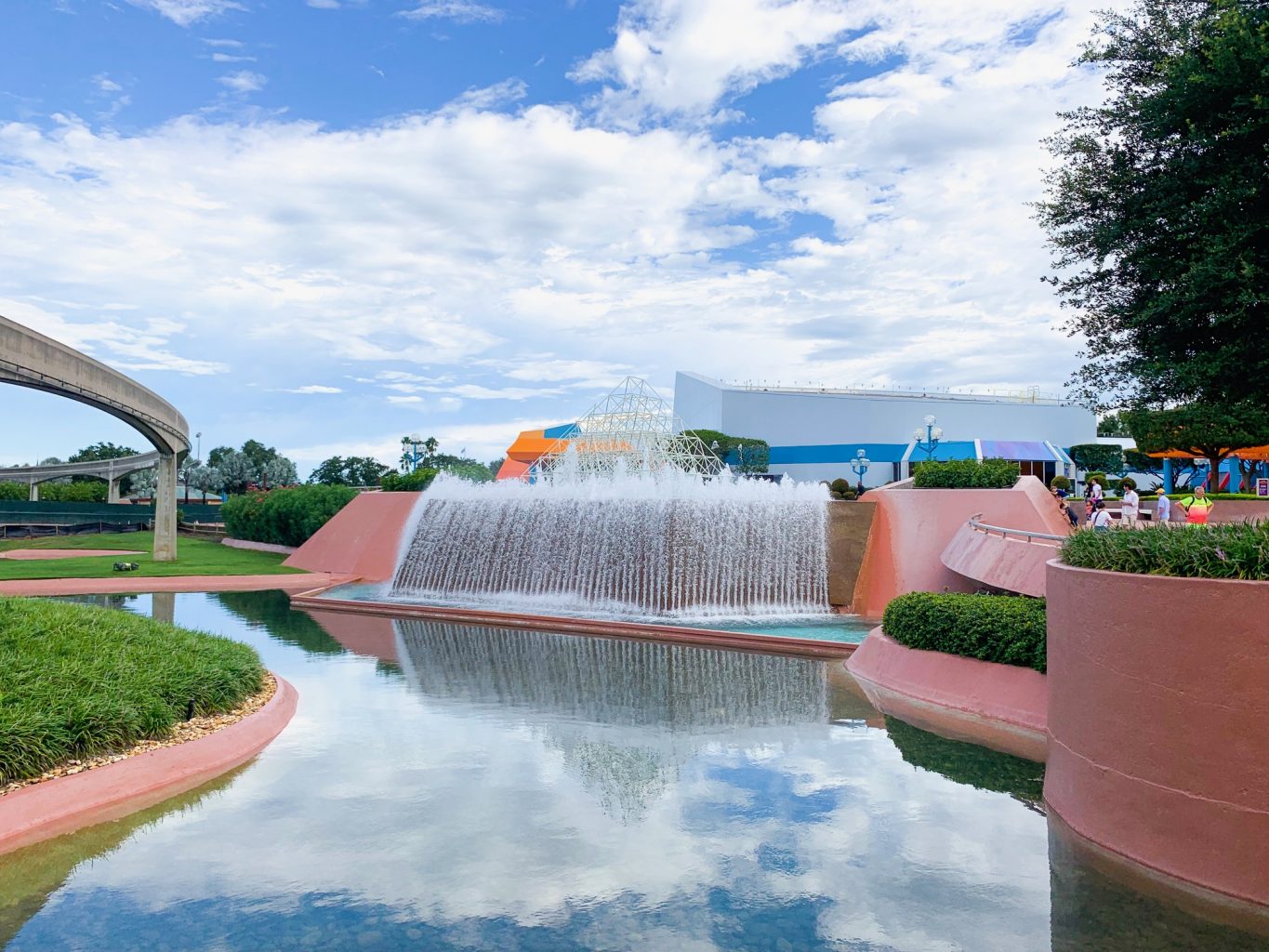 20 Helpful Tips For Visiting Disney With Autism
Set Realistic Expectations For Your Trip To Disney
The first thing, after my parents agreed to go to Disney World, was a promise. My mother knows me, she knows that I wanted to do everything at the parks and that I'd be super disappointed if one of my goals didn't work out. So the promise? Plan for a 100% but be satisfied with 80%. And let me tell you, it was so hard to agree to that, but I knew she was right. Disney World might feel magical, but it's still the real world. Things will go wrong. Be it the weather, your transportation, your phone battery. It isn't a question of if, it's when. So the most important thing is to be ready for it.
This is important for anyone planning a trip to Disney but is even more essential when planning your vacation to Disney with autism or with an autistic child or family member. Realistic expectations help everyone to be on the same page and understand that there is no possible way everything can be done. Expectations can be everything from behavior, time waiting in line, specific rides or experiences and more. Make sure to talk this over with your group before you leave.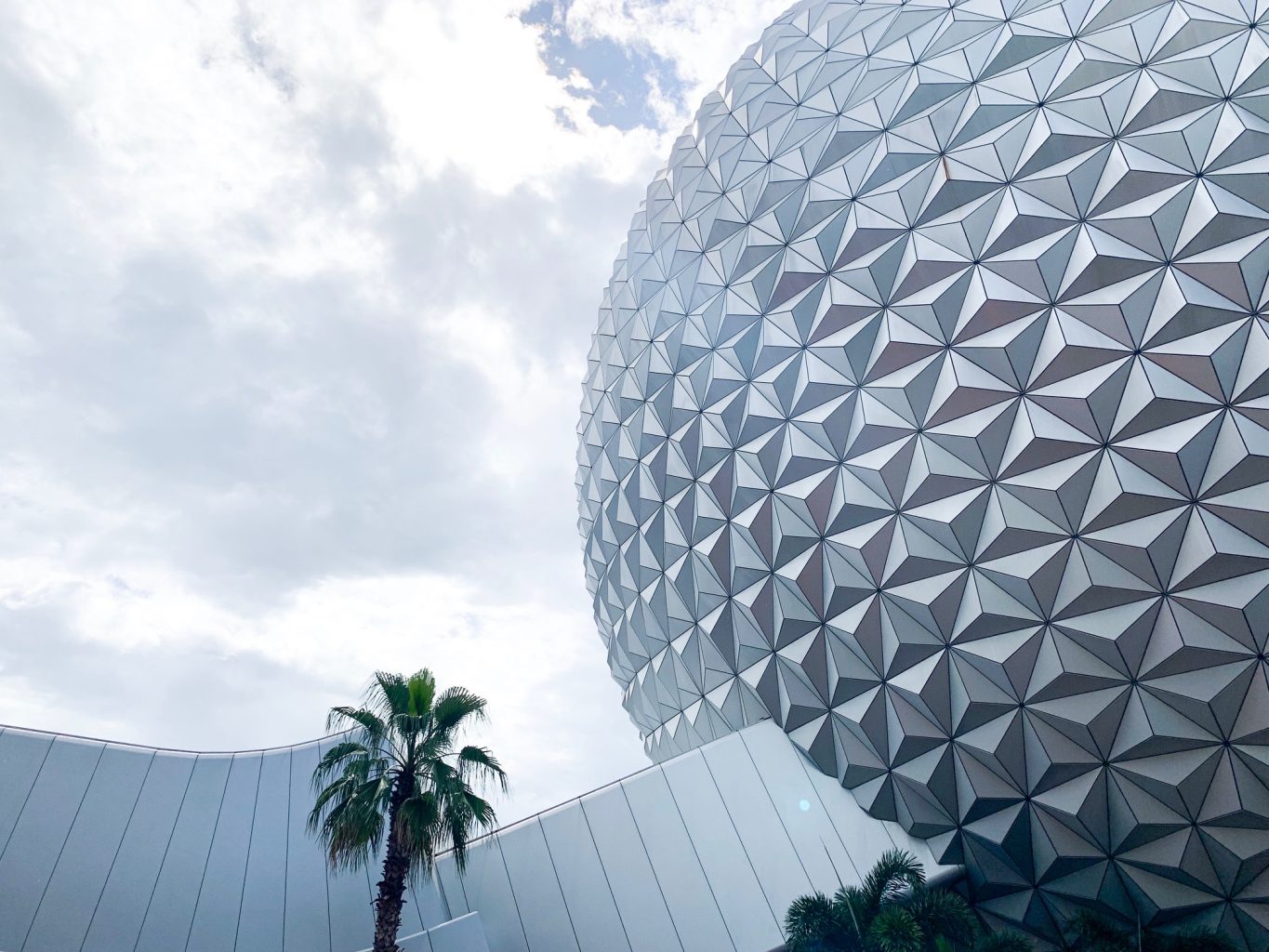 Plan Your Disney Trip Together
The second thing after the announcement was a wishlist. Disney World is H U G E and there is a gazillion things to do. When a Disney World trip is planned, the first question is usually 'What do you want to do?' This can be a bit of an issue when faced with autism and Disney because there are a gazillion things to do. With so many options it's hard to pick just a few things. Is it the rides? The characters? The foods? The shows? The experiences?
So I made a wishlist. I grabbed the Disney World site and the 'Things to do' segment became my favourite. It has a dedicated section for dining, character experiences, attractions and entertainment. So I wrote down everything I wanted to do. Using advanced dining reservations as well as the fast pass system you can guarantee access to certain experiences.
This way, you know for sure that you are going to get to do certain experiences! Again, refer to tip 1 as something that may close unexpectedly, but this is a surefire plan. If there is an issue, make sure to head to a Cast Member and tell them your problem.
Explain that you or your child is autistic and you were looking forward to a certain ride and how disappointing this is. Disney is fantastic with helping and can easily help you plan for another ride or give you a Fastpass to come back at a later time or date. If you don't feel comfortable doing this, have a friend or family member speak with the Cast Member on your behalf!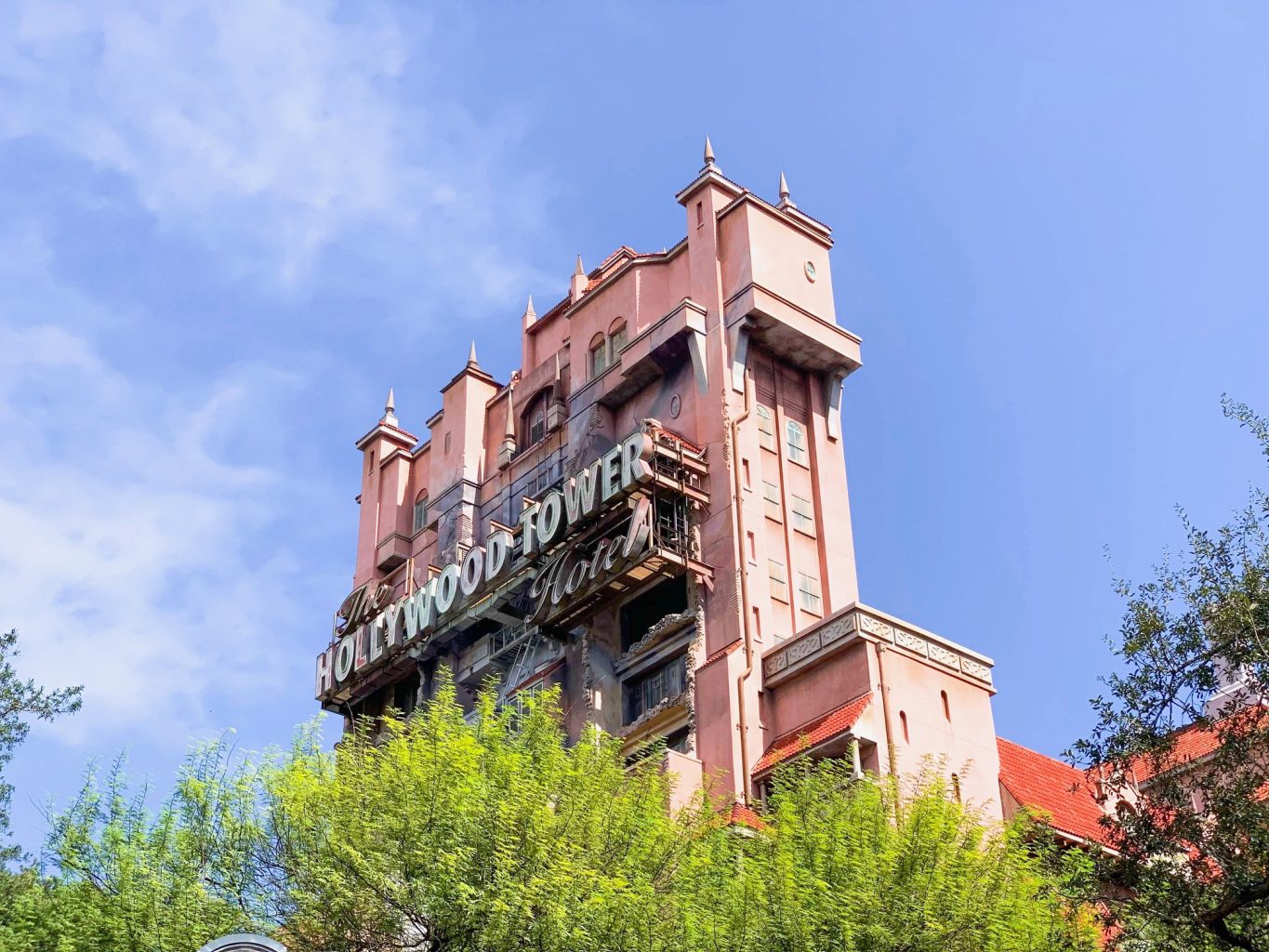 Prepare For Realistic Disney Weather
And then the moment comes, you're arriving at the parks. Here's what you might not have thought of.
Disney World is hot and humid. Probably more hot and humid than you hoped. And it rains. A lot. The rain doesn't cool down the place either, it just makes it hotter and stickier. Here are a few things that could help, especially when visiting Disney with autism or with an autistic child or family member! Don't forget to check out this list of things you are forgetting to bring to Disney as well!
Pants, at least above knee length.
If you're opting for a skirt or dress consider adding some long-legged undies
Light-colored, loose-fitting shirts. Rather than a tank top. The sun burns quite a bit and covering up your shoulders takes away the sunburn!
If you're wearing anything special, be it a princess dress for kids, or a Disneybound for adults, do a test run. Wear it for a day preferably, but a few hours at least. There might be some itchy trims or yucky fabrics. Stroller families might be okay with bringing a second outfit. But if you want to pack minimal, by the time you get to the park, it'll probably be too late to go back and change outfits if it's annoying. This is highly essential to consider before taking a child with autism to Disney. The fabrics you wear are incredibly important.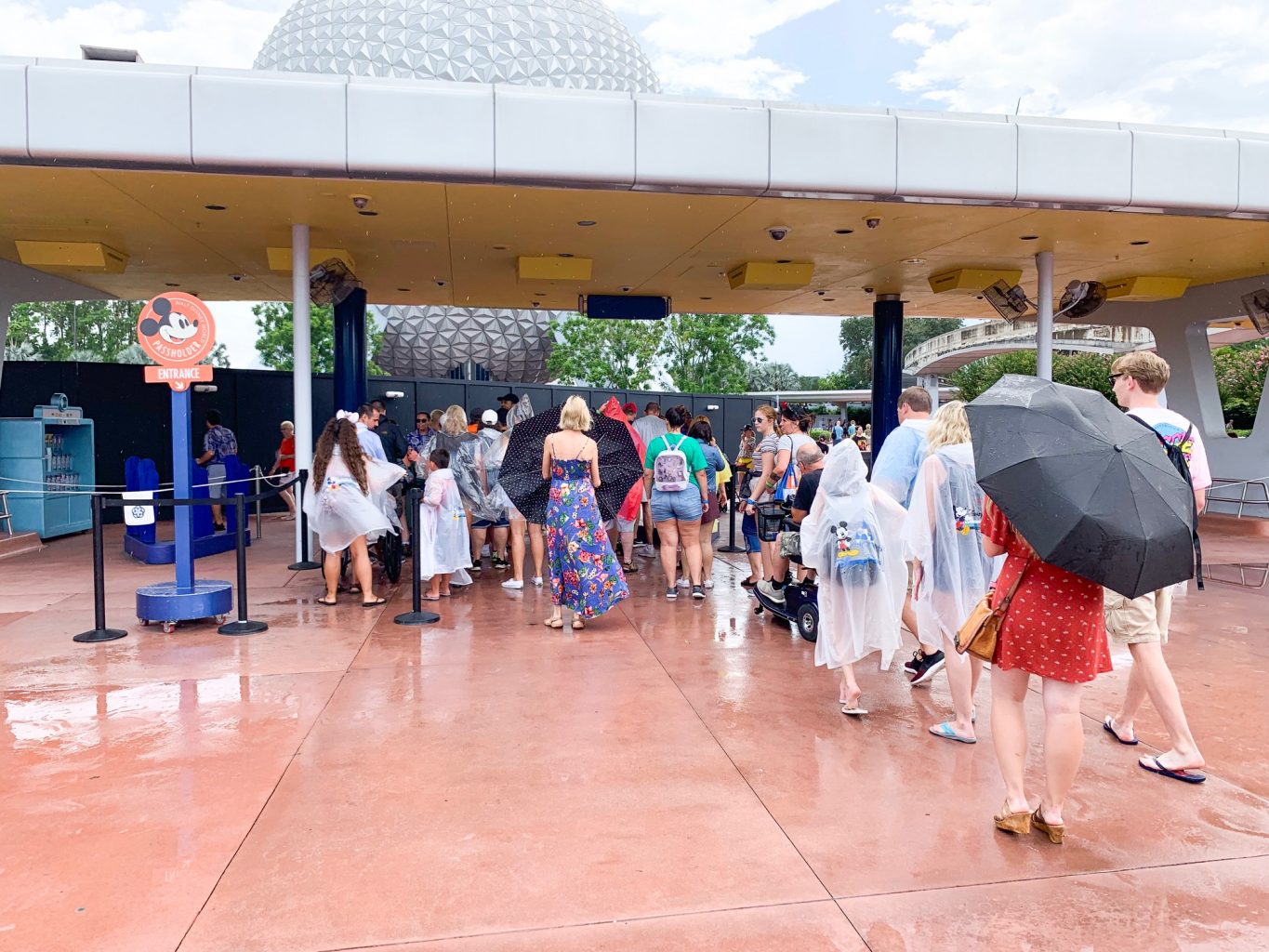 Disney Can Get Overwhelming So Prepare Accordingly
Besides physical sensations, there are also a few other things to keep in mind when preparing for Disney with autism.
First off, The parks are loud. There's a lot of people around. There's entertainment around. And there's music. This gets worse in queues (especially enclosed queues). And it's the worst on rides. A simple solution for those with autism at Disney is a noise-canceling device. I saw a lot of people with construction headphones. I've only used those in cooler environments, I can imagine that they'll get pretty sweaty in Florida. Because of this I personally opted for concert earplug, wearing them during rides, and when watching shows. You can also choose noise-canceling earbuds for something that is less hot than over-ear headphones but still works the same.
Double up on the sunglasses as well as a hat. Like I said before the sun is extreme and doubling up will prevent a great deal of squinty eye. The hat also helps with the heat. This is really important, especially when visiting Florida!
Dining-wise, Disney is very accommodating. You can read all the menus online. Many quick-service locations offer standard fast food but they have gotten better! This is mainly only quick-service in Magic Kingdom and Hollywood Studios, but you can find better options with quick-service meals in the Animal Kingdom and Epcot.
Table service meals offers customization. I'm terrible with spicy foods, so I had all my sauces separately. I found most foods were normal in spice level, or it was only a few items that were spicy. If you're worried check with your server about the seasoning on a dish and I'm sure it can be omitted just like the sauces. The servers will be very helpful if you or a child are visiting Disney with autism and can help make your experience better.
And then for the smells. Well, it's a bit of an adventure if you have autism at Disney! There are delicious smells around (hello popcorn). But there are also some less pleasant smells. Some indoor rides can be a bit stuffy with a weird smell. But I found the water rides the worst. They have a very heavy chlorine smell. Rides with lots of animatronics, like The American Adventure, can smell aggressively of motor oil.
If you or a child or family member have autism and are visiting Disney, this is essential to keep in mind! Simply look at a list of the rides at different parks and consider skipping ones that have water or animatronics if these types of smells are set to trigger you or your loved one. If you aren't sure, you can always ask a Cast Member for help and they will be quick to assist you!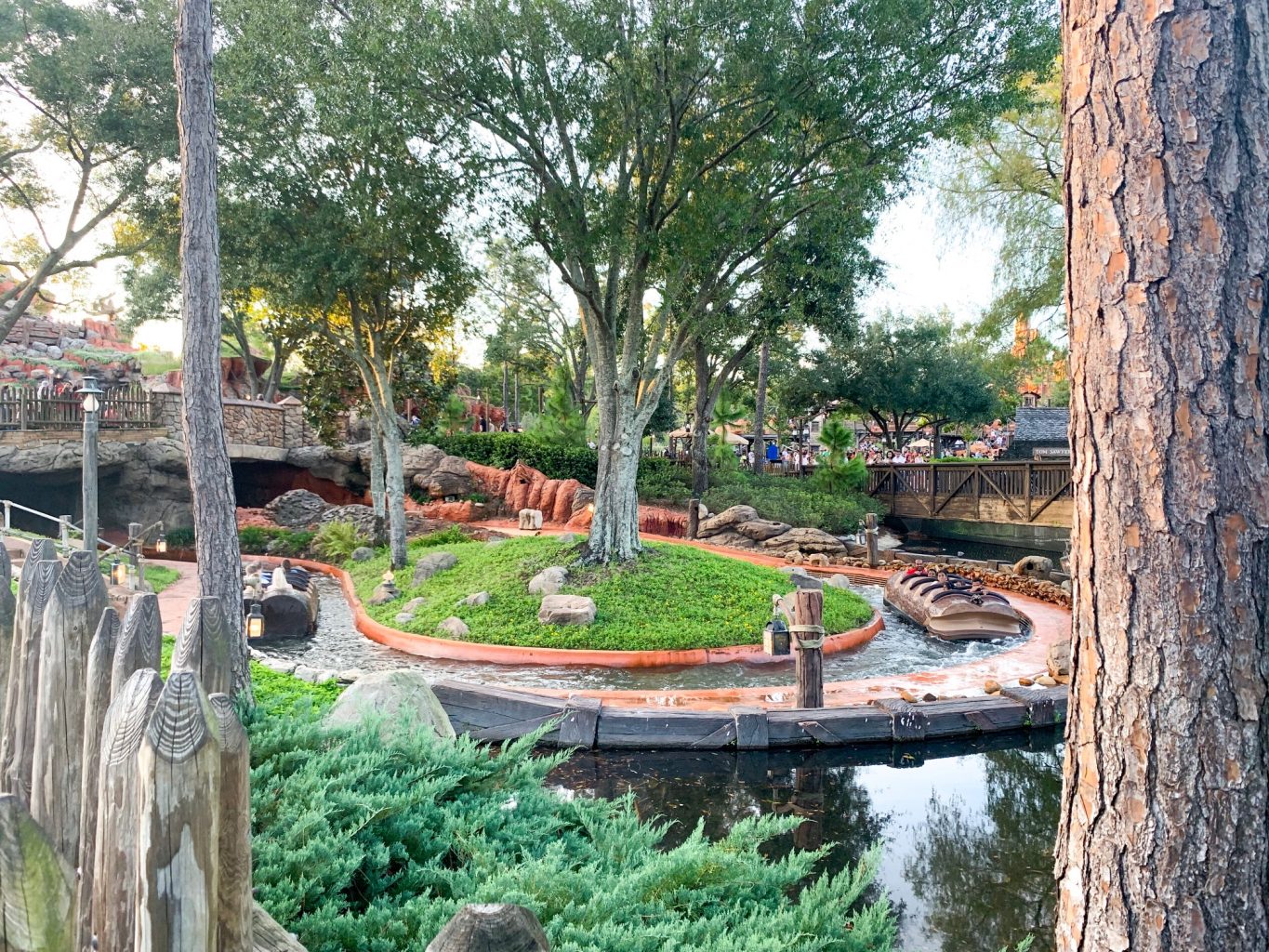 Taking A Break Is Essential To Visiting Disney With Autism Successfully 
We all want to do 14 days of rope-drop to fireworks to make the most of our time in the parks. But with all the impressions mentioned above, it's a very intense trip for anyone, but especially people with autism. As a result, breaks are required. I'd recommend one rest day after 3 park days. And by that I mean real rest days. No shopping days, no resort hopping etc. I'm talking sleeping in and rolling around in bed all day.
Keep In Mind That Rides Are Hard With Autism
Of course, a Disney trip is an adventure. But for someone with autism, each individual ride is a challenge by itself. Each ride includes a combination of experiences, from being tossed around, to a cheerful song on repeat for 10 minutes. Disney World has an extensive guide for cognitive disabilities that talks about what to expect on every ride. However, the descriptions are rather limited.
The loudness can be eased by using earplugs or noise-cancelling earbuds as mentioned above. For all the other elements I'd suggest watching on-ride videos on Youtube. Simply search the name of the ride on Youtube and you can poke around and see what it has to offer and what it is all about! Also talk with the cast members working at the rides. They know them very well and can help prepare you for certain elements. For example, if riding backward is something that you or your autistic family member are not okay with, just check with the cast member and they can tell you what to expect!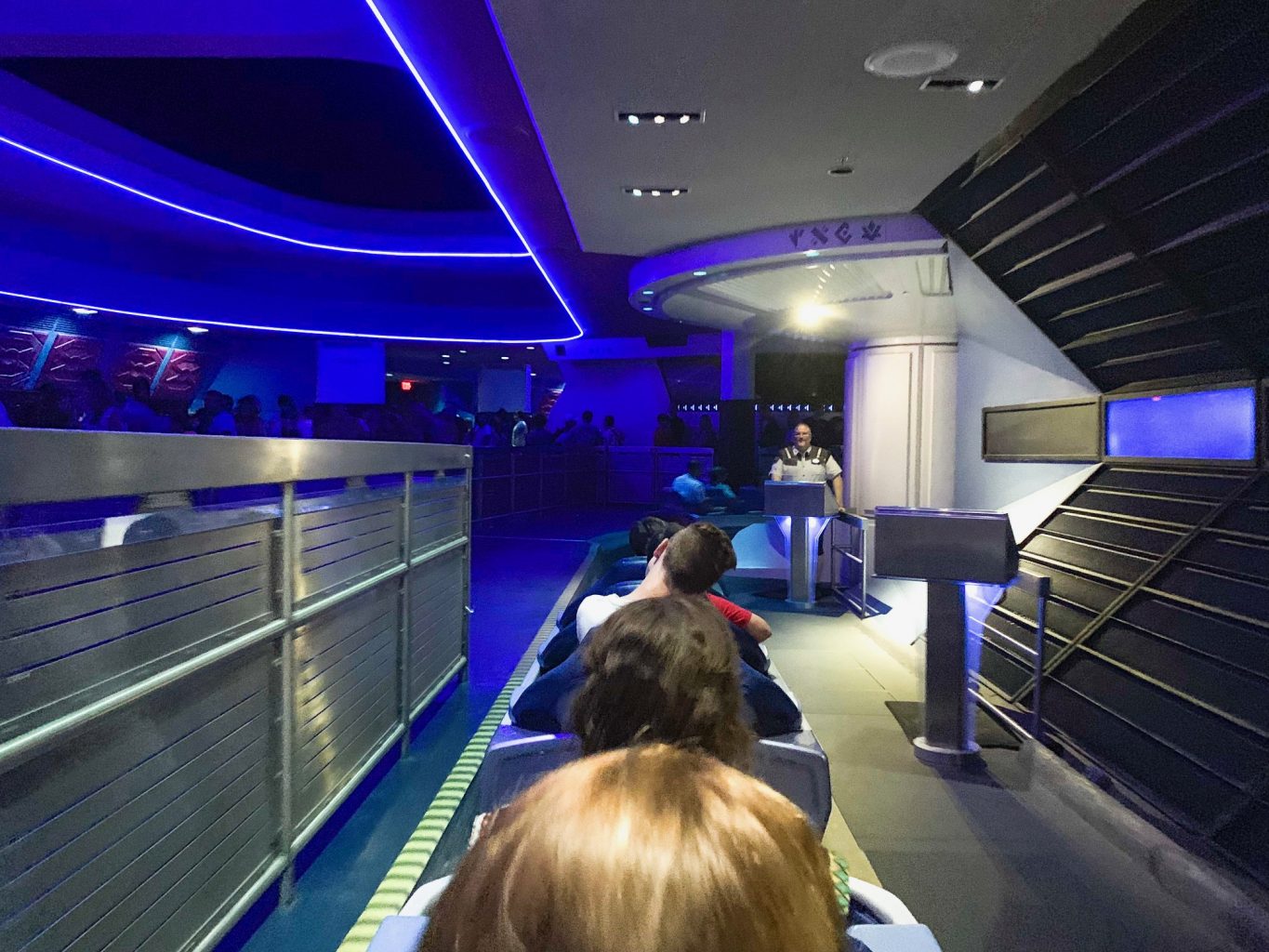 Queues And Lines Are Also Difficult 
Here's something I ran into quite unexpected on my first day in the parks. I'm a huge thrill lover, so going on Space Mountain was no question. We had our fast passes, checked in. And then, totally unexpected, spent a good 10 minutes navigating a super dark queue. Sure, that was one ride, it wouldn't be much worse right? Wrong.
The Journey of the Little Mermaid takes you from outside, to inside in a second. And it's dark inside. Turns out I'm no good with unexpected transitions. And the queue experience is not included with the cognitive disability guide. If you know what your autism triggers are, please do ask a Cast Member for help on how the ride is operated. You may have a bad experience one time and then you will know that it isn't something you want to repeat. Now you can ask someone working the ride before you even get into the line.
Even when using the Fastpass line you'll often be faced with these experiences as well. Sure, the Haunted Mansion 'ride' starts when you get into the doom buggy. But to get there you have to go through the stretching room to get to a super dark boarding station.
But there's good news. Most of these experiences can be skipped when requested. And the ride's Cast Members are usually more than willing to help you work out something that works for you. If you let the cast members know beforehand that you need help when entering the queue, you'll often get escorted by someone to get you to the boarding station, no questions asked. You don't have to tell the Cast Members that you have autism if you don't want to. They will kindly help you out!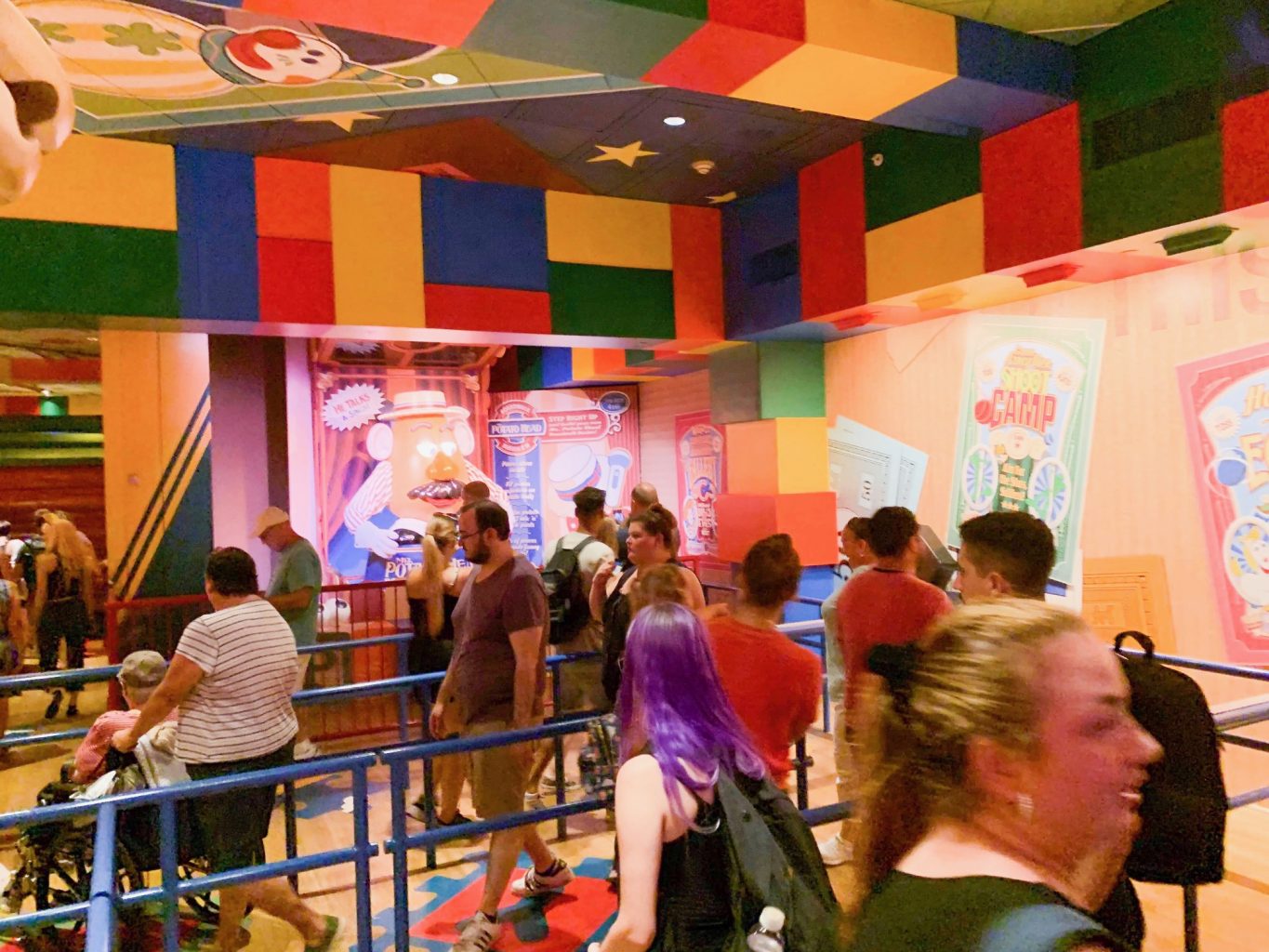 Have A Safe Word And Don't Be Afraid To Use It
So Disney World is in the real world and something is bound to go wrong. Like I mentioned above, during my trip to Disney, I realized I hated the dark spaces. I found interacting with masked friends very hard since they can't talk back. As a person with autism at Disney, you'll learn a lot about yourself and while that is good, the experience itself might be bad. So have a way for the autistic person to alert the party to this.
I foolishly went on Mission Space at Epcot. There are warnings about being claustrophobic, but I have no problem with elevators and that's what I was expecting. I was wrong. After getting in our seat and being closed in the pod there seemed to be a problem with someone else boarding because we had to wait a bit too long. The space was enclosed, it was dark, we couldn't contact any cast members. I was panicking. My mother noticed and started talking about manatees to get me distracted and helped me last long enough for the ride to start. If there'd have been a panic button in the pod, I'd have used it.
A safe word or conversation can be used in any scenario, not just the example above. It is helpful so that the guest with autism and the rest of the party can communicate and exit a scenario that is turning negative as quickly as possible and before it gets worse. Make sure to communicate this ahead of time and come up with a word together.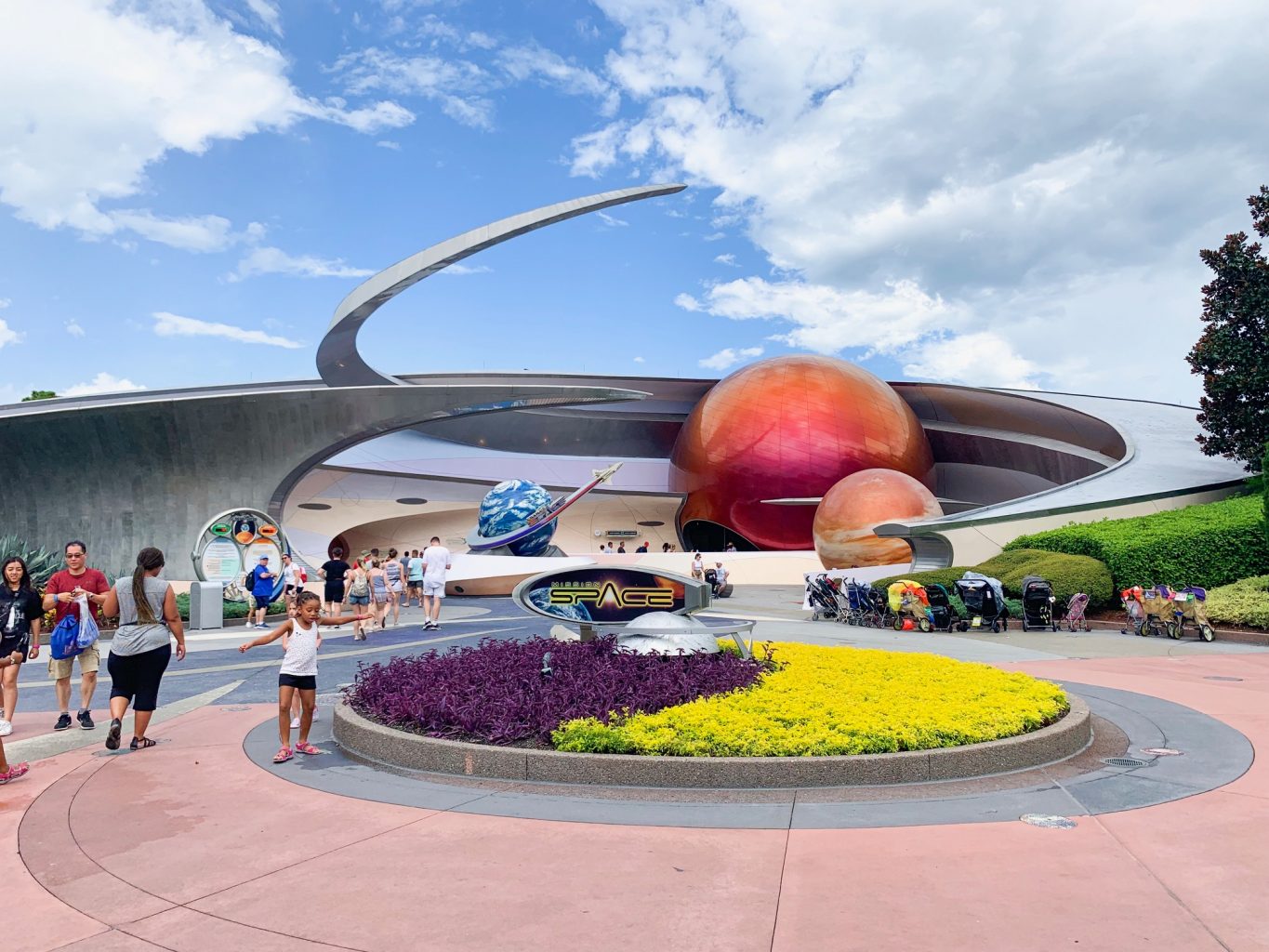 Have A Solid Backup Plan
I was lucky, our trip to Disney World was 90% for me. It was just me and my parents, who'd take turns coming to the parks with me as neither are particularly interested in Disney or theme parks. They each had maybe 2 or 3 rides they wanted to do, but not necessary. So I knew if I was tired and wanted to go to the hotel at 1pm neither would mind.
This is something I actually ended up doing quite a bit. But if you're on a family trip, or if there are siblings coming along, it's not that easy. You can't just drag the entire family back to the hotel if they want to do more. And asking an overstimulated autistic person at Disney to stay might result in a meltdown. So depending on your travel party here are some things to consider.
The cognitive disability guide mentioned before has a list of quiet areas in the park. They're great to just sit down and wait for your next Fastpass or have a snack
There are first aid and baby centers available in each park. You're free to use them, just let them know your needs. They have air conditioning and are considerably more quiet than the quiet park areas. It's the best place to have a meltdown if it has to happen. And also offers a more serious break area away from the hustle and bustle of the park. But I wouldn't recommend it as an eating area.
Consider bringing a family member that isn't into Disney to babysit. Maybe a grandma or uncle who doesn't mind going, but also won't mind returning to the hotel if needed. That way the family can still enjoy park time without having to manage a breakdown. If your party is small enough it might be possible to split the parents up. This also comes in useful if you want some adult time in the parks but the kids need to sleep.
–Be ready to compromise. Disney World is a challenge. The demanding behavior that can come with autism is never a choice. And too much is too much. If the behaviour gets out of bounds it's most likely too much.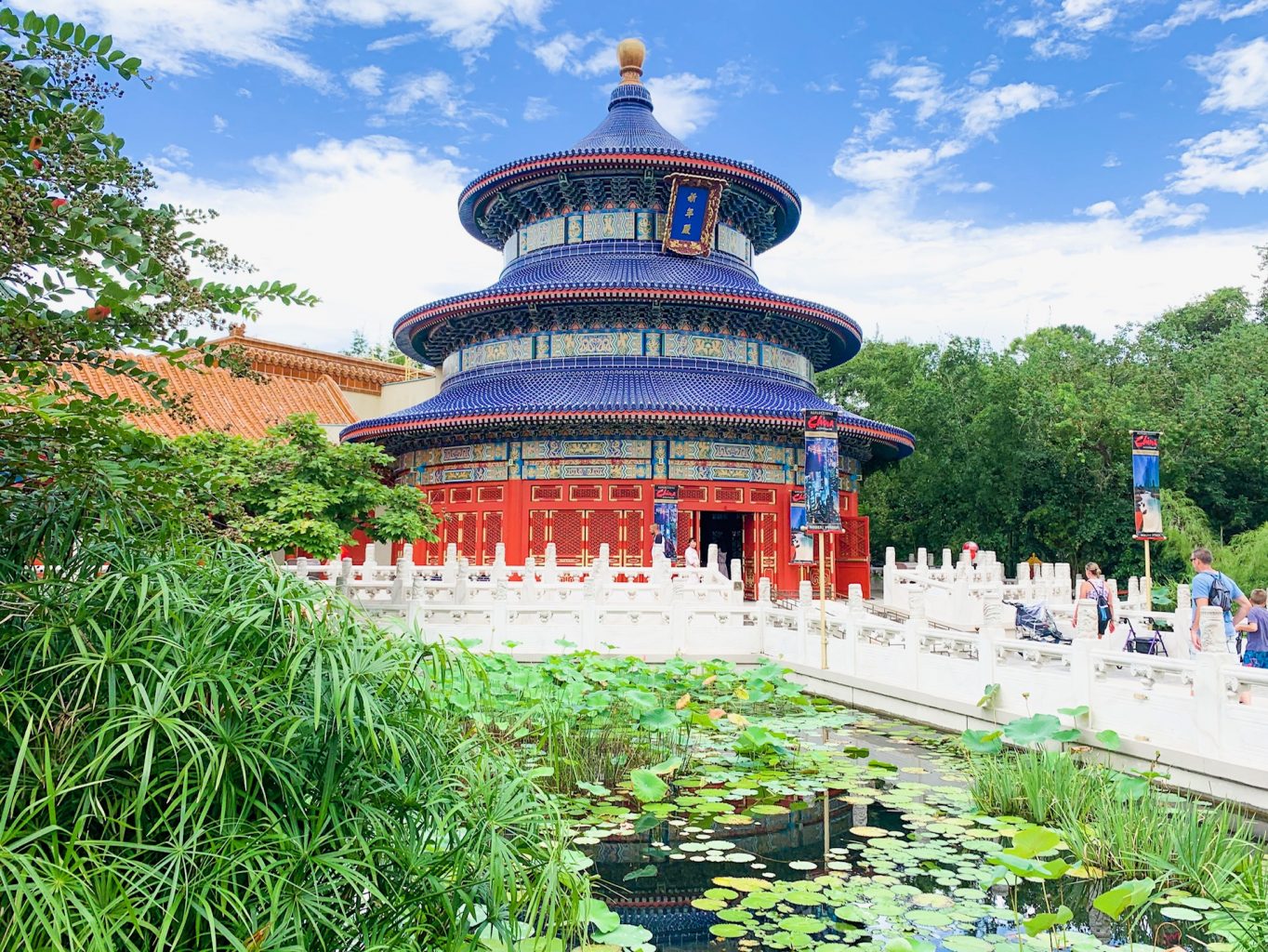 Create A Contact Card
In the almost impossible case your group gets separated, it's good to have a contact card. You can take it along in an array of ways. Pockets, phone cases, purses etc. For a younger child this may be a cord with the card attached, a bracelet, etc. This way, the person with autism at Disney can give this card or information to someone and that person can help without any words being spoken. You may never need to use it, but it is helpful to have! You can make your own or get your Contact Card from Etsy!
Mine said 'Hello, I'm Annick and I have autism. If you're reading this card I have lost my parents. Can you help me locate them by calling XXX XXX XXX'
I didn't need it, but better safe than sorry. I also have a badge that says 'I have autism' that I wear at all times. I'm not sure if it did something specific, but many cast members reacted positively to it, so I'm sure there's no harm. You can find I Have Autism Badges very affordably online! This also allows people to know your situation without you having to explain it. Sometimes you may want to just live your normal life without having to constantly bring up things to Cast Member but everyone is different!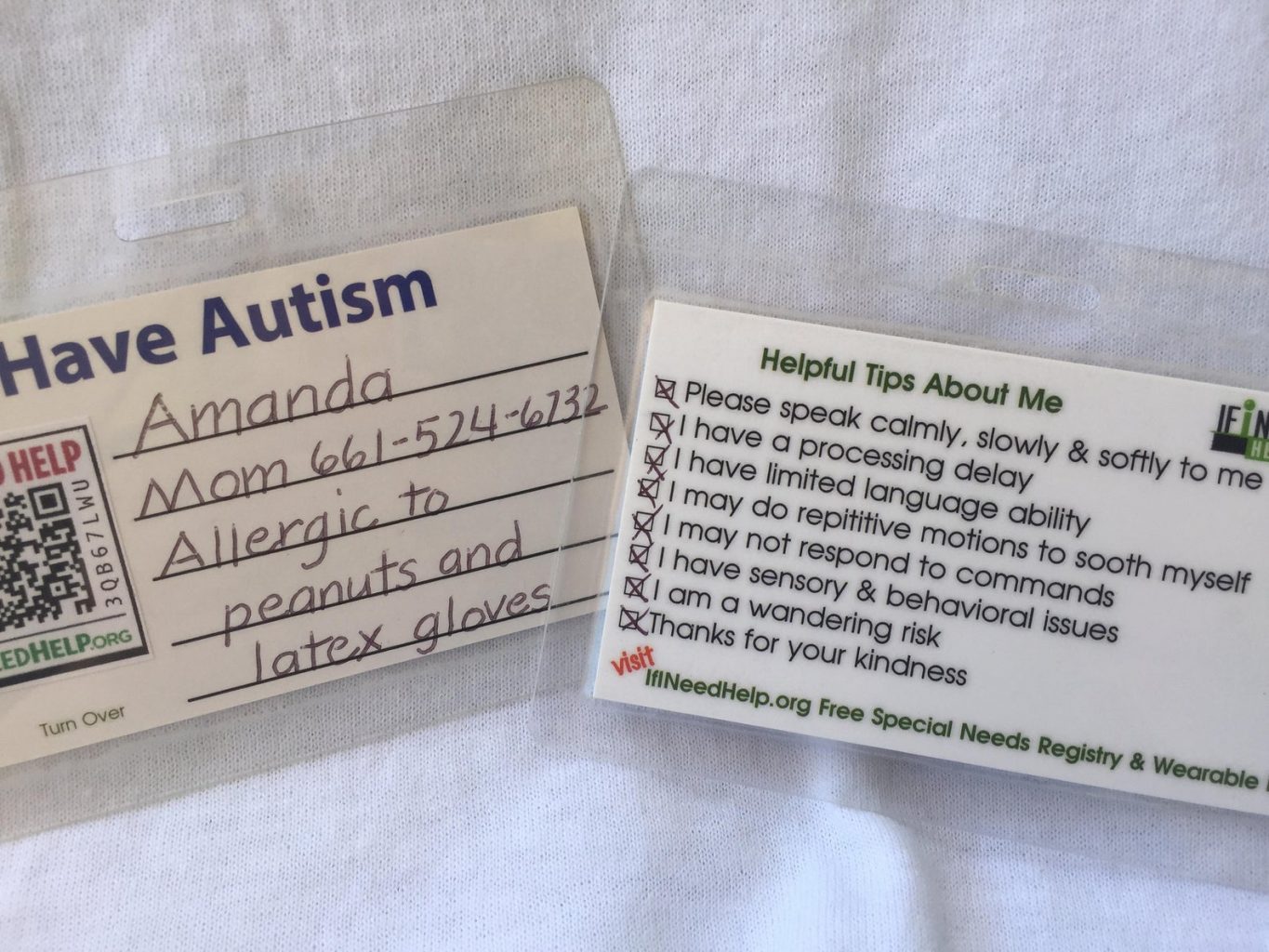 Don't Forget To Have Fun! 
With all these things in mind, your head might feel like exploding, but most of these considerations will come pretty naturally when you're in the parks. When you put in a bit of research, your trip will be magical. Maybe more so for someone with autism at Disney so that you know what to expect! Like the fairy godmother told my mother, it's important to make those memories. One bad day isn't a ruined trip. Plan 100% and be satisfied with 80%, or 60%, or 40% if that works for your party. But most importantly. Have fun!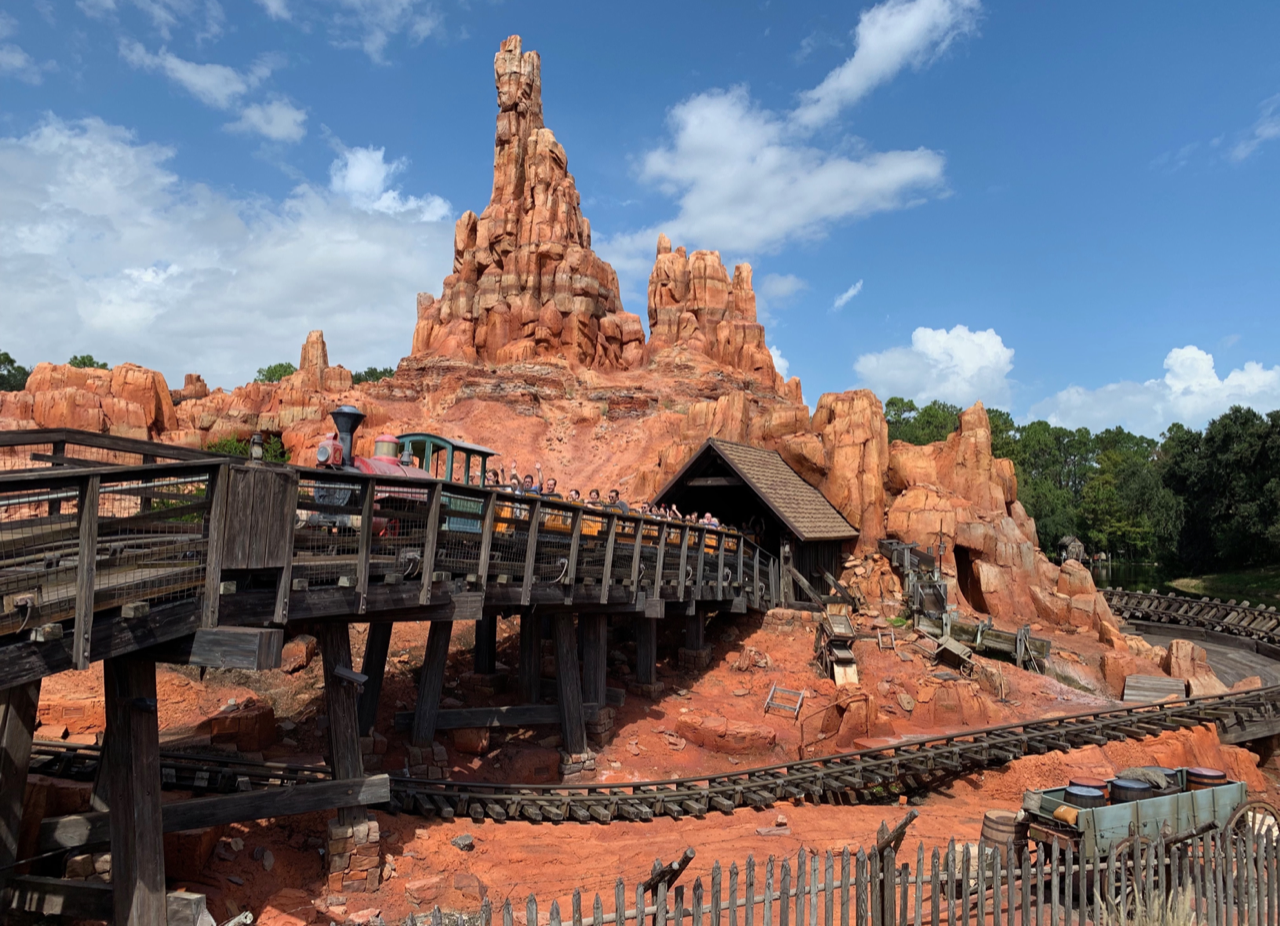 I do hope that this information helps you or a loved one visit Disney with autism more easily! Feel free to contact me in the comments or message my Facebook above if you have any further questions. I am more than happy to answer and help you out in any way that I can! 
Pin this post: