It is never fun to get sick at Disney. But sometimes, the dreaded and inevitable happens.
You're dashing past the all-familiar standby lines for your Rock'n'Roller Coaster FastPass and then you start to feel sick. You think you're fine, but on the Seven Dwarves Mine Train ride, you can't stop coughing. The kids next to you on the Magic Carpets finally make you cave in and retreat back to your hotel room in fear of spreading your sickness to others around you. Now what do you do?
There's nothing less magical than getting sick in the happiest place on Earth, but nonetheless, it happens! The good news is, Disney is prepared for less than ideal situations like this and has SO many resources available to guests!
A great way to prevent this from happening to you on your trip is understanding the many reasons you may get sick and knowing how to prevent this! Below, we have listed a few reasons your Disney trip may have you feeling under the weather, and outlined the many different ways Disney is here for you if this happens!
*DISCLAIMER: This post is strictly about everyday sickness such as the common cold, motion sickness, minor ailments, etc. This post is not related to COVID-19. Guests should not visit Disney World if they have any COVID-19 symptoms and should seek medical help immediately if experiencing these symptoms on their Disney vacation.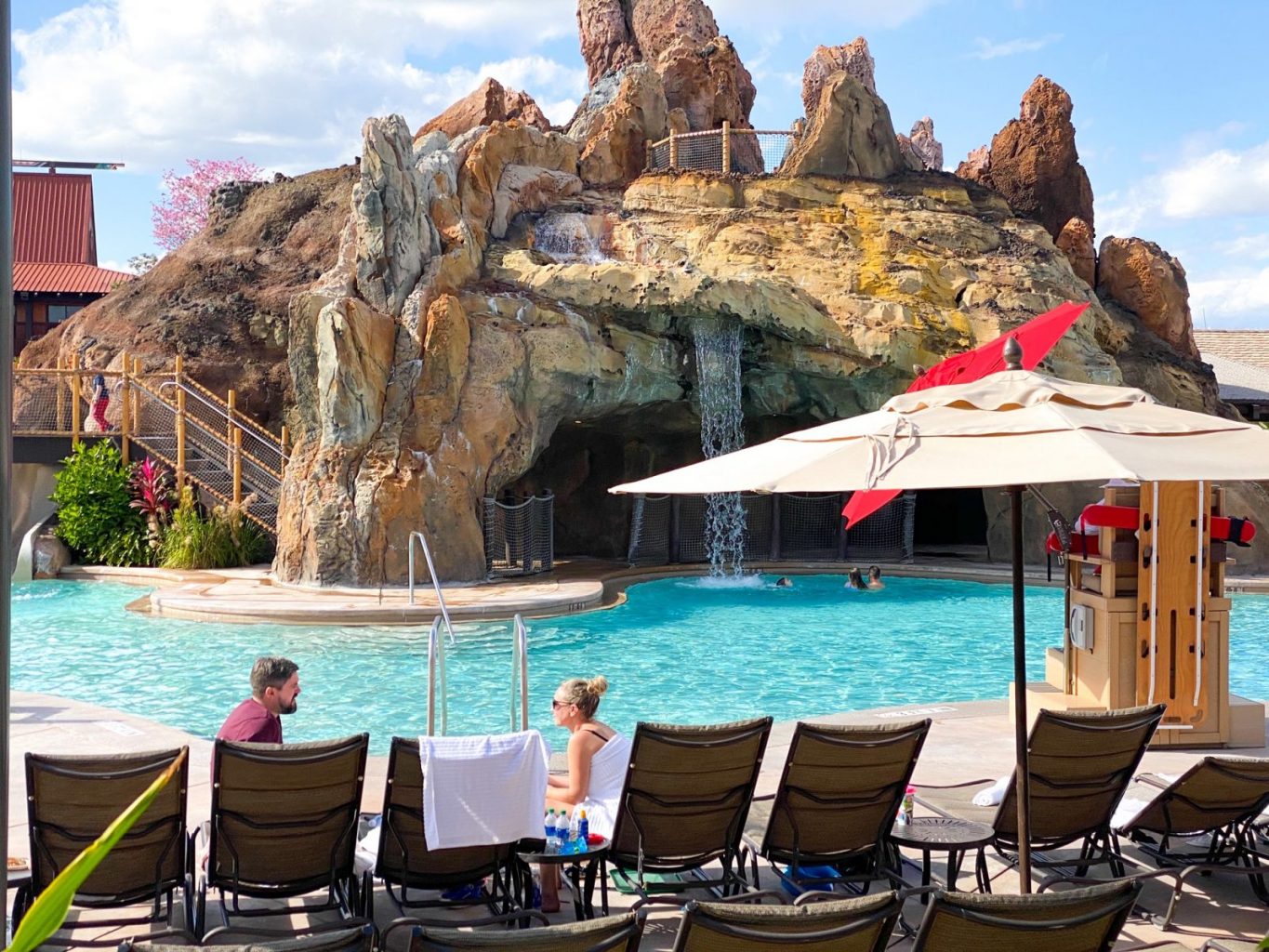 Reasons You May Get Sick At Disney
Of course, there are a multitude of reasons anyone can get sick at Disney. Here are some of them:
Weather change
Overexertion
Germs
Sleeping habits change
Food/eating habits change
Not drinking enough water
Not practicing good hygiene
Forgetting vitamins/supplements
Being exposed to new things (water fountains, hand rails, etc.)
That being said, it is a good idea to enjoy vacation by spending some time relaxing and taking care of yourself as opposed to completely disregarding the same practices you would when you're at home. Drink plenty of water, especially if you're not accustomed to the Florida heat, wash your hands often, and most importantly, take a break every once in a while!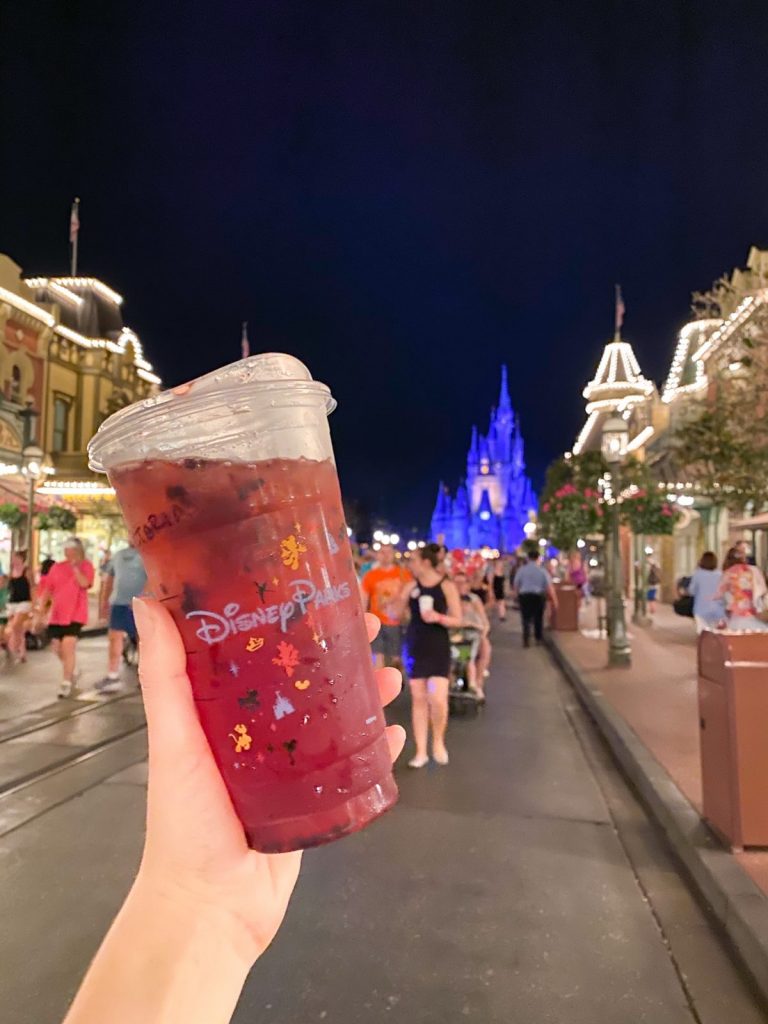 First Aid Stations At Disney
If you face a minor ailment or sickness that can be fixed easily in the middle of your day at the Disney Parks, you can feel free to stop at one of the first aid stations located at each of the Disney Parks and water parks below. Things such as bandaids for a cut, cream for a bee sting, or even ice for a swollen ankle can be found here, along with other minor issues you may consider as getting sick at Disney.
Epcot –Odyssey Center between Test Track and the Mexico Pavilion.
Typhoon Lagoon – Near Leaning Palms
Blizzard Beach – Near Lottawatta Lodge
Hollywood Studios – Near the Main Entrance on the left by Guest Services
Magic Kingdom – Near Crystal Palace and Casey's Corner.
Animal Kingdom –Discovery Island near Creature Comforts

Use Local A Pharmacy If Necessary
If what you are looking for isn't available at one of the first aid stations in Disney World, try a local pharmacy! For example, Turner Drugs is a tourist prescription service that will deliver anywhere on property! They have been commended for their speedy delivery times, as well!
As a drug store, they also have any other items you may need on their website (snacks, baby formula, etc.), which can be delivered with your over the counter medication. You can choose to have these items left at the front desk of your resort or hotel, conveniently ready to pick up on your way back from the Disney parks!
Additionally, there are many other options in terms of over-the-counter medicines near Disney World such as Amazon and Walmart! For our full list of stores that may have what you need if you are sick in Disney World, click here!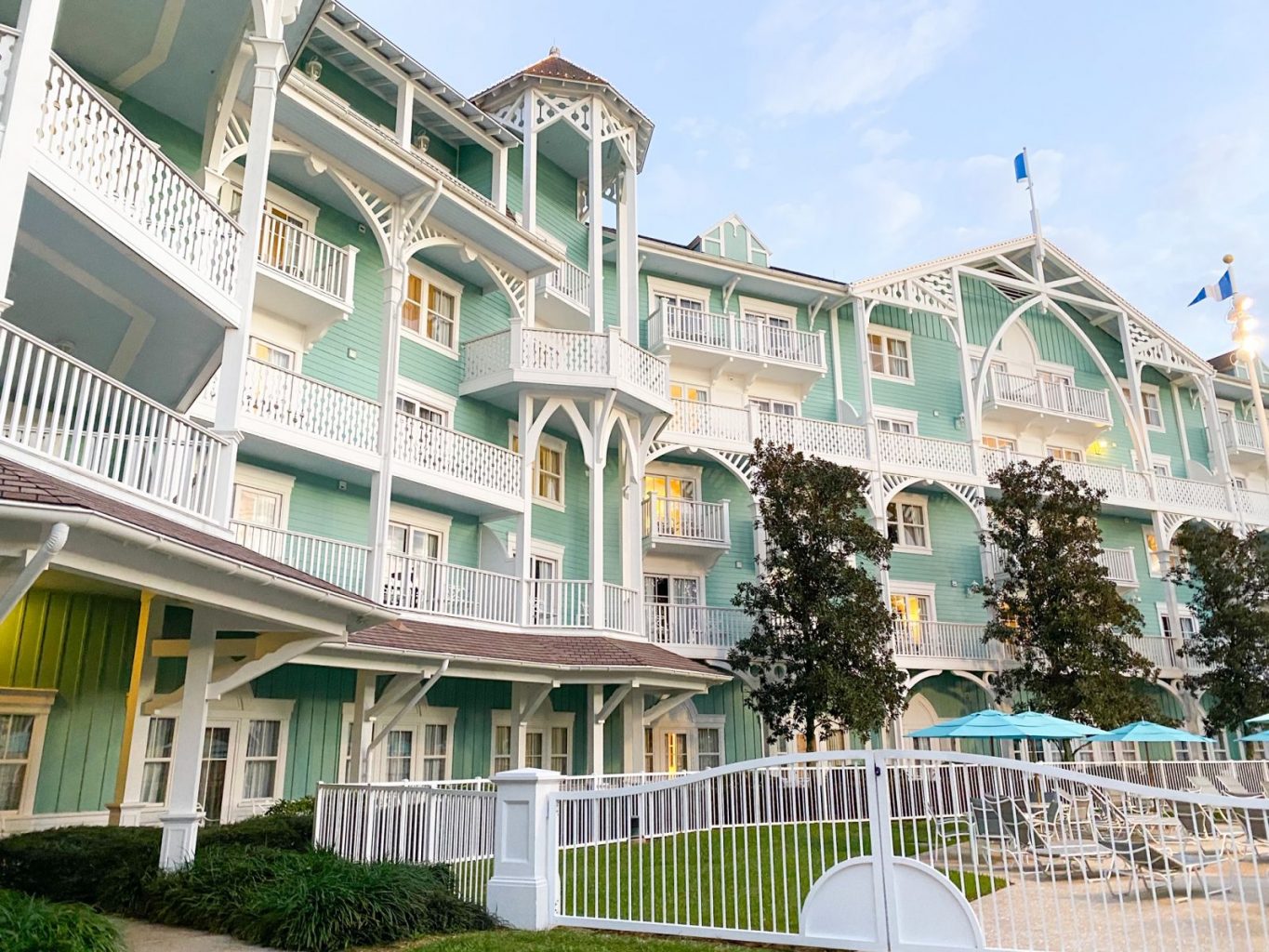 In-Room Medical Care At Resorts
The good thing about being sick at Disney is that as always, Disney prepares for extremes. If you decide your sickness needs medical attention, you can utilize Disney's in-room medical service, Doctors on Call, by dialing 407-399-DOCS.
This way, a local physician will come to the comfort of your room and can call in any prescriptions you may need as well to be delivered (see Turner Drugs for this, too!) This is a great option as not only can you get treated from your own room, you can get to feeling better and enjoying your vacation again!
This is truly one of the most beneficial services at Disney World, offering a simple solution for keeping guests healthy. It also removes the hassle of doctors' offices and infecting others, as you get treated right from your own room!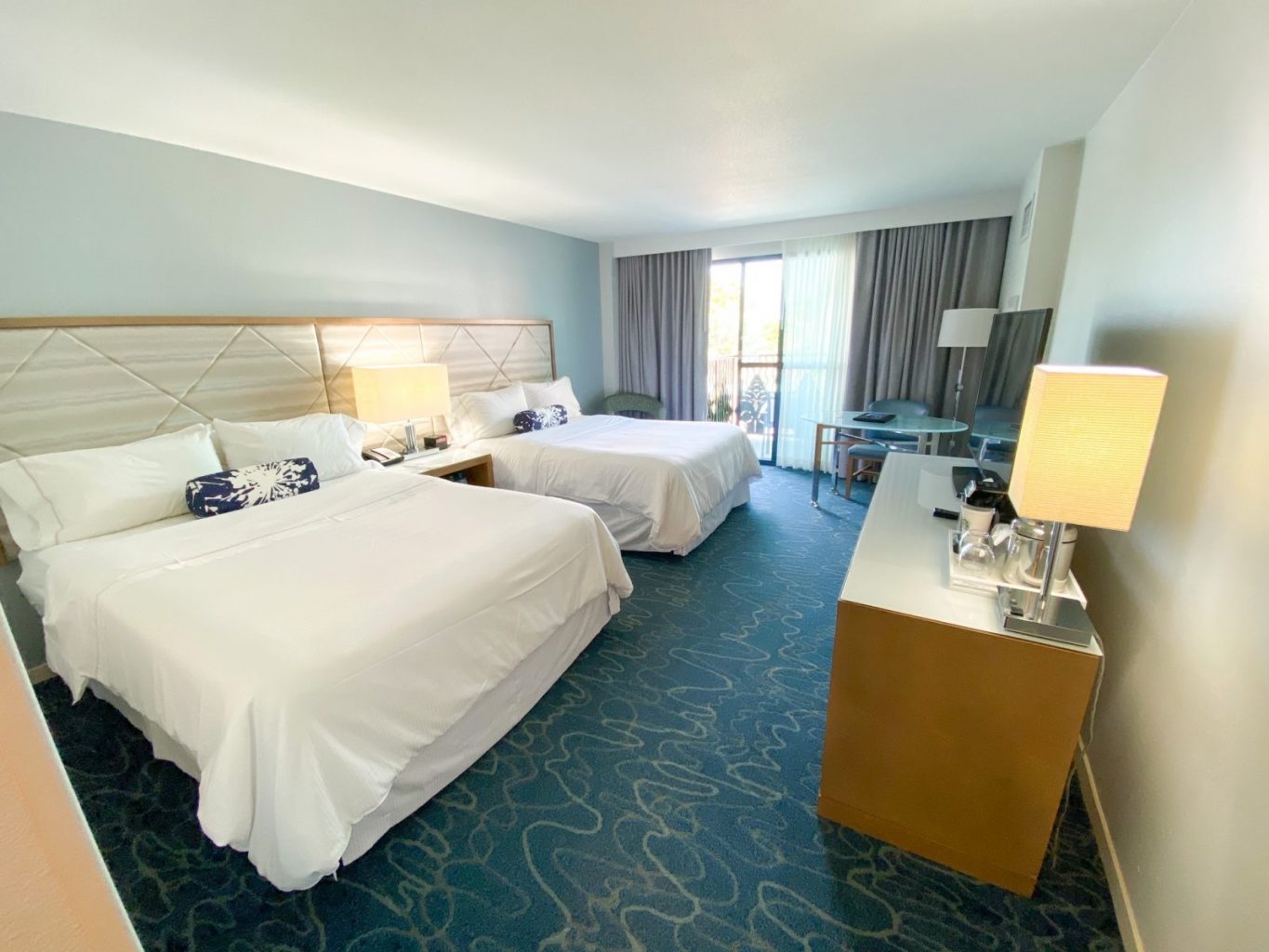 Urgent Cares near Disney
In case of a more serious illness, it is good to know there are also Urgent Cares near Disney World, should you need one. AdventHealth Walk-In Urgent Care is within close proximity to Disney and is recommended to guests! These AdventHealth clinics are also flexible in hours, open from 8am-midnight every day!
Transportation here is also complimentary from your Walt Disney World Resort. All you have to do to utilize this option is call your front desk or stop by first aid for more information!
A lot of guests from Disney fly into the Orlando Airport and use one of the convenient paid shuttle bus services to get to their Disney World Resort, making traveling off property a second thought, as mostly everything you need in Disney World is conveniently located and there is transportation to. Luckily, urgent care is included in this!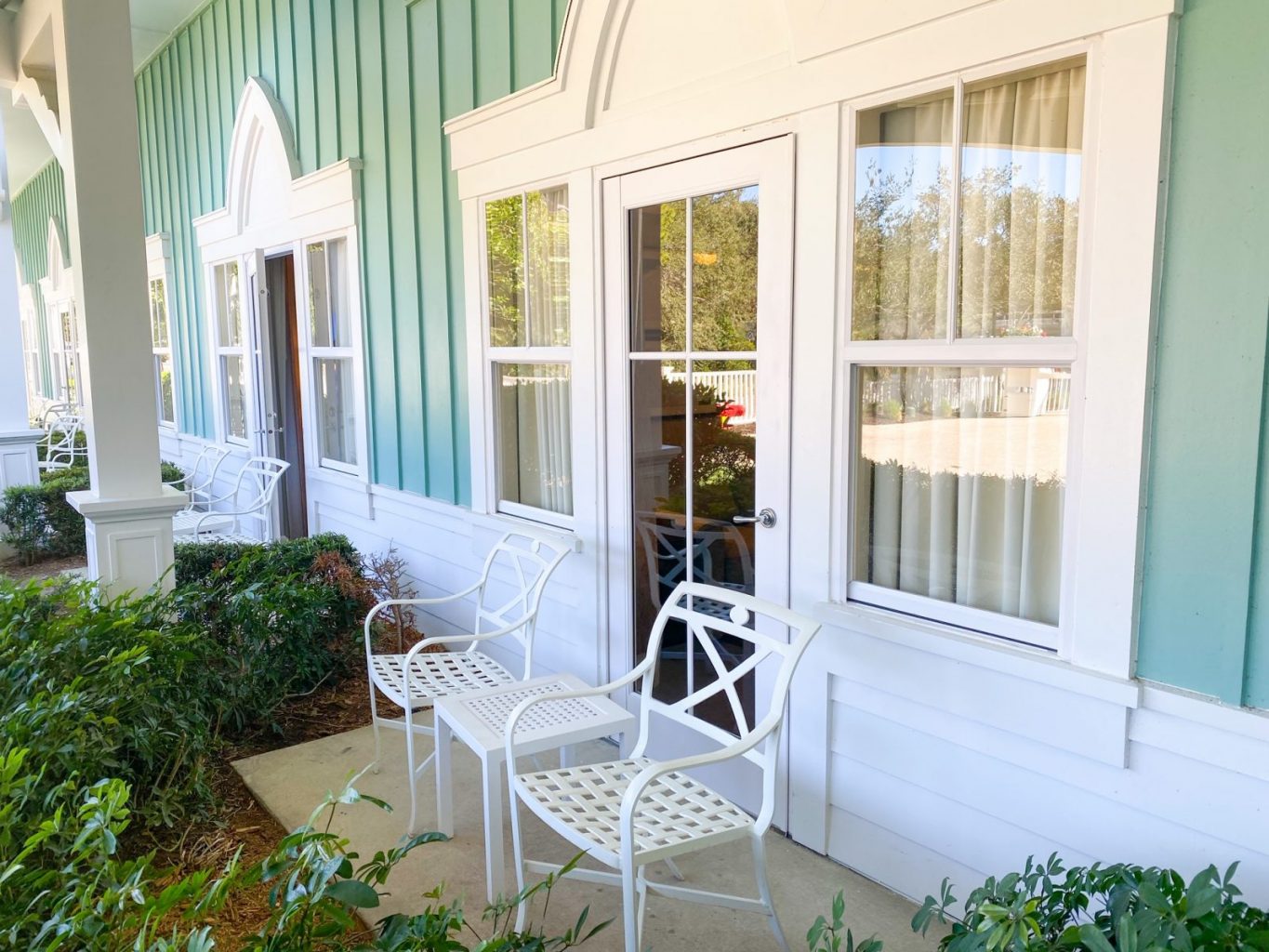 Guest-Service Help When You Are Sick At Disney
The biggest struggle for me when I'm sick is getting out of bed and going somewhere, and I'm sure many others can relate. If you are seeking something from the gift shop, such as Neosporin, bandaids, ibuprofen, etc., don't hesitate to call the concierge!
By doing so, you can have any essential item found in the shop downstairs left right at your doorstep! Not only are you saving yourself the trip, you are being proactive and keeping others safe!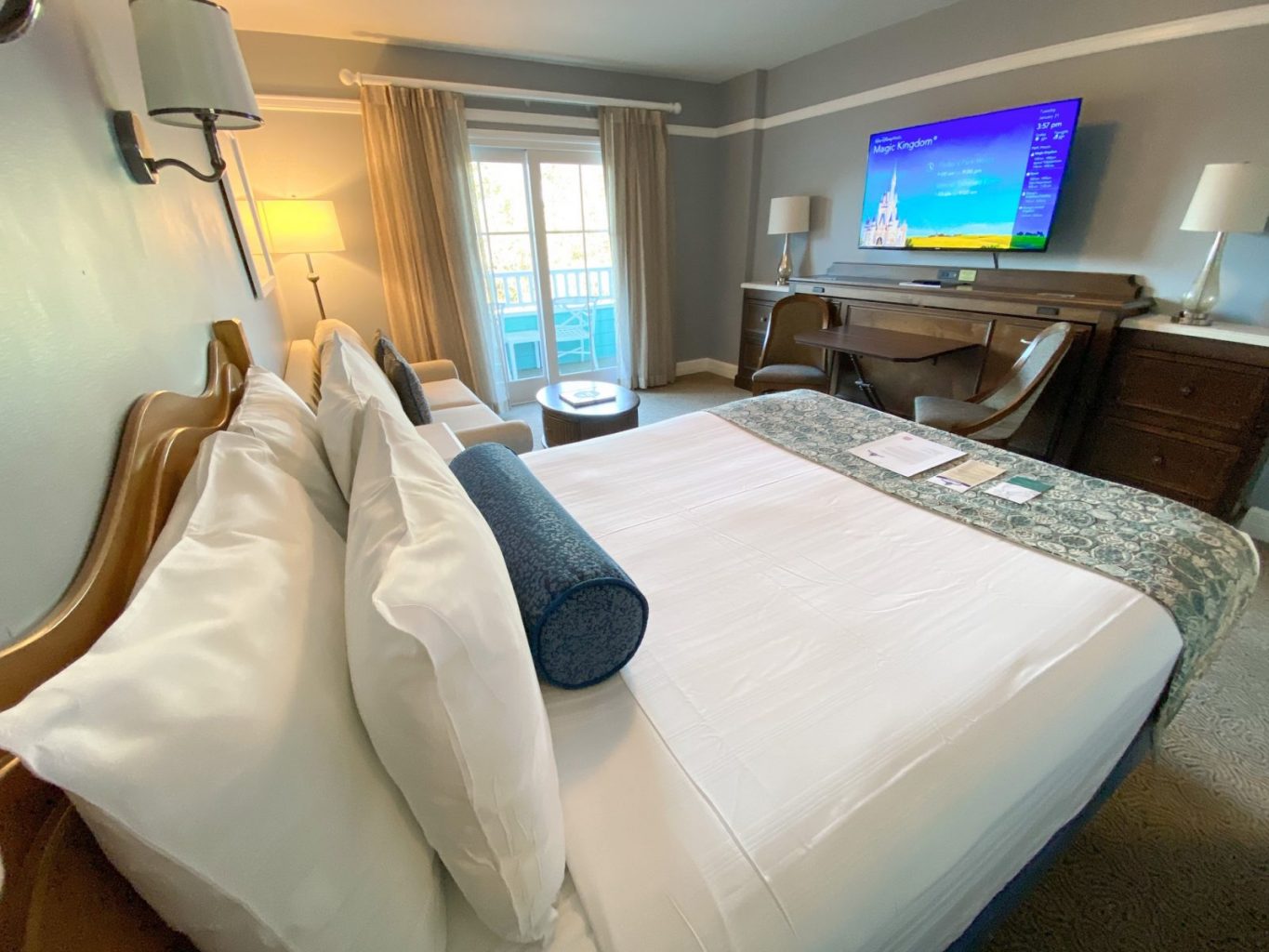 Tips For Staying Healthy At Disney
Though being sick at Disney World isn't ideal, it's definitely preventable to a certain extent. We suggest maintaining good health practices on your Disney vacation such as staying hydrated, getting enough sleep, washing your hands, and always avoid touching your face!
It never hurts to up your Vitamin C intake before you leave for your Disney trip and to take precautions, such as bringing sanitizing wipes, healthy snacks, and a first aid kit with you! Similarly, washing your hands will keep you germ-free when experiencing all of the magic Disney has to offer, while getting a good night sleep gives your body time to gear up for your next fun-filled day!
Truly, the biggest issue with getting sick at Disney is it's so easy for your body to give up on you, especially in the infamous Florida heat!! Florida is known for its high temperatures, even in winter months, so it's extremely important to stay hydrated during your visit. When visiting from other states, it's very easy to overlook this, as we aren't used to these temperatures and the humidity.
In addition, with the pandemic requiring everyone to wear a face mask when visiting Disney World, it is important to take your health very seriously not only for your own safety, but for others as well! Masks and heat are not a good match, so it is smart to plan for shorter days in the parks or to take a break at your resort pool or in your room for a bit to recoup and to keep yourself healthy!
If you tend to plan your Disney outfits to be stylish, yet comfy, check out our latest post on the Disney- themed
face masks! 
These will keep you looking trendy and staying protected from getting sick in Disney!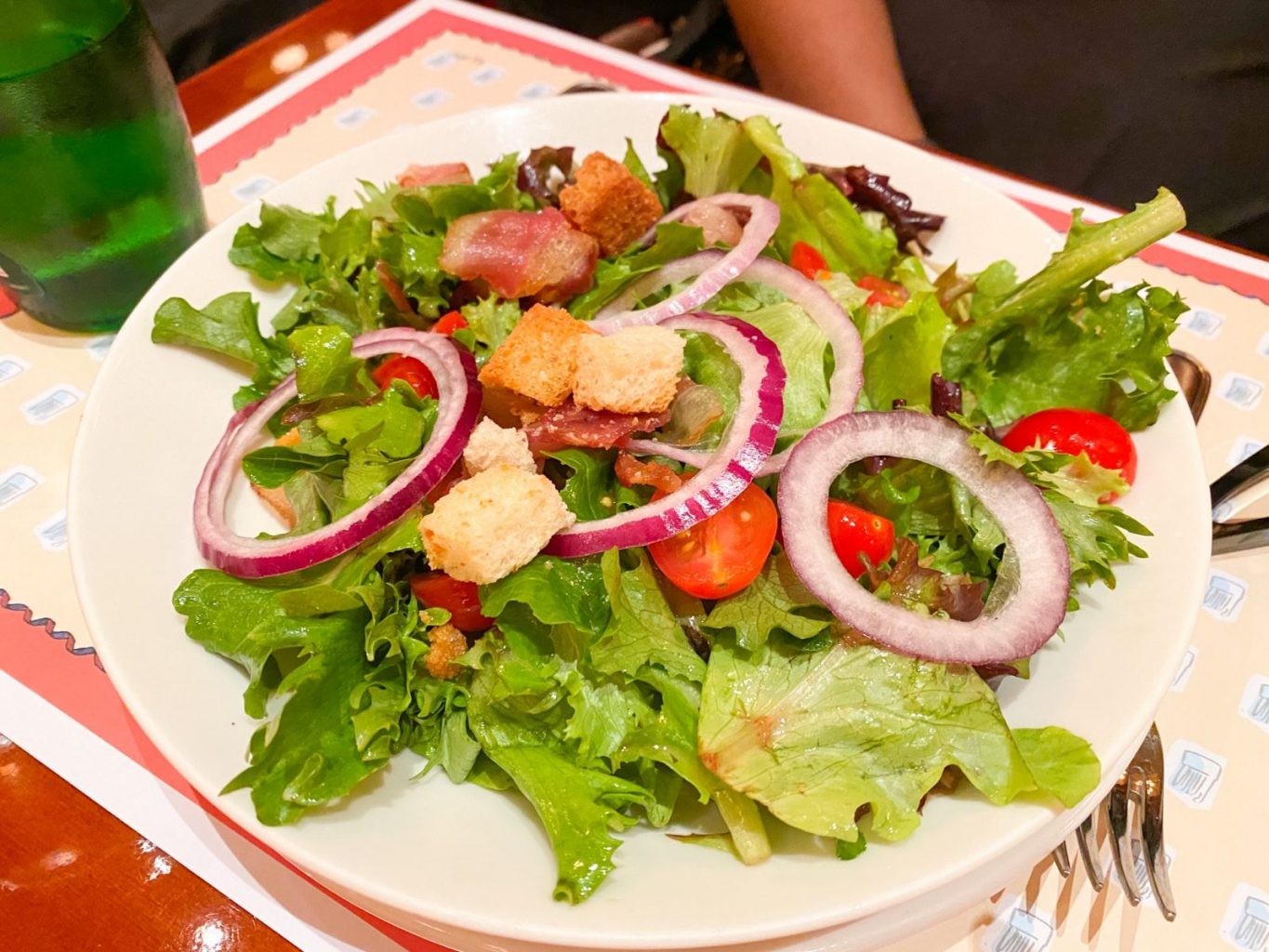 Tips For When You Get Sick At Disney
As it goes when you're sick at home, the number one thing to do when you're sick is to listen to your body! If you're feeling under the weather and still try to make your FastPass for Expedition Everest early in the morning, you aren't going to feel better anytime soon.
The best advice we have is to send others in your party on rides if you're feeling sick, or simply sit out of plans for a day and get some much needed rest and relaxation.
With the creation of Disney+, you can still have a magical time catching up with your favorite characters by streaming movies right from your Disney resort. Stay hydrated, drink hot tea with honey, and soak up some of the Florida sun while you stay behind for a day.
If your sickness isn't all that bad, try to take the morning off and meet back up with your party for dinner plans and maybe a show afterwards. The sooner you get help, the sooner you will feel better!
The biggest issue about getting sick in Disney is by ignoring it, you're also putting others at risk to get your sickness. It's bad enough if you alone are sick, but if your entire party gets sick along with your neighbors in the resort or the people waiting in line for Big Thunder Mountain Railroad next to you do, too, then everyone is suffering.
Take care of yourself, and know the castle will be waiting for you tomorrow!