Disney World is officially introducing new Disney Subscription Boxes and we couldn't be more excited! There are many third-party websites that have their own Disney subscription boxes, but now you can get EXCLUSIVE and Disney official subscription boxes directly from Shop Disney!
These days, there is a subscription box for anything under the sun, from ingredients for meal prep and wine-of-the-month, to things for your dogs or certain types of snacks!
If you have kids, then this subscription box is for you! If you are a childless millennial like myself? Rejoice! There is also a Disney Subscription Box just for you that is geared towards adults! What I love most about the new subscription boxes by Disney is that there are options for everyone and nobody feels left out!
There are THREE Disney Subscription Box options which you can see here! The subscription box options are:
Disney Bedtime Adventure Box [Geared at young children]
Disney Backstage Collection [Geared at adults]
Disney Princess Collection [Geared at the princess-lover in your life!]
We will explain how these Disney Subscription Boxes work and a little bit more about each of the three options below so you know exactly what you are getting into!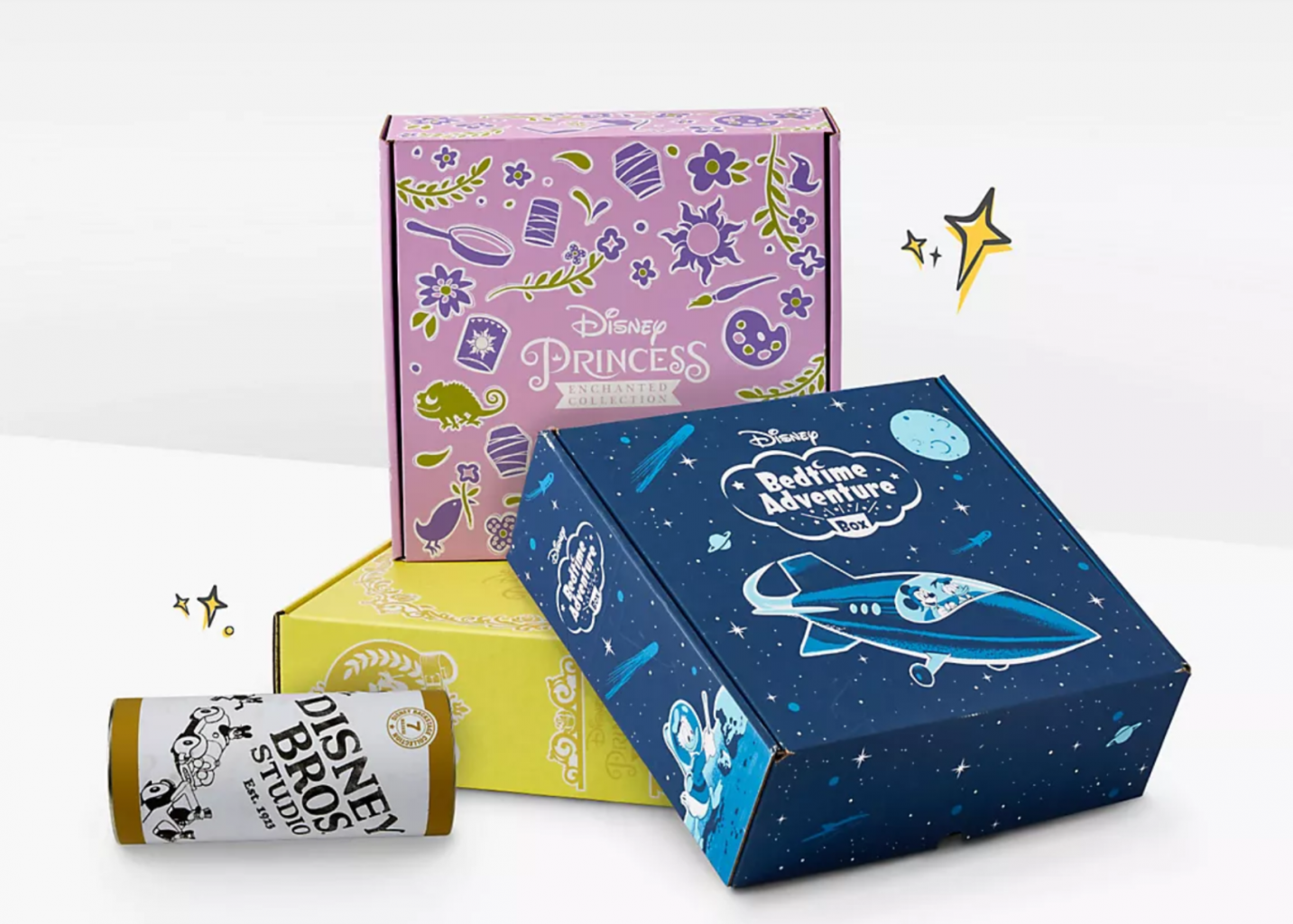 How The Disney Subscription Boxes Work
Step 1: Select your subscription box. There are three options, Bed Time Adventure, Backstage, and Princess. You can see more here. All you have to do is head to the Shop Disney website and choose which is of most interest to you.
Step 2: Receive your Disney subscription box. Each month, you will receive your subscription box and it will be a new surprise every time. This is the fun part about subscription boxes is that you never know what you are going to get. Perhaps you have the Princess box and a friend has the Backstage box. If you get something you don't love, you can always swap with a friend!
Step 3: Open the magic and enjoy! Of course, the third step is enjoying the fun contents of your subscription box, geared to the theme that you picked in step one!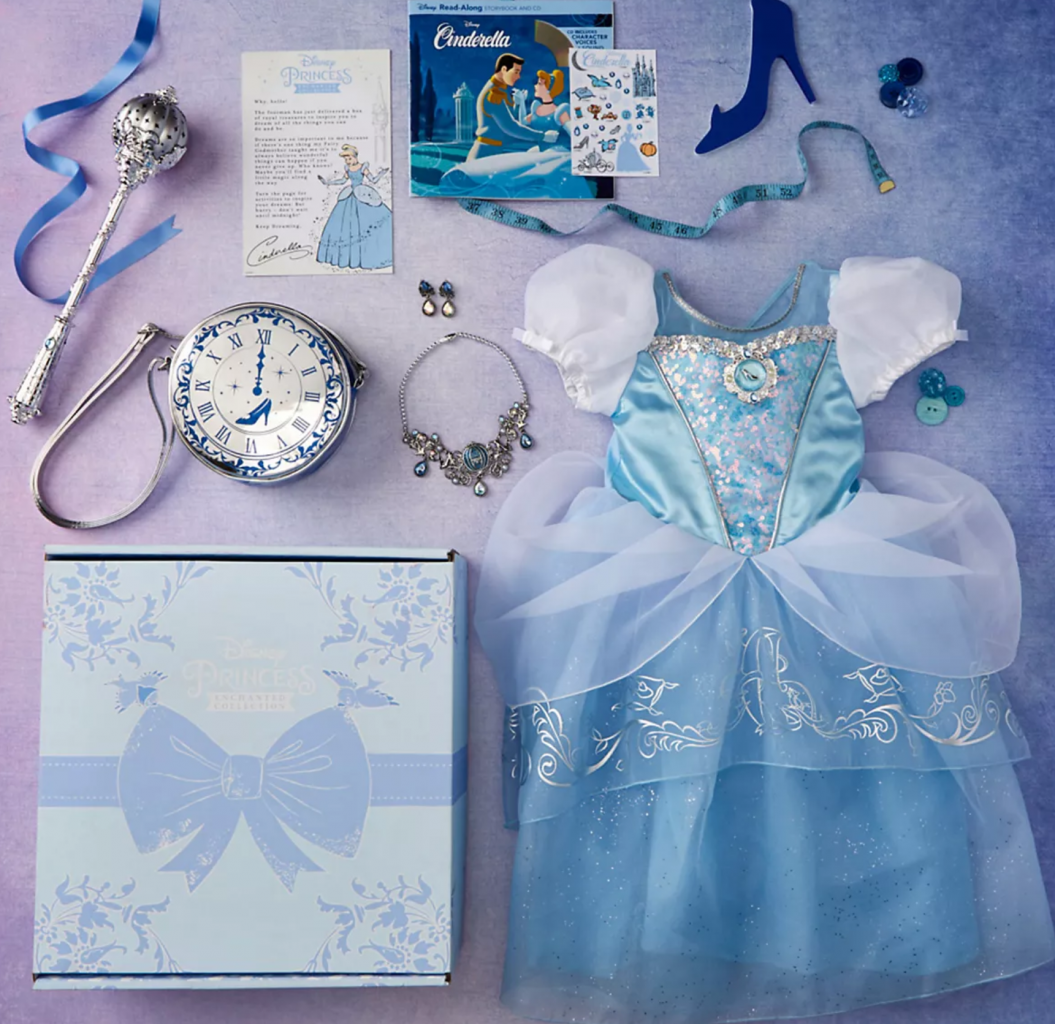 Disney Bedtime Adventure Box
With the Disney Bedtime Adventure Box you can unbox a new adventure every month! This includes PJ's, bedtime stories, activities and more. This box is great for both boys and girls and parents love it because it promotes a great bedtime routine!
Each box will help your child drift into dreamland! It may be with Mickey Mouse, Elsa, Jedis and more and includes all of your child's favorite Disney characters. You can "go to sleep" with the routine from one character for a month, and then next month when your next Disney Bedtime Adventure Box comes, you can change things up!
Each Disney Adventure Box comes with a themed adventure complete with PJ's storybooks and more. Each night, you will play the activity cards which help you establish a Disney-focused bedtime routine with your child. Finally, you can track your child's nightly progress with a reward chart. This chart will count them down until the next Disney Subscription Box arrives!
Learn More: Disney Bedtime Adventure Box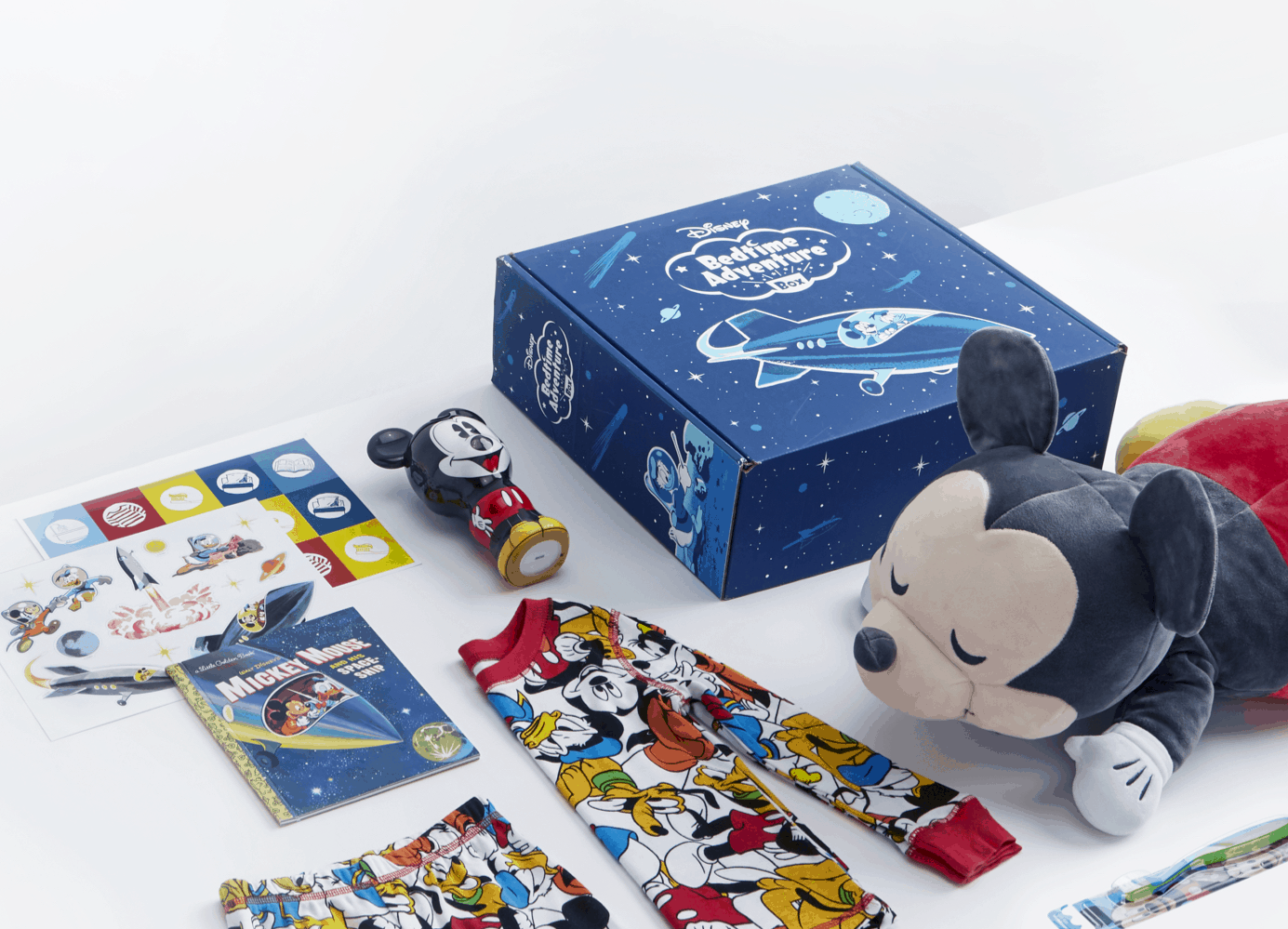 Disney Backstage Collection Box
The Disney Backstage Collection box is geared toward adults! I love how classy this box is and the "upscale" Disney lover in your life will delight in it as well!
Each month, you can delight in rare artwork from Disney animated films, theme parks and more. You will also receive a comfy T-shirt complete with high-quality craftsmanship and storytelling details. You will choose your style and size when signing up for the Disney Backstage Collection box.
Finally, you will learn facts and information along with interesting surprises from animators and archivists. Contents of every release are limited and will be retired once they are all purchased so these boxes are collector's items! There are even exclusive Disney pins if you do Disney Pin Trading!
Each box from the Disney Backstage Collection is a complete surprise so you have no idea which items will be coming! These boxes work differently than the ones for children as it is a surprise each and every month. You have no idea what the theming will be and it is all very exciting!
Learn More: Disney Backstage Collection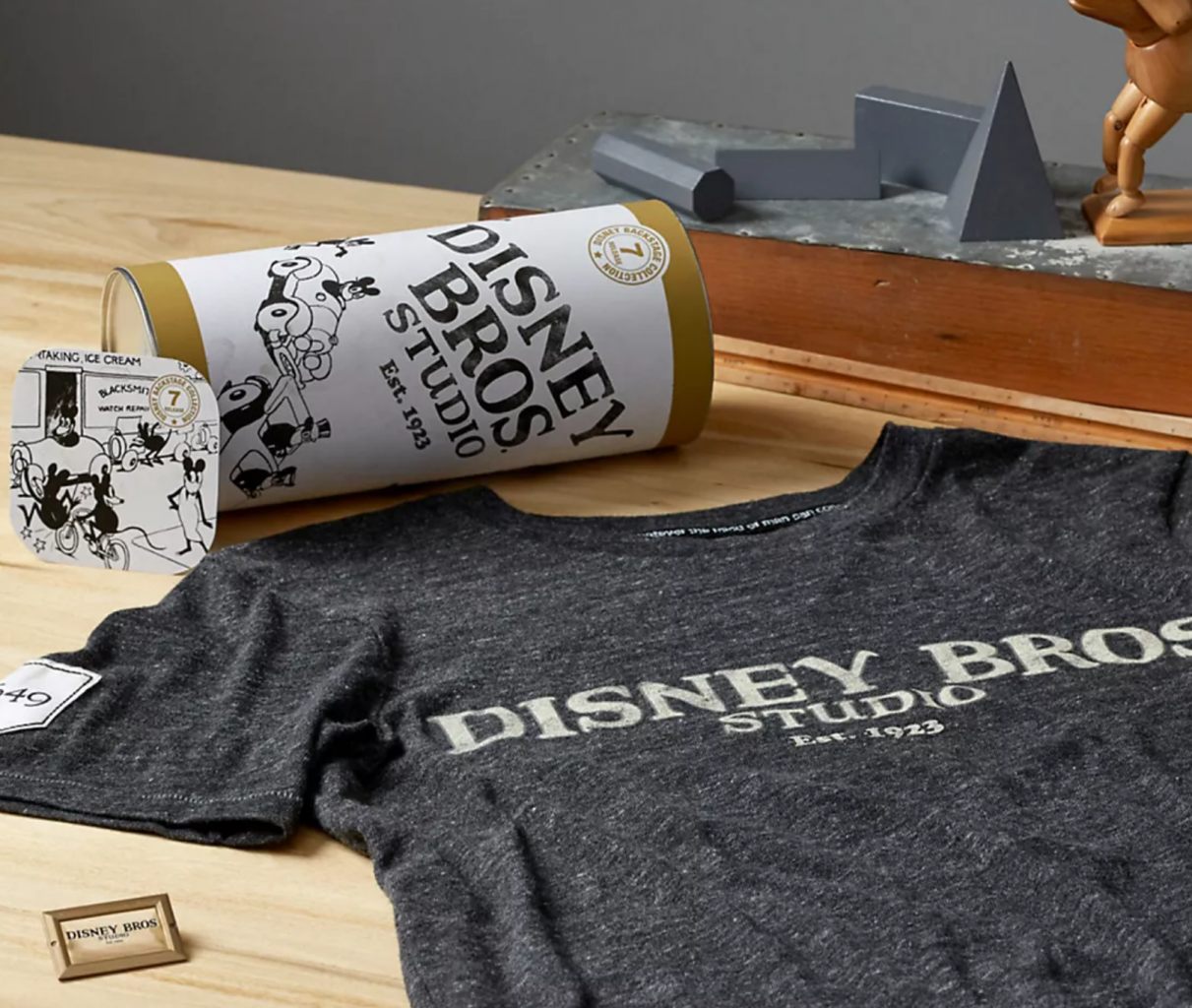 Disney Princess Collection Box
The Disney Princess Collection box is what I wish I had when I was a child before subscription boxes were a thing! Your princess lover will revel in a treasure trove of goodies complete with a full costume, storybook, and props!
The Disney Princess Collection includes dress up and royal activities that teach positive life lessons. Each month, your princess will get to read a letter and watch a video greeting from their favorite princess. Reading the letter will even teach them reading skills!
The Princess boxes include a high-quality Disney store princess costume, an inspiring storybook, princess stickers, royal activities, a letter from your princess, an exclusive princess video greeting, and 2-3 additional surprises that will vary each month but may include tiara, wand, plush and so on.
Learn more: Disney Princess Collection

I hope you love the idea of the Disney subscription boxes as much as I do! Each one offers exclusive Disney merch which makes everything so much more fun! I hope you enjoy your boxes for years to come!