If you're looking for information about what's it like walking at Disney World, then look no further! We have walked the miles and counted our steps at the end of each day just to have the best information for you! Walking at Disney World is something to prepare for – and we are ready!
Since we have walked all over the Disney parks on numerous occasions, that experience has given us the chance to compile some great tips and tricks for your next trip to Disney! Here we have some of the common distances you might walk around Disney, how to prepare yourself for all that walking, and even some of the best time – and step! – saving shortcuts.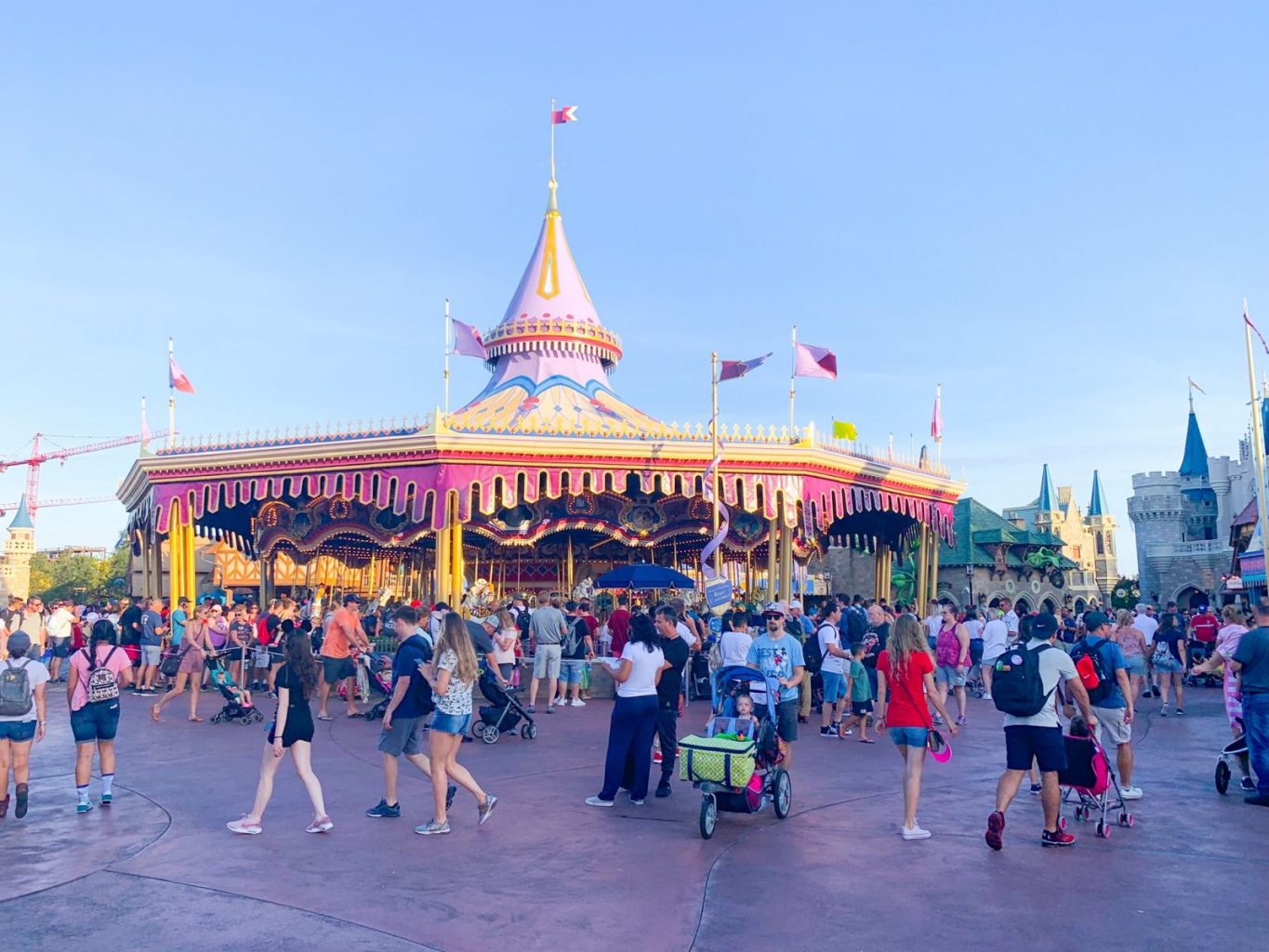 How Many Miles Do You Walk at Disney?
The average person is supposed to get in 10,000 steps a day for health benefits, and that equates to about 5 miles. A mile is about 2000 steps, so it's pretty easy to figure out how many miles you walk during your trips.
On past Disney World trips, we've walked anywhere from 15,000 steps and upwards to even 35,000 steps a day – that's over 17 miles! Since the Disney World parks are quite large, and when you add in Disney Springs and massive resorts, it's easy to see where you can walk several miles each day on your Disney trip.
How many miles you walk at Disney will depend on what park you visit, how long you are in the park for the day, and the paths you take around the parks.
Best Shoes to Wear for Walking at Disney
Since you're going to be doing so much walking at Disney World, you will definitely want to bring and wear comfortable shoes. You want to make sure you wear sturdy, comfortable shoes for walking around the parks. It's best to wear shoes that are well broken in and are reliable for you. Also, be sure that if you're planning to wear socks with the shoes that you bring that you've already worn socks with these shoes before, and you know how they'll fit.
When considering what shoes to wear, you want to avoid uncomfortable shoes. Don't wear cheap flip-flops, unsupportive shoes, high heels, or new shoes that haven't been broken in. For an in-depth look at some of the best shoes to wear at Disney for both adults and children, check out our article on the best shoes for walking at Disney.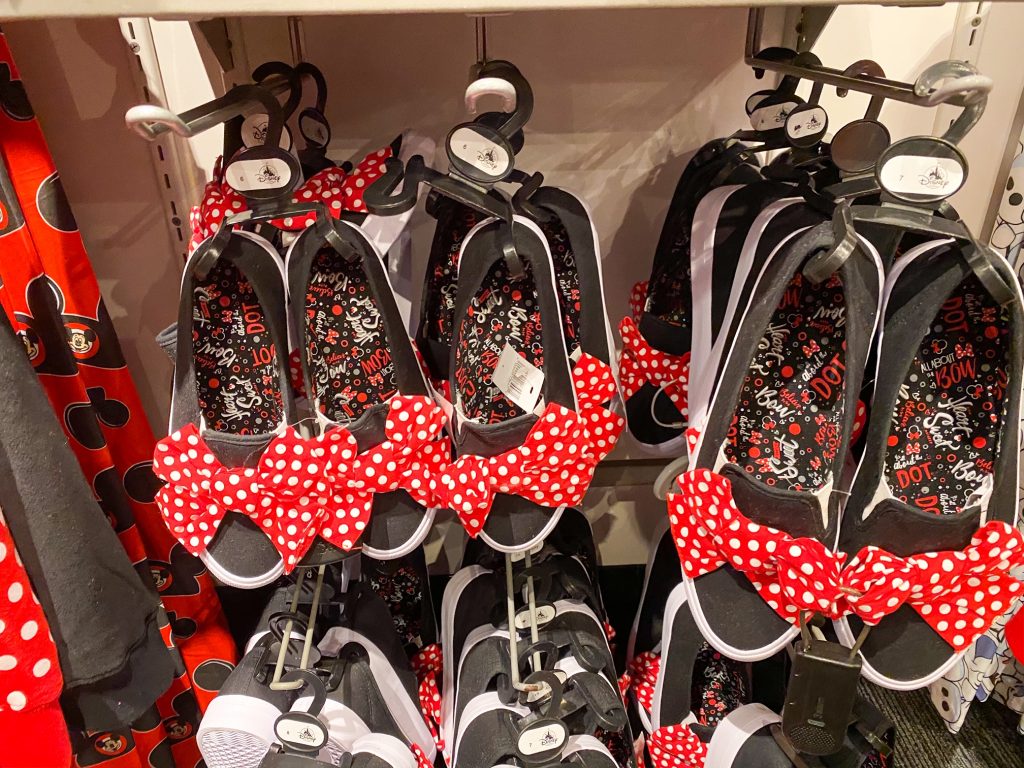 Tips to Prepare for Walking at Disney
If you aren't a major athlete or someone who walks long distances regularly, then you may need to prepare for the amount of walking you're going to do at Disney World. Like we've already mentioned, wear comfortable shoes. Try on the shoes you plan on bringing and take walks in them, so you can be sure that they are comfortable enough for wearing while walking a longer distance.
Start taking walks leading up to your trip – take a walk around the block, a park, or even a mall. Increase the distances week by week, and wear a step-tracker or your phone to keep track of how many steps and miles you're walking.
Just like while in the parks, you need to hydrate! Drink water before, during, and after your walks. This will help you recover faster, feel better during your walks, and keep muscle cramps away. It'll also get you adjusted to drinking water throughout the day – the way you'll need to while in the hot Florida sun!
Walking Distances Between the Disney Parks
The Walt Disney World Resort is too big for you to be able to walk to around the entirety of it, and that goes for walking in between the parks as well. In order to get from Magic Kingdom to any of the other parks, you'll have to take a form of transportation. This is the same for Animal Kingdom as well.
The only parks you can walk in between are EPCOT and Hollywood Studios. You can walk from the International Gateway at EPCOT to the front entrance of Hollywood Studios if you choose to do so. It's about a 1.1 mile walk between the two, which will take you anywhere from 15-20 minutes.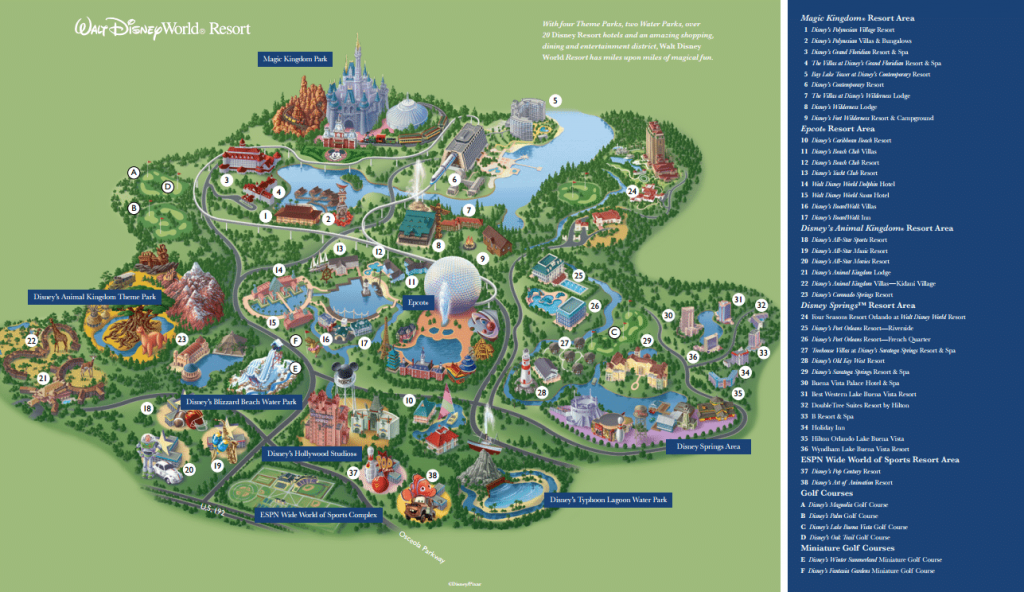 Walking Distances at Magic Kingdom
Magic Kingdom park is 107 acres in total, with pathways stretching out from the middle hub in front of Cinderella's Castle to the different lands. Just walking from the front gate to the hub is 1/5 mile walk, and if you add walking from the bus stop to get there, you've got to add on another 1/5 of a mile!
Making a total trip around the park, if you just walked along the perimeter that is, would be about a 1.5 miles walk. Since the different lands connect to each other, you can walk from land to land and not have to go back to the hub, but you may backtrack quite a lot at Magic Kingdom. You can walk up to 30,000 steps on a long day at the park trying to go back and forth between the different lands!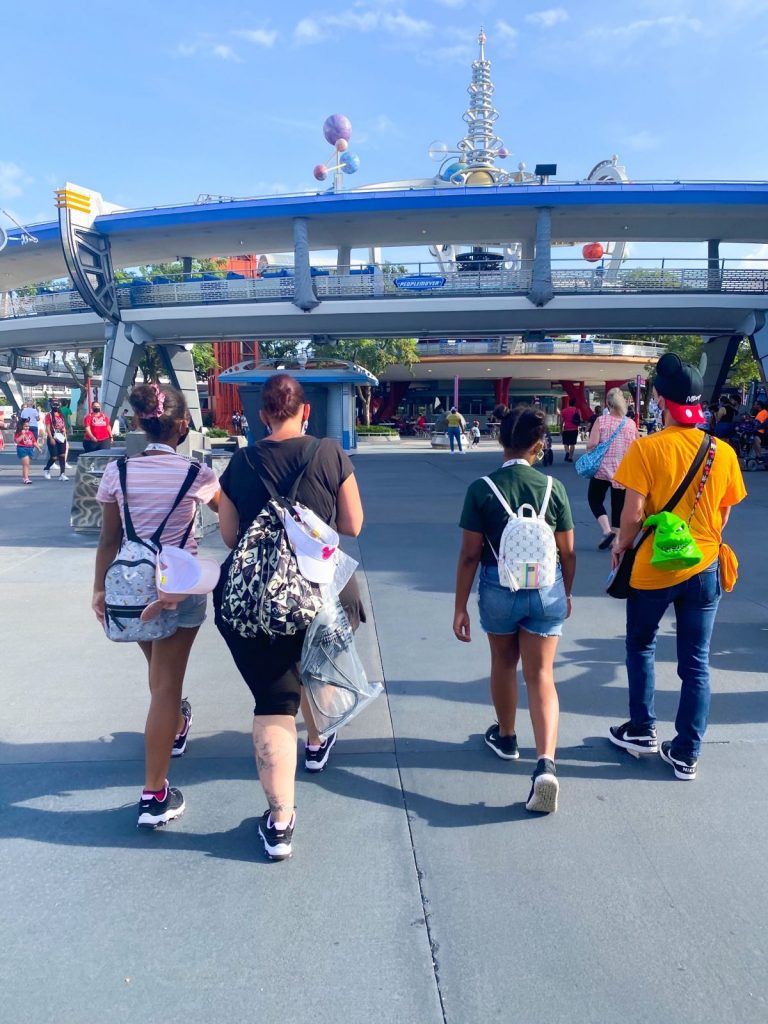 Walking Distances at EPCOT
EPCOT is more than two times the size of Magic Kingdom, coming in at 300 acres total. Just the walk around World Showcase alone is 1.2 miles. If you walk completely around Future World and World Showcase, you'll be at 3 miles easily.
If you visit EPCOT during a festival and plan on seeing and eating everything, then you may walk around the park several times. You'll be able to walk anywhere from 3 to 9, or even up to 12 miles, depending on how many times you make that trip around the total park.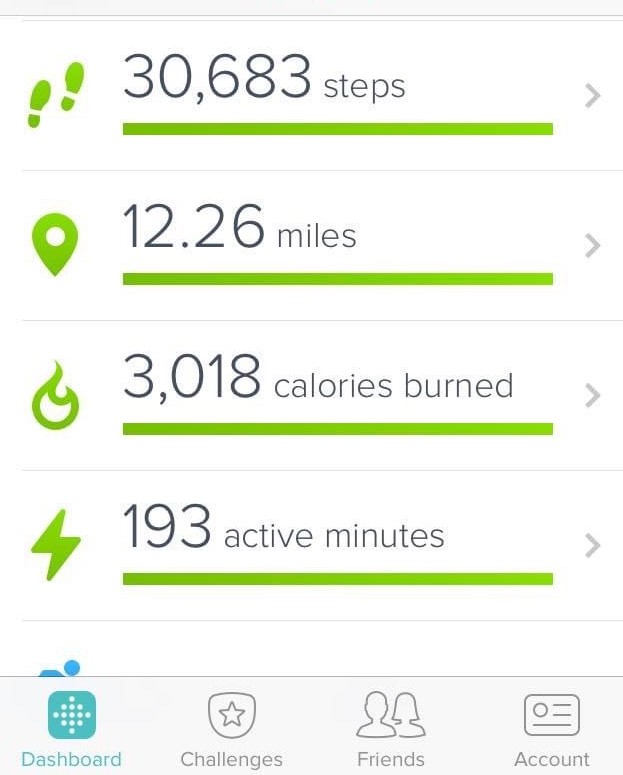 Walking Distances at Hollywood Studios
Hollywood Studios is bigger than Magic Kingdom at 135 acres, but tends to not feel as large as the other parks. We typically don't do as much walking here because of the layout of the park, but again, this is an easy park to get caught backtracking in.
It's about 1.2 miles to walk around the park completely, and if you plan on booking it to Galaxy's Edge upon rope drop, that will be about a half a mile walk from the front gate. If Slinky Dog Dash is where you would rather head, the walk from the front gate to Toy Story Land is about 1/3 of a mile.
Walking Distance at Animal Kingdom
The largest of the parks, Animal Kingdom is 580 acres – but thankfully most of that isn't walkable and is used for animal habitats and conservation. Discovery Island acts as the "hub" for this park, and the different lands shoot off from here, as does the path to the Tree of Life.
Walking around Animal Kingdom can cost you a lot of steps, since all of the attractions are quite spread out, as well as it's almost 2 miles to walk completely around the park. The two most popular places guests head once entering Animal Kingdom are Pandora and Expedition Everest in Asia. Pandora is a 1/3 of a mile walk from the front gate, while the distance to Expedition Everest is a half of a mile.
By the end of your day at Animal Kingdom, you may have tracked through all the lands several times, and you might do some backtracking here as well. You'll easily walk 20,000 steps here in a day – and since there isn't a lot of shade in the park, be mindful of taking care of yourself!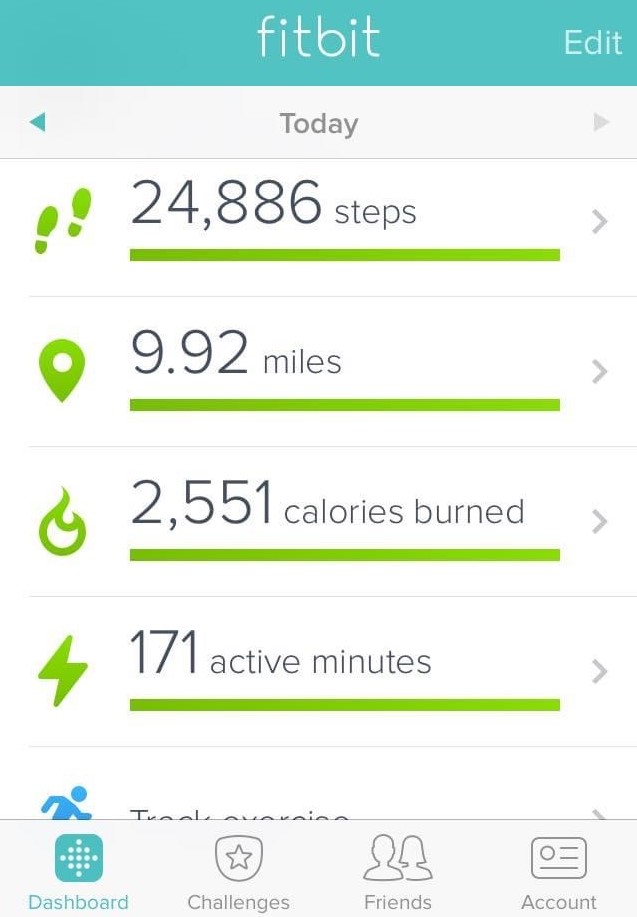 Shortcut Paths at Disney World
Since you know there's going to be a lot of walking at Disney, and that some of the distances between attractions can be quite large, it would be helpful to have shortcuts in some places. Well, we have good news! There are several shortcuts throughout Disney World to save you both time and steps.
Magic Kingdom
Store Cut-Throughs: one of our favorite shortcuts in Magic Kingdom is cutting through the Emporium to the left, or the length of stores on the right starting with the Confectionary. This will help you avoid the crowds on Main Street, and the constant stopping of people to take photos. If you have a FastPass+ or dining reservation, this can save you a fair amount of time – plus you get to look through the fun shops!
Frontierland to Adventureland Shortcut: another one of our favorite shortcuts to take that will save you a little bit of walking at Disney is to take the pathway in Frontierland near the FastPass+ kiosks. This will spit you out right in Adventureland right at Aloha Isle and the Magic Carpets of Aladdin. You'll also pass by restrooms – which may give you a great excuse to take a break.
Tomorrowland Terrace: just like the first shortcut, this one will help you avoid some of the congestion on Main Street and near the hub. Turn right at the Plaza Ice Cream Parlor and go through Tomorrowland Terrace Restaurant to quickly make it to Tomorrowland. And don't forget to take a photo with the purple wall while you're here!
Animal Kingdom
"It's Tough to Be a Bug" Shortcut: When walking near the back of the Tree of Life, turn into what is the exit from the "It's Tough to Be a Bug" show. This will give you a path behind the Tree of Life, giving you a quick shortcut to get back and forth between Dinoland and Africa. You can completely bypass Asia, save time and steps, and this is a gorgeous area to take some photos of the tree and along the waterway!
EPCOT
Odyssey Center Shortcut: The Odyssey Center located to the left before you enter World Showcase houses the conceptual art and film for the future of EPCOT right now – but it's also a great place for a shortcut! If you are in World Showcase and want to quickly get to Test Track or Mission Space, walk along the Odyssey Center Path. You can also stop in these bathrooms, or the baby care center if you need to! This shortcut will save you from walking up the main path and going around the current construction to get to Test Track.
Canada Path: If you want to avoid the main entrance to World Showcase and not have to deal with the mess in the middle of Future World when trying to get to The Land Pavilion, you can take a shortcut right beside Canada and it will take you straight back to both the Imagination Pavilion and The Land Pavilion.
Hollywood Studios
Galaxy's Edge: If you are in Galaxy's Edge and want to visit Toy Story Land, you thankfully don't have to venture back out into the park to do so. There is a path at the back of Galaxy's Edge that takes you right into Toy Story Land – and vice versa. It makes it easy to bypass the crowds out in the park, especially since those two lands have some of the best attractions right now!
International Gateway Shortcut: Like we mentioned earlier, you can walk from Hollywood Studios to EPCOT. This shortcut saves you from having to hop on Disney transportation, plus along this walk you'll find several hotels, and the Disney Boardwalk. This is probably the best shortcut for walking at Disney!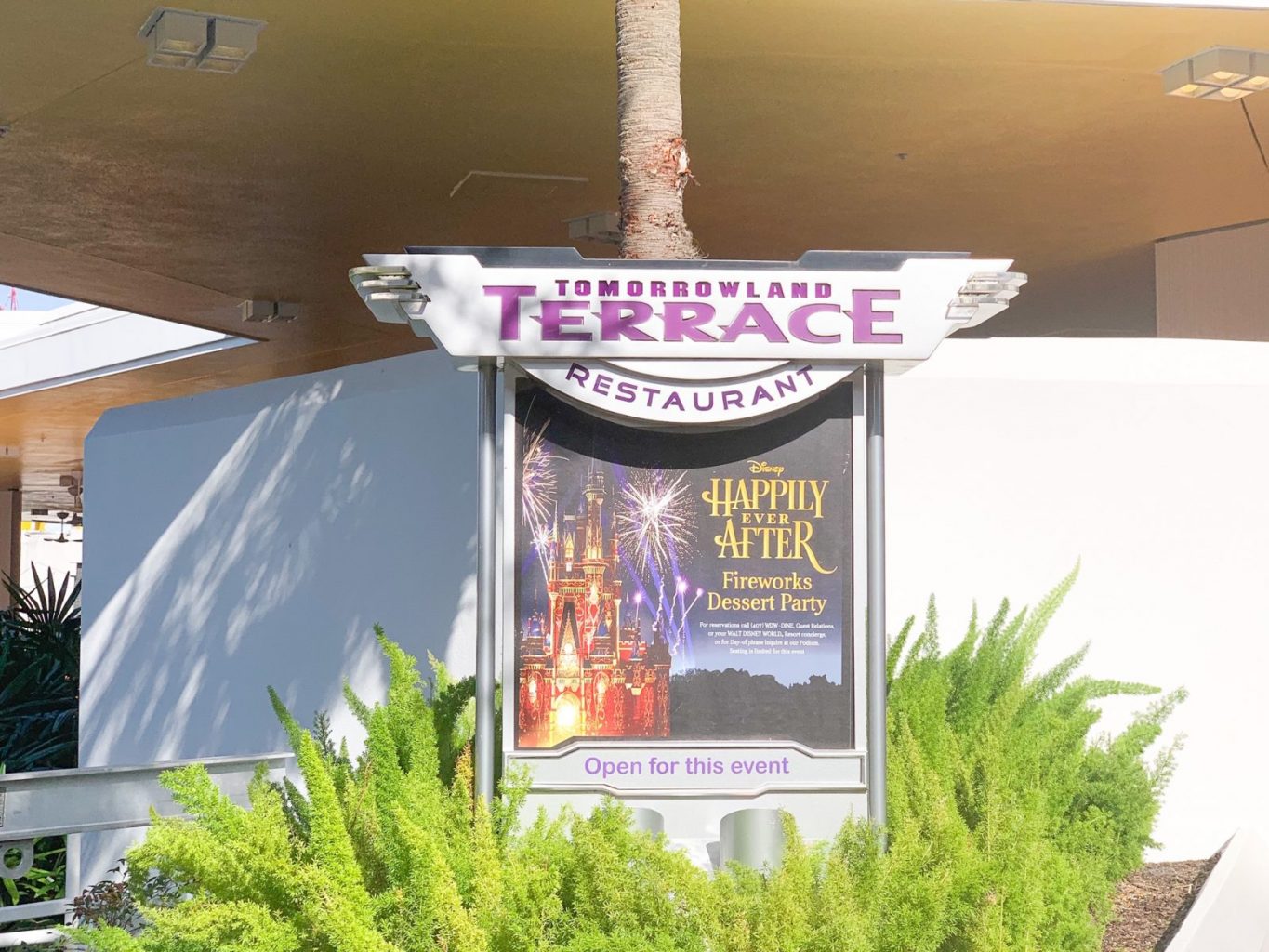 How to Recover from Walking at Disney
Since you will be doing more walking than you've most likely ever done before, the steps and miles you walk at Disney World can definitely take a toll on your body. While in the parks, be sure to hydrate, hydrate, hydrate! Drinking water will help keep you cool, help with muscle cramps, and make sure you don't end up dehydrated.
Also, wear your sunscreen and reapply often. While this isn't a recovery technique, it's a good reminder so that you don't have to worry about recovering from a sunburn later! The parks aren't shaded in most places, and you'll be walking a lot outside in the Florida sun.
Take breaks throughout the day whenever you need one. While it's fun to go-go-go in the parks and you may feel like you don't want to miss anything, don't push yourself if you need to sit down or take a breather. It's not worth it.
Once back from the parks at the end of each day, elevate your feet. This will help with swelling and circulation.
And also, think about the order of the parks you're visiting and what your touring plans are for those days. If you're going to be running all over Magic Kingdom day 1, maybe don't do a food festival at EPCOT day 2. Pace yourself and spread out the long days in the parks.
A week at Disney is going to give you days of walking well over that 10,000 step count we are supposed to get. Most days will give you well over 15,000 or even 20,000. Make sure you take care of yourself while in the parks and back at the hotel so that you can continue to enjoy your time in the parks, and not have to take too much time to recover!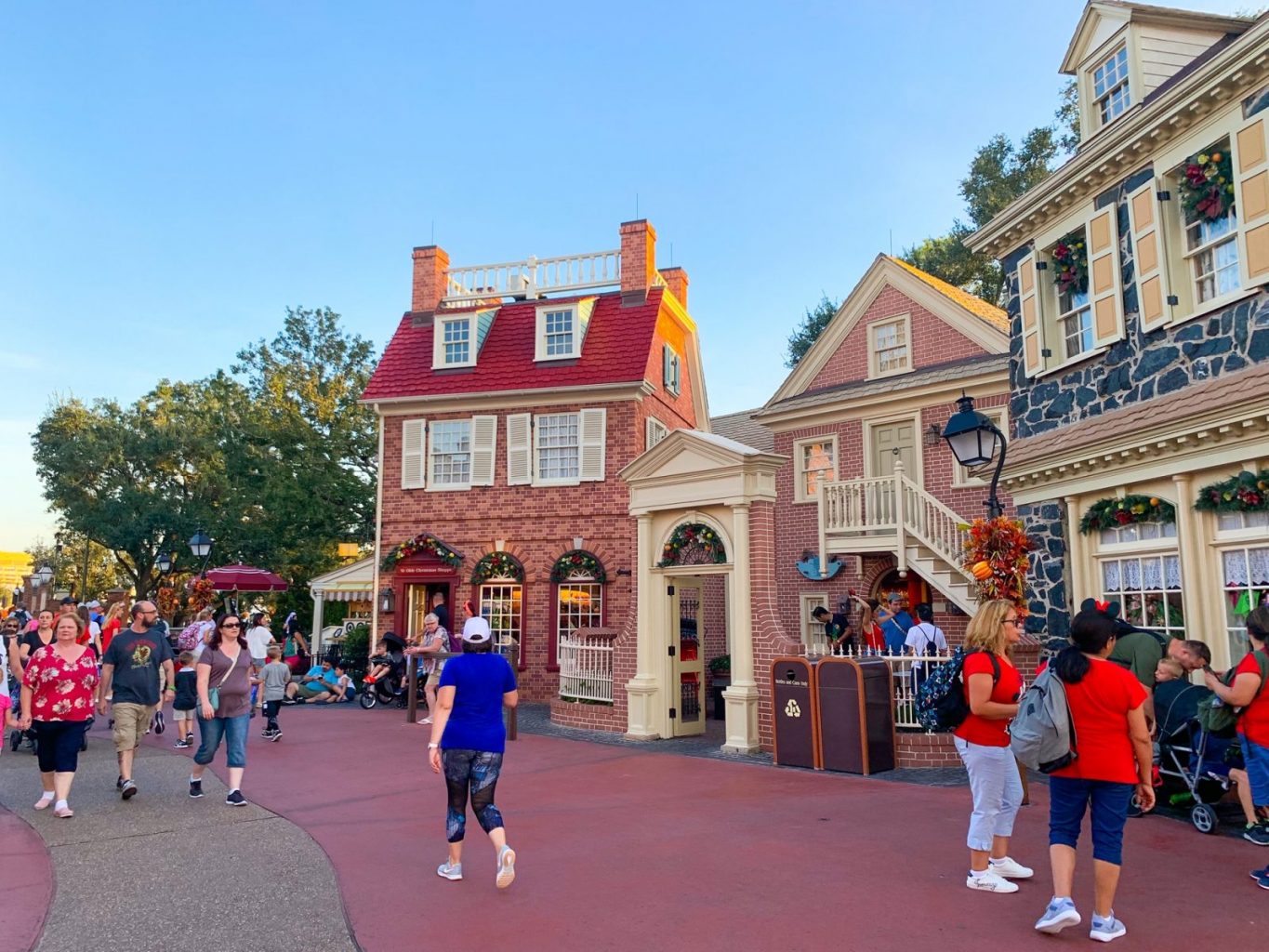 Disney World is huge, and walking around the parks and resorts will definitely rack up more miles on your feet than they are used to! Be prepared for those 20,000 step days, and walking several miles around the parks just to see all the attractions, the shops, and to find good food!
We hope that some of our tips and shortcuts will help you when it comes to walking at Disney World for your next trip. Remember to wear your most comfortable shoes, drink lots of water, and take lots of breaks. And make sure you are well prepared for walking at Disney World!