The Disney Disability Pass, also known as DAS, is a system that Disney has in place to accommodate anyone who is uncomfortable waiting in long lines due to a disability. Essentially, with the Disney DAS pass, will not put you in the front of the line but instead, it will give you and everyone in your party a return time. Therefore decreasing the time you will spend in line making it more enjoyable and comfortable for Disney guests.
The Disney DAS pass is accessible to a variety of guests for a variety of reasons. If theres anybody in your party that will benefit from this program, this is going to a be a in-depth explanation as to how exactly the program works, who qualifies, where to get it and how to use it! Hopefully making your experience using the Disney disability pass, that much more easy and enjoyable!
Unfortunately, due to medical complications, I have used the Disney DAS pass before. I say, unfortunately, as I do wish I was well enough to stand in the lines with everyone else, but that simply isn't the case. Below, I will share my first-hand experiences as a Disney disability pass user so that I can hopefully help you going forward!

What Is The Disney Disability Pass (DAS)?
The Disney Disability Pass, is a free service provided by Disney for anyone who cannot wait in a traditional line. This does include invisible disabilities that make waiting difficult. This does NOT apply to guests who are using mobility devices only. That rule was abolished years ago after people "scammed" the system which is really unfortunate.
The purpose of the Disney DAS pass is for guests to "wait" out their time in line somewhere else. If you have someone with autism in your party, for example, it may be a better environment to keep occupied with another activity, instead of standing in a long line.
The Disney DAS pass includes the guest with the disability and up to 6 additional guests. It will be added to your Disney Experience account and it is valid for 14 days or 60 days for annual pass holders. Disney cast members will assign a return time, which is 10-15 minutes less than the current standby line then you can do other activities at the park including going on another ride if you have another FastPass.
When you return you do have to wait in the FastPass line but it will be shorter than waiting in a standby line especially if you're waiting for a ride like Slinky Dog Dash or Seven Dwarves Mine Train that typically have 2+ hour wait times. You can only get a return time for one ride at a time, but there's no limit as to how many rides a day!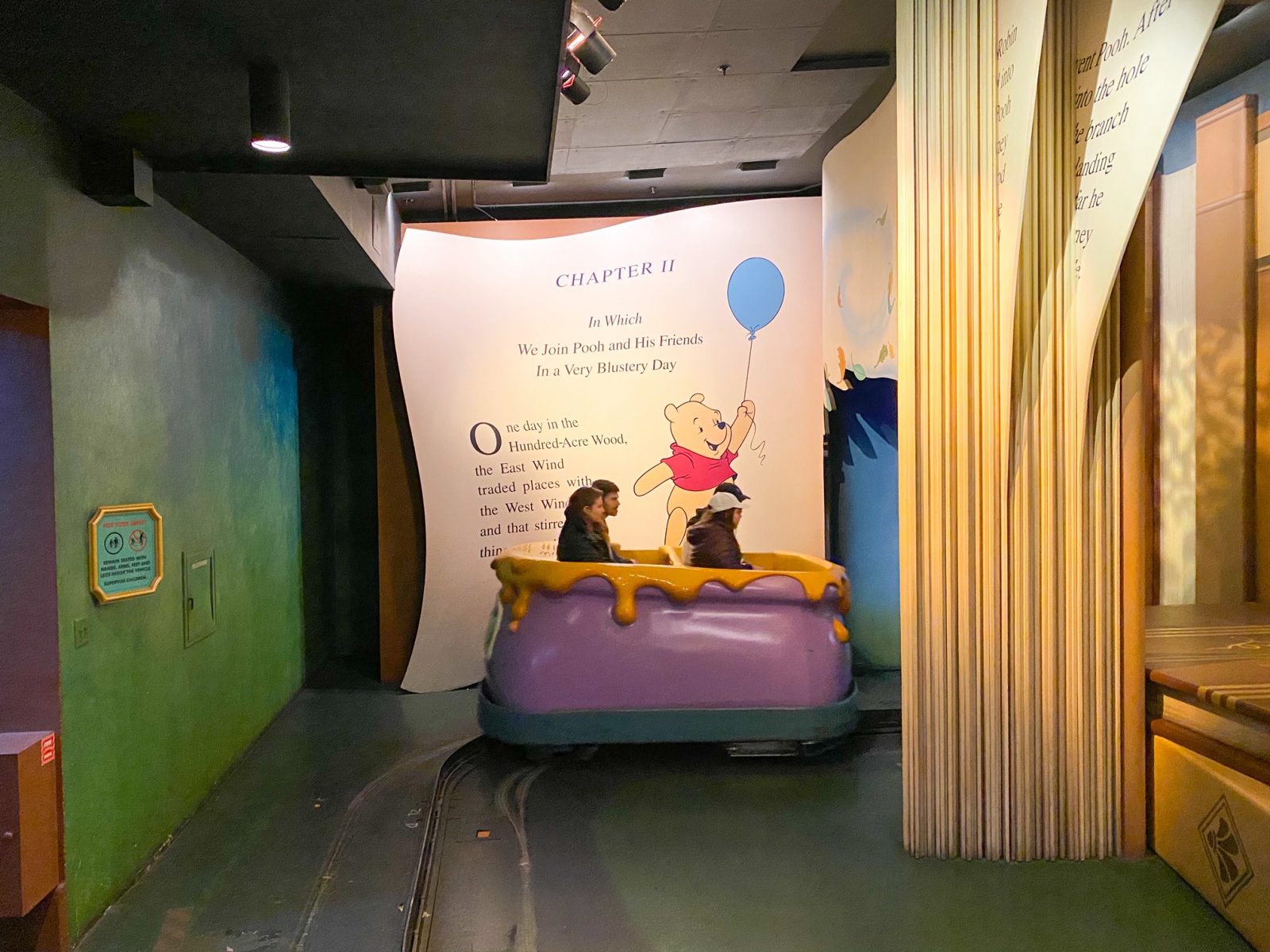 Who Qualifies for a Disney Disability Pass (DAS)?
Anyone who has a disability that makes it difficult to wait in lines for a long period of time. It is need based, for example if someone has trouble being in loud hot lines for extended periods of time, due to any sort of disability, that need can be met with the Disney disability pass. This program does not include those in wheelchairs or for someone with broken bones, as those guests can wait comfortably in the regular line.
Again, the Disney Disability Pass is meant for those who would have trouble waiting or standing in line. This could mean you or your family member may have a panic attack, is autistic and simply cannot wait, fainting, emergency bowel issues and more.
PLEASE do not take advantage of this service as there are many people who actually need and qualify for it that would not be able to enjoy Disney without it.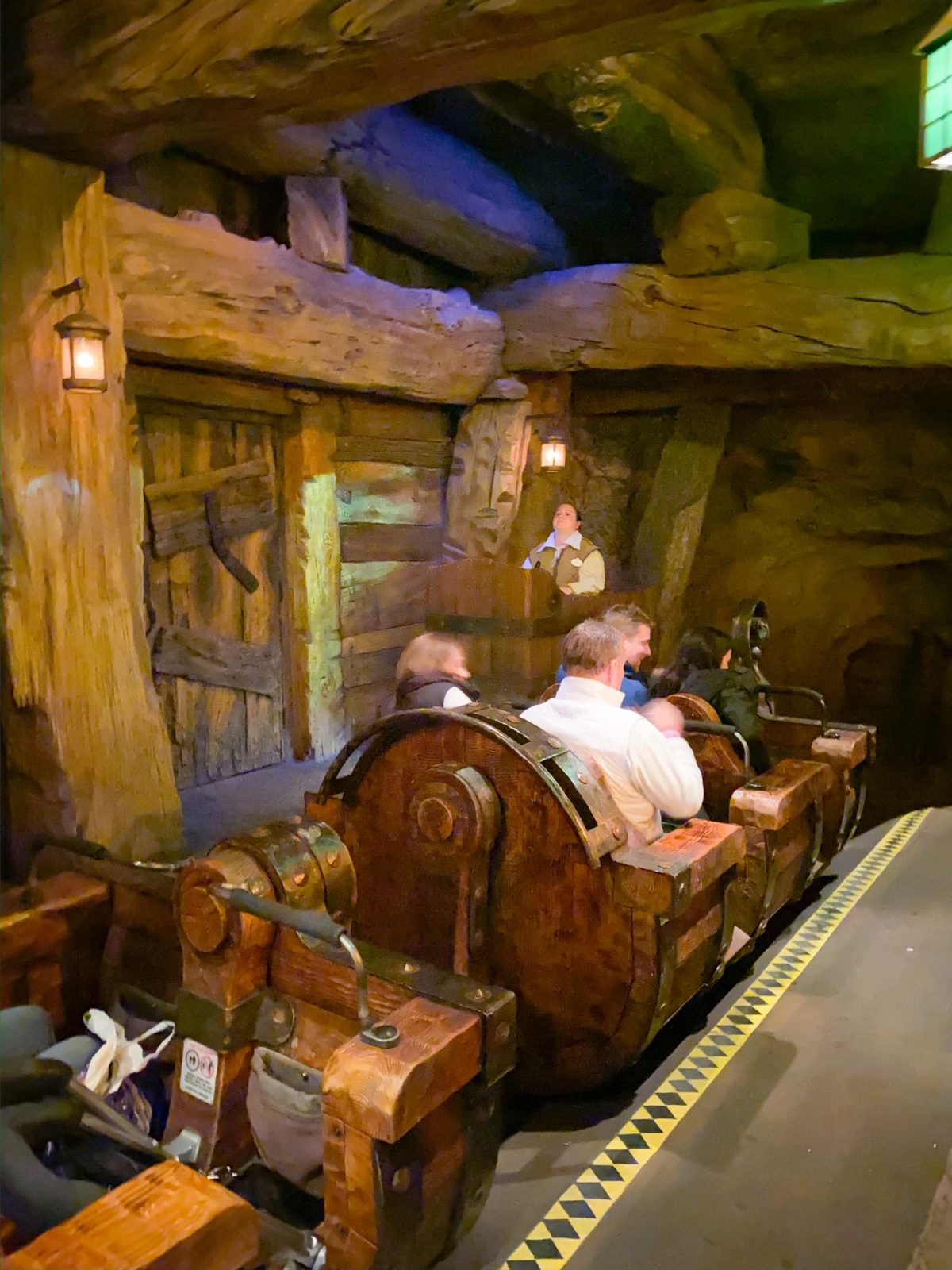 What Documents Do You Need To Get A Disney Das Pass?
Legally there are no documents that are required and workers are obligated to believe guests by their word. However, it is helpful to be ready to describe the disability so they can better assist you and your party needs.
When I got my DAS pass, I had a note from my doctor that included my diagnosis. I was worried that since I "looked" okay, people would judge me and I wanted to have something to show them in case someone said something rude. I carried that diagnosis paper around for quite a while before I felt comfortable enough to leave it at home.
Disney does not require specifically telling them what your diagnosis is, but you should be ready to explain how it prevents you from waiting in line. If they ask you and you say "I am in a wheelchair" or "I broke my ankle" this will not apply.
If your answers are "when I stand for long periods of time I faint" or "my autistic child may have a meltdown that will disrupt the crowd and force us to leave the park" that will be good enough. Again, you do not have to discuss the diagnosis itself unless you want to.
I personally chose to disclose my diagnosis to the guest relations team helping me get my DAS pass, but you 100% do not have to as long as you explain why it prevents you from waiting in line.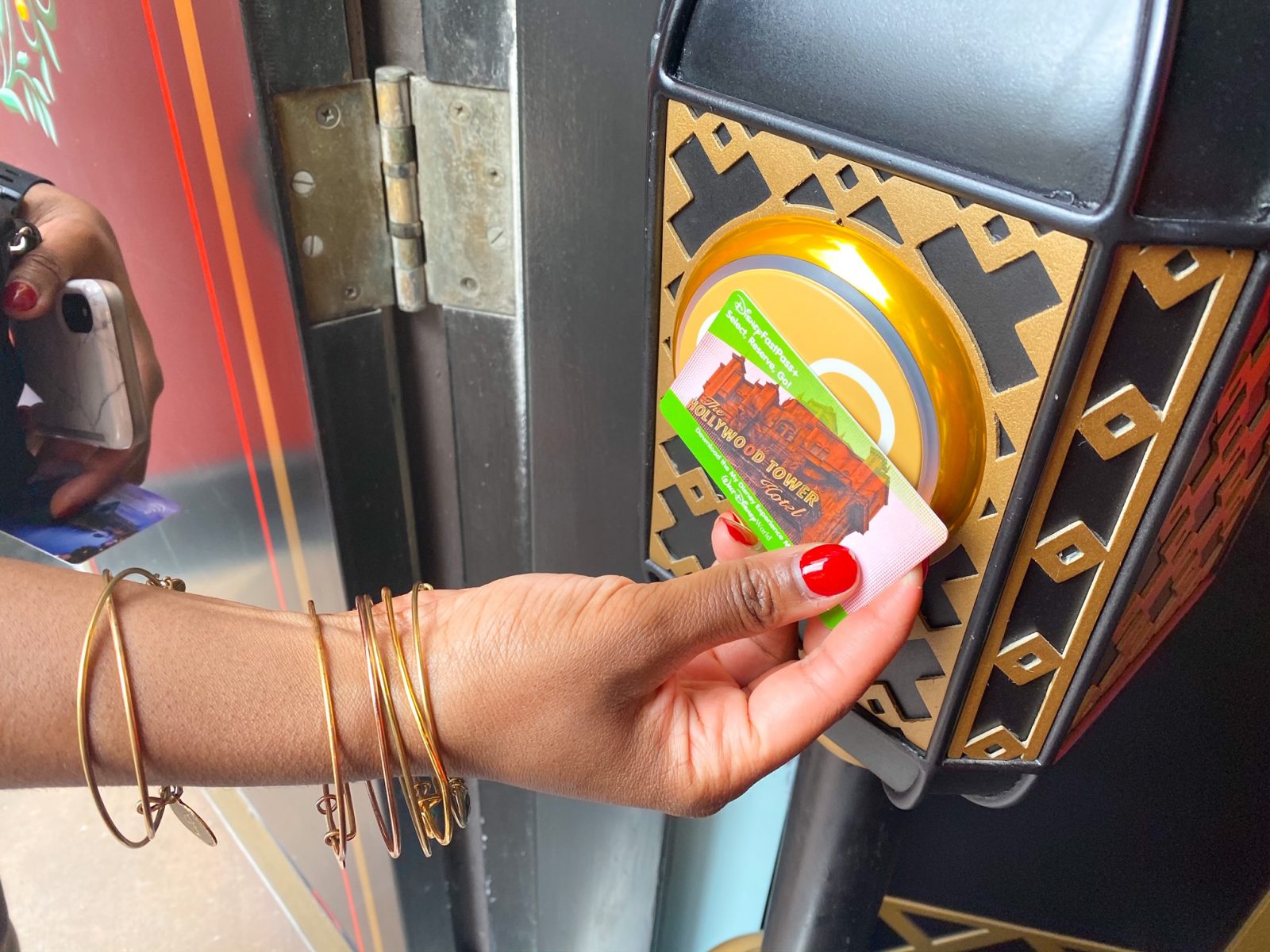 Where To Get Your Disney Disability Pass
You can only get your Disney disability pass at Guest Services inside any of the 4 parks. You MUST go to the guest services that are at the front of the parks, not the smaller guest services "help umbrellas" that are scattered throughout the park.
Magic Kingdom: Guest Services is located in the City Hall building, when you enter the park, it is all the way to your left when you enter Main Street.
Epcot: There are 3 locations in Epcot! The first is when you enter there is a guest service kiosk by the monorail. Further inside the park, there is another location by Spaceship Earth and finally, there is one at International Gateway near the Skyliner exit.
Hollywood Studios: There is a guest service right before you enter the park and another inside as soon as you enter.
Disney's Animal Kingdom: As soon as you enter the park, it is all the way to the left.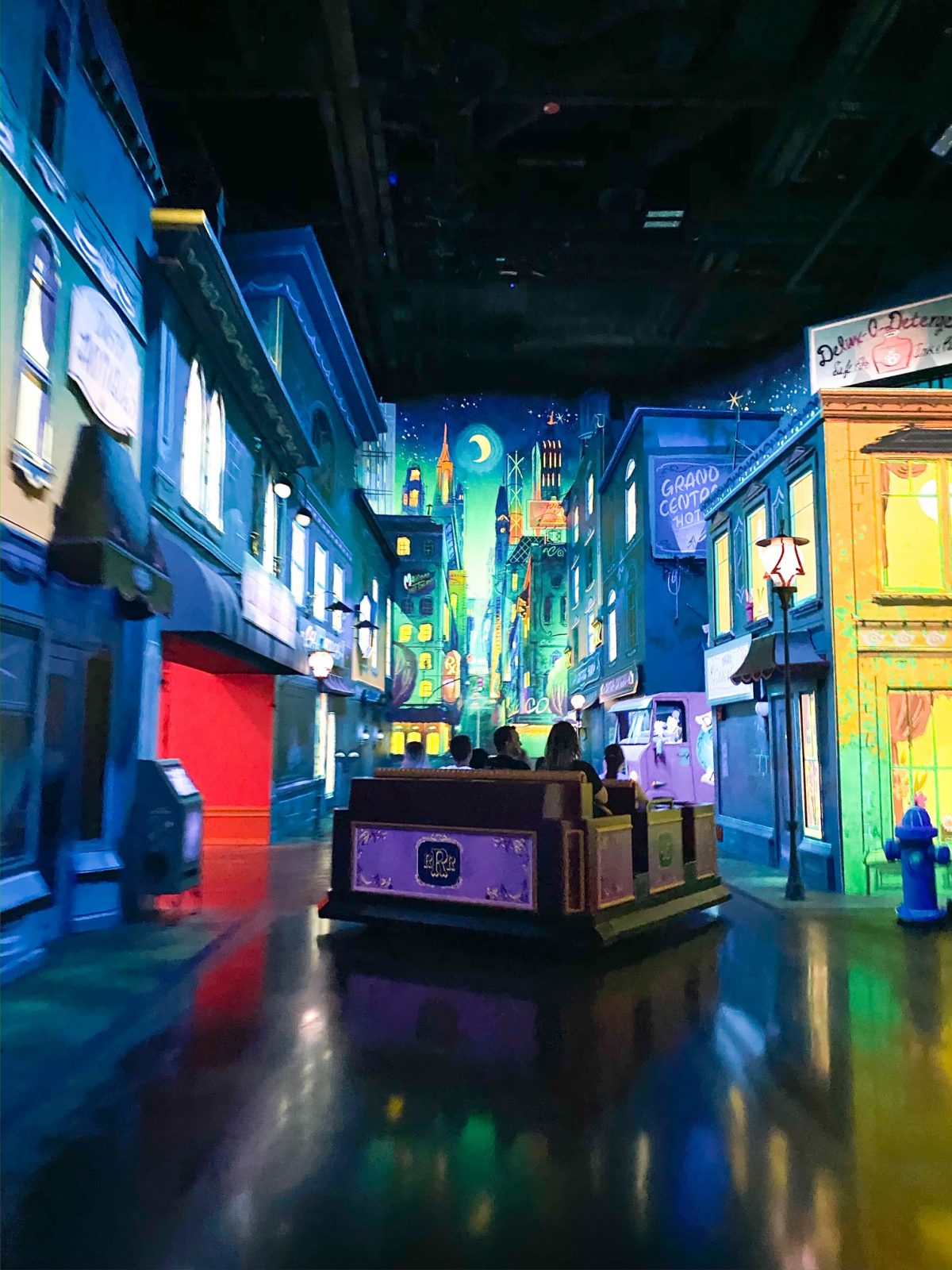 How To Use The Disney DAS Pass To Go On Rides
Using the Disney disability pass is really easy! When you decide on the ride you want to go on, anyone from your party (the DAS holder does not need to be present) can just go to a cast member at the beginning of the queue and ask for a return time.
They will assign you a return time that is 10 minutes shorter than the actual wait, and you're free to do whatever you like in the meantime! They will ask you how many will be riding the ride with you then they will scan your magic band of park ticket. However if the standby line is under 10 minutes, they will direct you to go through the FastPass right away. When it is time to return, the DAS holder has to be present and has to scan their magic band of ticket first.
Just to note, you don't have to return to the ride at the specific return time, the return time expires at the end of the day, and also you're only allowed ONE return time at a time!
Example Scenario: Toy Story Mania has a 60 wait time and its 11:00 AM, you or ANYONE in your party, can go to the cast member and ask them for a return time, they will assign you a return time for 11:50 AM.
Maybe you have a FastPass for Slinky Dog Dash or Mickey and Minnies Runaway Railway at 11:10 AM, you can still go ahead and use your FastPass, then when it's 11:50 AM you can return with your party to ride Toy Story Mania! If you can't get to Toy Story Mania until 3pm, that is totally fine, but you won't be able to use your DAS pass on any other rides until you use your Toy Story Mania DAS>
Remember: When you sign up for the Disney disability pass at guest relations, you get to pick 6 additional guests and they must be present with you and they will be attached to the pass. They don't have to be present when you FIRST get the pass, you can return later or another day to add them.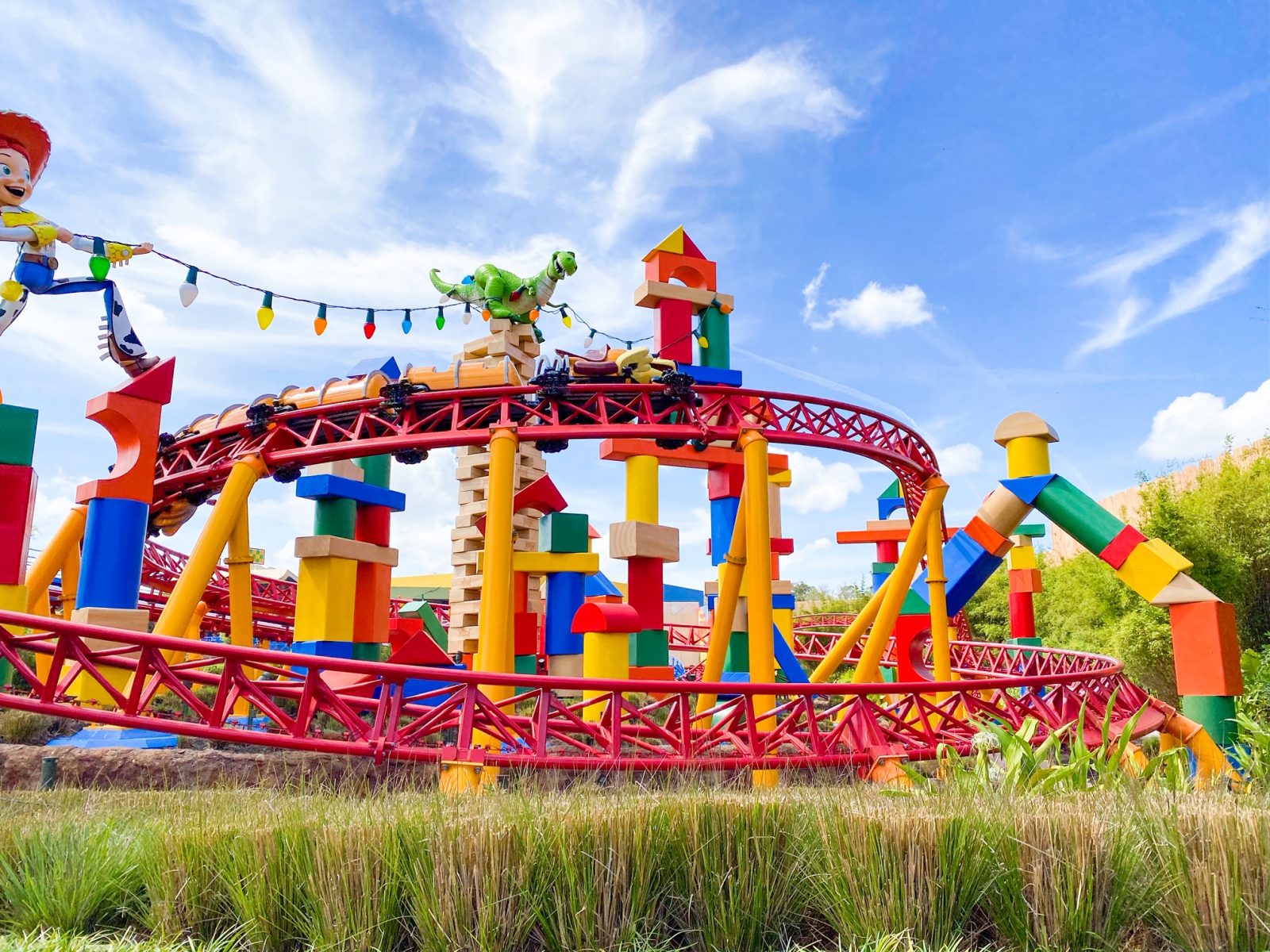 Frequently Asked Questions About The Disney Disability Pass
If Disney Das Pass is issued in Magic Kingdom, can I use it in another park?
YES! And remember, it's valid for 14 days or 60 for annual pass holders at any park at Disney World.
Can I still use FastPass?
YES! You could use them while you wait, and it's a great way to do as much as you can in the park, especially if you're looking for a shorter day. Disney encourages DAS users to use Fastpass+ first and rely on the Disney Disability Pass second. This makes things much easier for the DAS guest as you already have 3 rides with no waits ready to go!
Can I use the Disney Das Pass for character meet and greets or reserved seating for fireworks?
YES! But only if the character meet and greet or the seating for the fireworks has a FastPass line. Not all character meet and greets apply. There are limited areas for viewing fireworks for Fastpass users. Speak with a cast member if you are looking for a spot with fewer people and following their directions!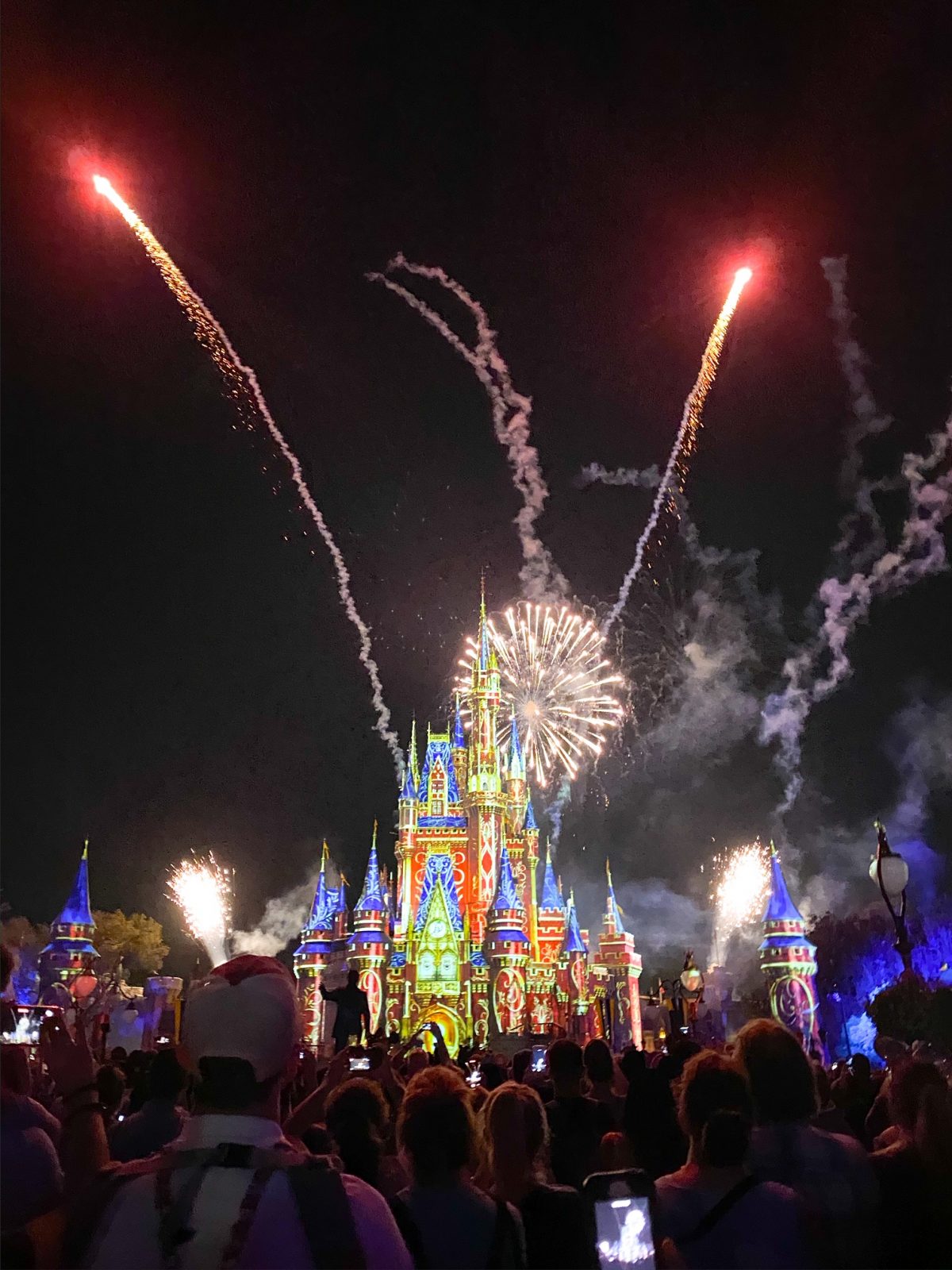 I hope this helped! If you are visiting Disney, know that the DASS pass can help save your trip and ensure that you have a wonderful time. If you have any questions about the Disney Disability program, you can leave a comment!